We deliver excellence in education.
We are one of the largest training providers across the Middle East with over a decade of experience of developing young professionals right through to successful business leaders. Our combined industry and academic expertise, strengthened by the power of our global partnerships and world-class training infrastructure guarantees you an upskilling experience like none other.
Our goal is simple - to be a one-stop solution providing professionals and students like you, extensive knowledge, expert guidance and continuous support to achieve your upskilling goals. Whatever your career goals and ambitions, we help you identify the right choice for you from our wide range of internationally accredited certifications and professional qualifications from diverse disciplines, and enable you to improve your performance, deepen capabilities and transform your future.
GCC Nationals trained till date
Participants trained in GCC
Organisations trained till date
I have successfully passed both parts of CMA with the excelling guidance and support provided by PwC's Academy. PwC's Academy adopts modern training techniques, mobility and availability of IMA certified course materials along with a test…

Viona Dscouza, CMA student

Passing the CFA level I exam certainly was not an easy task for me, specially since I was coming from an engineering background. A good study plan and a reliable study buddy that always pushed me to continue when I was feeling down, helped me in…

Mohamed Alhashimi- CFA Level I student

PwC's Academy provides a very personalised study environment. All classes were conducted in a structured manner which helped increase my confidence in the subject area. My lecturer was always willing to help and clarify any study issues in good…

CIM has provided me with a solid foundation and knowledge in the discipline of marketing while CMI has helped me to work on my management qualities.

Monica Tomar - Marketing and Communications consultant

The CIM qualification has helped me extensively as a marketer and has helped me think more creatively about my customers. The programme has given me the tools to apply learnt knowledge in my current organisation.

Reham Shafei - CIM L4 student

Let's say despite the pandemic, I made it! I began studying for the UAE VAT Compliance Diploma before the pandemic. Due to the restrictions in between, I took a couple of VAT lectures online and they were as effective as the face-to-face sessions…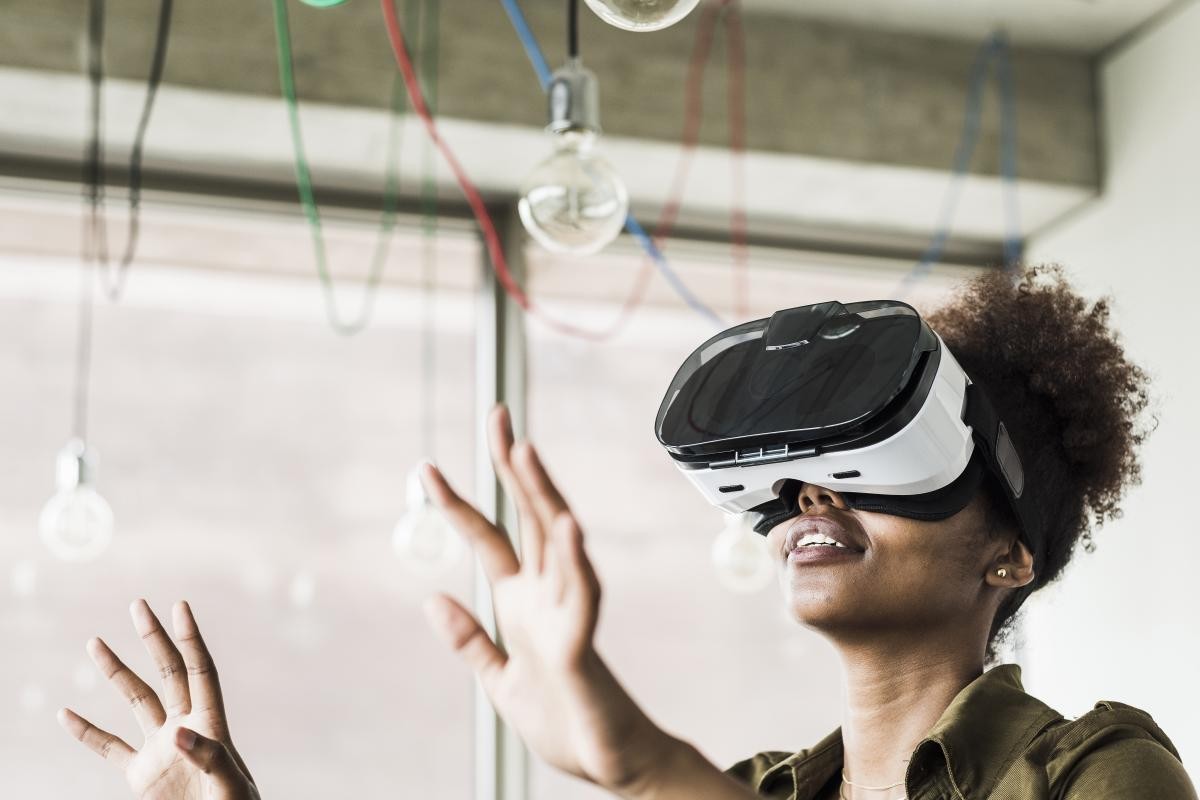 Building better skills for society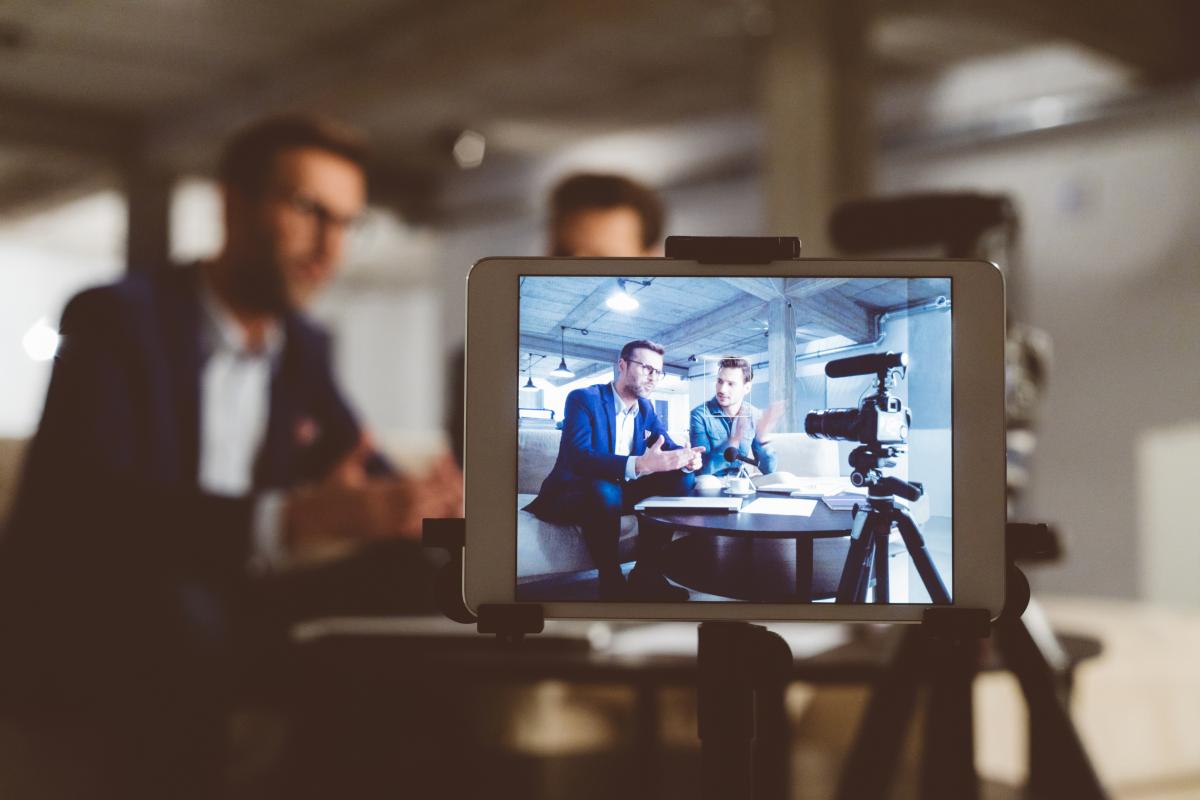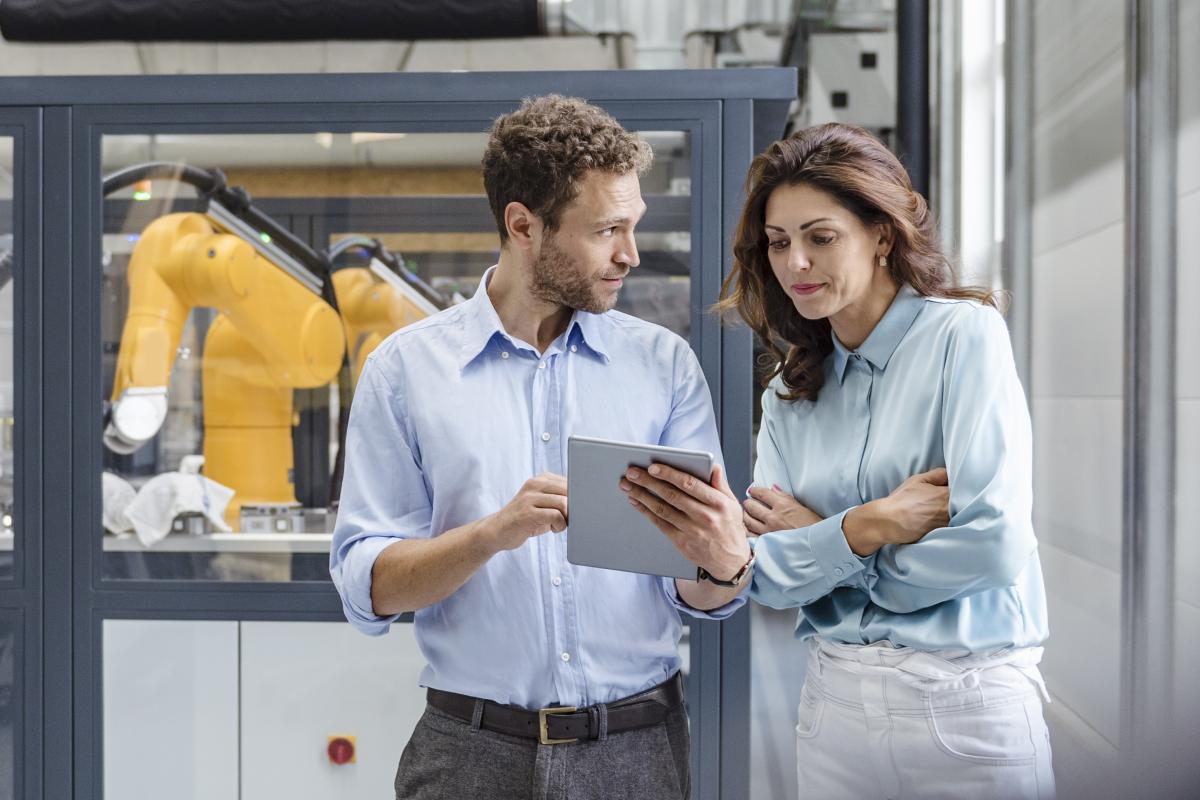 We are a community of solvers combining human ingenuity, experience and technology innovation to deliver sustained outcomes and build trust.
It all adds up to The New Equation.