Preparing for the jobs of tomorrow
The volume and variety of data available today has revolutionised business decision making – but the real challenge comes with how to convert that data into something comprehensible.
That's why we developed the Data Analytics and Visualisation programme - to supercharge your data analysis skills to the next level. With this course, get the essential knowledge on data analysis and practical skills to utilise Microsoft Excel and Power BI to create dashboards for your business team.
By the end of the course, you will be able to create visual, user-friendly data reports to create actionable insights for your organisation.

TBC


TBC

TBC
Who is it for?
This course is for you if you are a business professional who does not have a technical / IT background.
Irrespective of whether you are an entry-level or an experienced professional, this course is ideal if you want to understand Data Analytics and start using Microsoft Excel and Power BI in your organisations.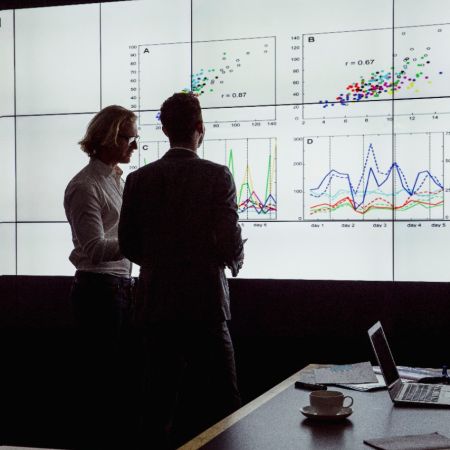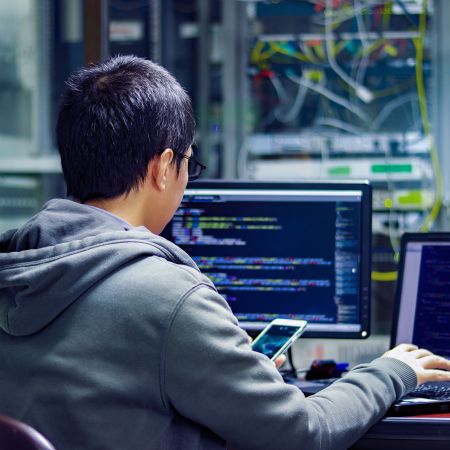 What will you cover?
You will learn the following skills in this course:
 Introduction to Data Analytics
Data Analytics concepts
Data analytics use cases and examples
Data analytics framework
Big data
Machine learning and deep learning
Predictive analytics
Analysing Data with Excel
Data wrangling process
Asking right questions to the data
Descriptive analytics
Formulas, functions and pivot tables
Excel charts and visual analytics 
Advanced Data Analytics with Excel
Loading big data to Excel
Power Pivot Table and Pivot Chart
Power Suite
Data Wrangling with Power Query editor and M language
Data Modelling with Power Pivot and DAX language
Data visualisation with Power BI
Getting data
Applying data transformation and reshaping
Data modelling
Interactive Data Visualisations with Power BI
Designing a report using the built-in visuals
Importing new visuals from AppSource
Creating real time dashboards
Formatting and layout
Creating a mobile layout
Schedule
Programme details to be announced soon; watch this space.
Connect with our team
Senior Training Consultant

Senior Training Consultant
We are a community of solvers combining human ingenuity, experience and technology innovation to deliver sustained outcomes and build trust.
It all adds up to The New Equation.