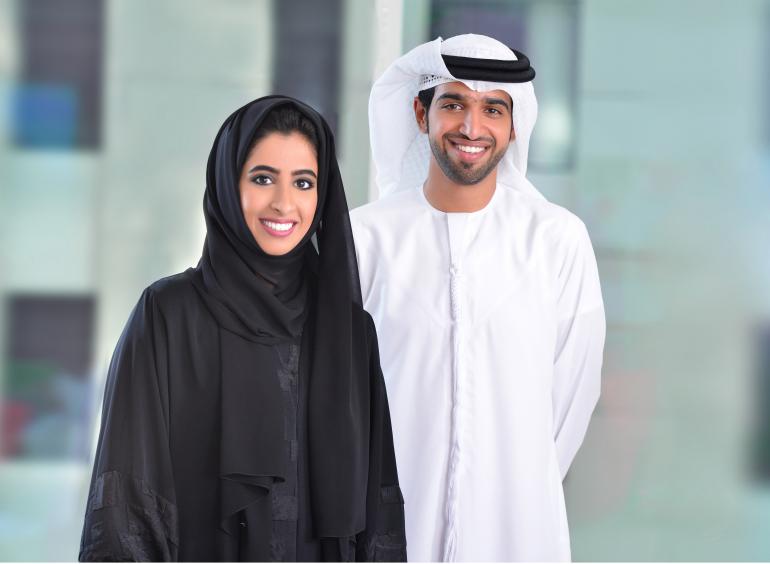 A programme offering fundamental training in Financial and management Accounting, and Accounts preparation, and interpretation of financial information.
The only one of its kind which is deliverable in Arabic or English.
All training materials and assessments are available in Arabic or English.
Accredited by the ICAEW, a world leading professional organisation that promotes, develops and supports over 144,000 chartered accountants worldwide The  programme is delivered exclusively by PwC's Academy.


Introduction to Finance and Accounts Preparation
Management Accounting and Project Appraisal
Understanding and Analysis of Financial Statements
Schedule
There are no scheduled dates for this course. Fill out the form to check future dates or deliver the course in-house
Frequently asked questions