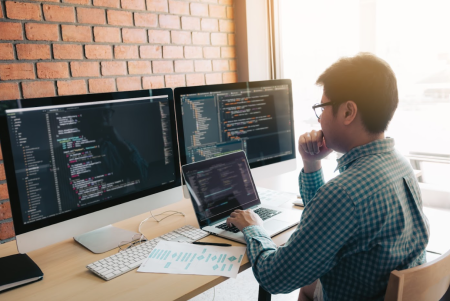 The C|EH® v12 is a specialised and one-of-a-kind training program to teach you everything you need to know about ethical hacking with hands-on training, labs, assessment, a mock engagement (practice), and global hacking competition. The training programme includes 20 modules covering various technologies, tactics, and procedures, providing prospective ethical hackers with the core knowledge needed to thrive in cybersecurity. Delivered through a carefully curated training plan that typically spans five days, the 12th version of the C|EH® continues to evolve to keep up with the latest OS, exploits, tools, and techniques.
Who is it for
This programme is ideal for:
Cybersecurity Consultant
Cybersecurity Auditor 
Security Administrator 
IT Security Administrator 
Cyber Defense Analyst 
Vulnerability Assessment Analyst 
Warning Analyst 
Information Security Analyst 1 
Security Analyst L1 
Mid-Level Information Security Auditor

 Infosec Security Administrator 
 Network Security Engineer 
 SOC Security Analyst 
 Security Analyst 
 Network Engineer 
 Senior Security Consultant 
 Information Security Manager
 Senior SOC Analyst 
 Solution Architect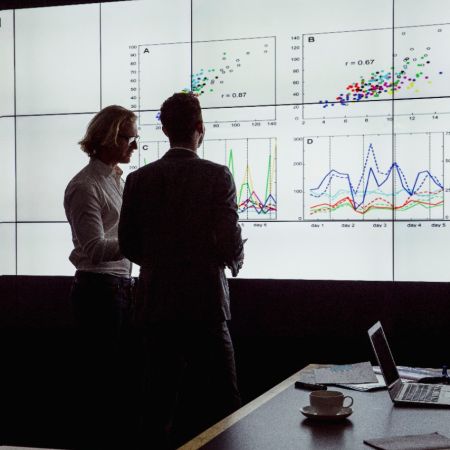 Course structure
Introduction to Ethical Hacking Foot Printing and Reconnaissance Evading IDS, Firewalls, and Honeypots Hacking Wireless Networks Meet our trainers
Malek Al-Zewairi

Malek is our Digital Training Senior Manager at PwC's Academy Middle East. He has over ten years of experience in information security, digital forensics, incident response and ethical hacking. During his career, he worked in several fields of information security, including security operation, auditing, training, consultation and academia.
Schedule
Programme details to be announced soon; watch this space.
We are a community of solvers combining human ingenuity, experience and technology innovation to deliver sustained outcomes and build trust.
It all adds up to The New Equation.