Preparing for the jobs of tomorrow
Cybersecurity is the number one risk factor for companies in the Middle East, with 65% of business leaders who believe cyber risks will limit their organisation's ability to innovate over the next 12 months.
With cyber threats high on the agenda, we partnered with CompTIA, the leading vendor neutral certification body in the world, to offer the CompTIA Security+ programme for IT professionals to establish core understanding of cybersecurity for any IT role. Springboard your career to intermediate-level cybersecurity roles - learn practical problem-solving skills, assess and troubleshoot issues and identify and address security incidents.
Join a programme you can trust. CompTIA Security+ is compliant with ISO 17024 standards and approved by the US DoD to meet directive 8140/8570.01-M requirements. Over 2.3 million CompTIA ISO/ANSI-accredited exams have been delivered since January 1, 2011.

TBC


TBC

TBC
Who is it for?
This is the right choice for you if you work in an IT security role, such as Systems Administrator, Network Administrator, Security Administrator, Junior IT Auditor/ Penetration Tester, Security Specialist, Security Consultant or Security Engineer.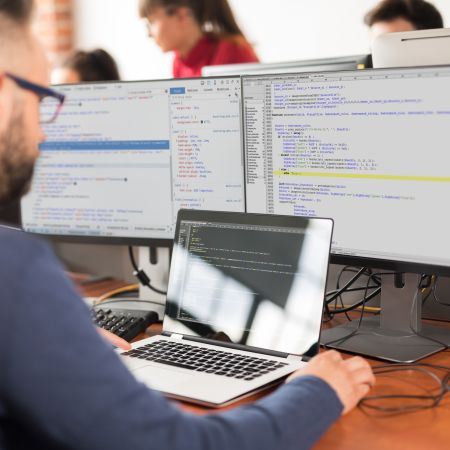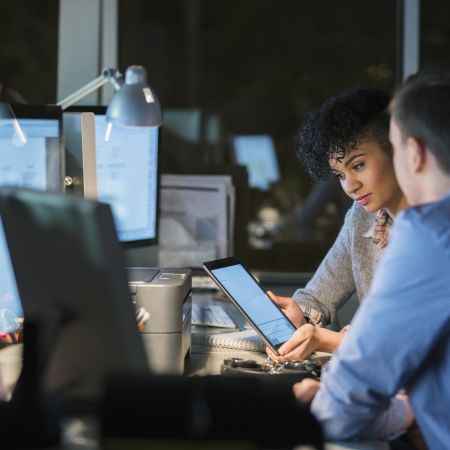 What will you cover?
You will learn the following skills across 3 lessons in the CompTIA Security+ programme:
Threats, attacks and vulnerabilities: Detect various types of compromise and understand penetration testing and vulnerability scanning concepts.
Technologies and tools: Install, configure, and deploy network components while assessing and troubleshooting issues to support organisational security.
Architecture and design: Implement secure network architecture concepts and systems design.
Identity and access management: Install and configure identity and access services, as well as management controls.
Risk management: Implement and summarise risk management best practices and the business impact.
Cryptography and PKI: Install and configure wireless security settings and implement public key infrastructure.
 About the accrediting body
CompTIA- The Computing Technology Industry Association is an American non-profit trade association, issuing professional certifications for the information technology industry. It is considered one of the IT industry's top trade associations. To learn more, click here.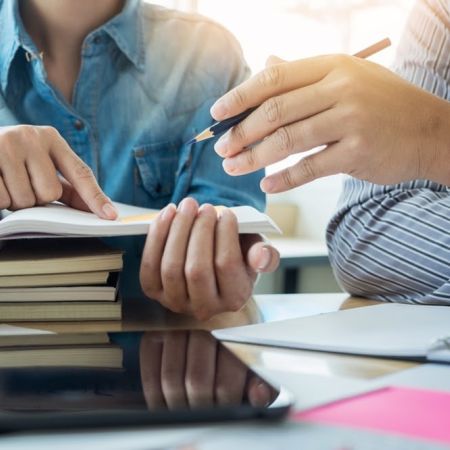 Meet our trainers
Ahmed Alhelo

Ahmed is a senior cybersecurity consultant and trainer with 18+ years of experience in information technology implementation, consulting and training.
Schedule
Programme details to be announced soon; watch this space.
Connect with our team
Senior Training Consultant

Senior Training Consultant

Senior Training Consultant
We are a community of solvers combining human ingenuity, experience and technology innovation to deliver sustained outcomes and build trust.
It all adds up to The New Equation.