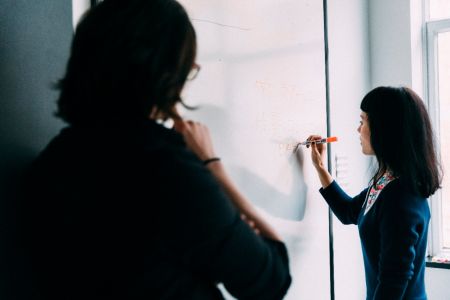 Preparing for the jobs of tomorrow
Cybersecurity is the number one risk factor for companies in the Middle East, with 65% of business leaders who believe cyber risks will limit their organisation's ability to innovate over the next 12 months.
The CompTIA Security+ certification is a widely recognized credential in the field of information security. It is designed to validate the knowledge and skills of IT professionals in various security-related domains. 
Join a programme you can trust. CompTIA Security+ is compliant with ISO 17024 standards and approved by the US DoD to meet directive 8140/8570.01-M requirements. Over 2.3 million CompTIA ISO/ANSI-accredited exams have been delivered since January 1, 2011.
Who is it for
Security+ certification is ideal for individuals looking to start or advance their careers in information security, including roles such as security analyst, security specialist, network administrator, or IT auditor. It is often considered a foundational certification and can serve as a stepping stone to more advanced security certifications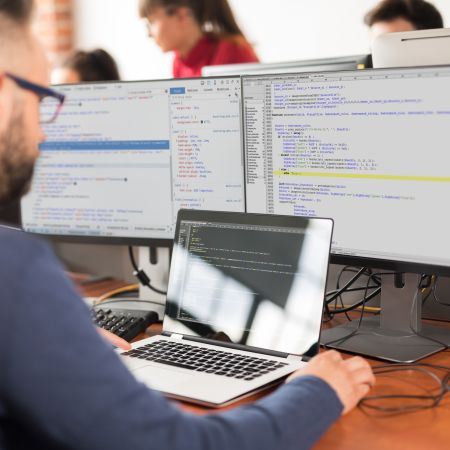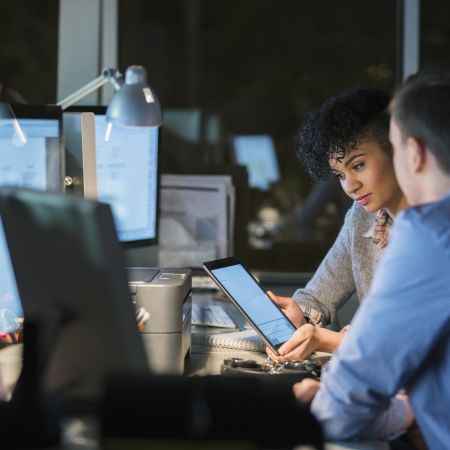 What will you cover
You will learn the following skills across 3 lessons in the CompTIA Security+ programme:
Threats, attacks and vulnerabilities: Detect various types of compromise and understand penetration testing and vulnerability scanning concepts.
Technologies and tools: Install, configure, and deploy network components while assessing and troubleshooting issues to support organisational security.
Architecture and design: Implement secure network architecture concepts and systems design.
Identity and access management: Install and configure identity and access services, as well as management controls.
Risk management: Implement and summarise risk management best practices and the business impact.
Cryptography and PKI: Install and configure wireless security settings and implement public key infrastructure.
About the qualification body
The CompTIA Security+ certification is accredited by the Computing Technology Industry Association (CompTIA), a leading voice and advocate for the $5 trillion global information technology ecosystem. CompTIA is a vendor-neutral, independent source of information on a wide range of technology topics, including cybersecurity; education, training and certification of the global tech workforce; new and emerging technologies; legislation and policies affecting the industry and workforce data, development and trends. Learn more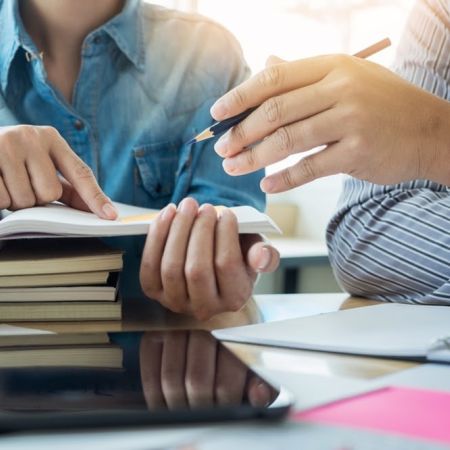 Course structure Threats, Attacks, and Vulnerabilities Host and Software Security Identity and Access Management Governance, Risk, and Compliance IoT, Cloud, Mobile Security Security Architecture and Design Meet our trainers
Malek Al-Zewairi

Malek is our Digital Training Senior Manager at PwC's Academy Middle East. He has over ten years of experience in information security, digital forensics, incident response and ethical hacking. During his career, he worked in several fields of information security, including security operation, auditing, training, consultation and academia.

Ahmed Alhelo

Ahmed is a senior cybersecurity consultant and trainer with 18+ years of experience in information technology implementation, consulting and training.
Schedule
Programme details to be announced soon; watch this space.
Connect with our team
Senior Training Consultant

Senior Training Consultant

Senior Training Consultant
We are a community of solvers combining human ingenuity, experience and technology innovation to deliver sustained outcomes and build trust.
It all adds up to The New Equation.