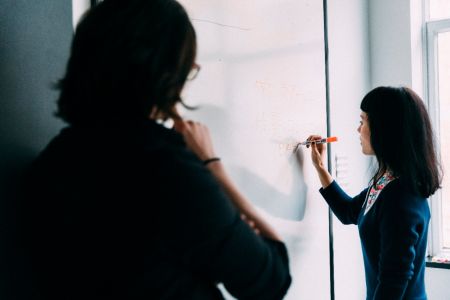 The Certified Digital Transformation Officer training equips participants to seamlessly integrate computer-based technologies into organisational processes. This course empowers individuals to reshape how organisations operate and deliver products and services. 
By mastering these skills, participants become key drivers of efficiency and innovation within their organisations. This training provides a path for professionals to lead their teams through the evolving digital landscape, ensuring a successful transition into the future of business.
Who is it for
This programme is for:
Managers and leaders seeking to thrive in the digital economy
Individuals responsible for transforming the organisation's operations through digital technologies 
IT professionals or consultants seeking to enhance their knowledge on digital design and strategy to support the organisation's digital transformation initiatives
C-suite executives in digital, information, marketing, and IT roles seeking to understand how digital technologies can be used to transform business processes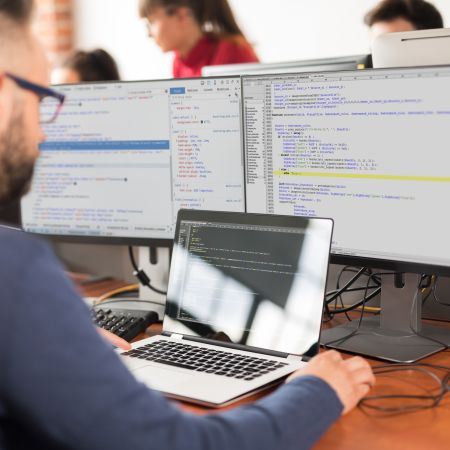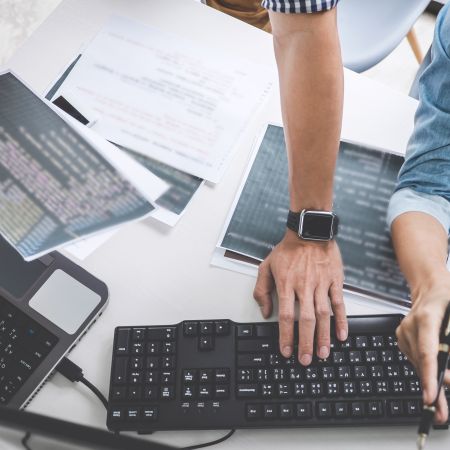 About the qualification body
The CDTO certification is accredited by PECB, a certification body that provides education, certification, and certificate programs for individuals on a wide range of disciplines. Through their presence in more than 150 countries, they help professionals demonstrate their competence in various areas of expertise by providing valuable evaluation, certification, and certificate programs against internationally recognised standards. Learn more
Course structure
Introduction to digital transformation Digital transformation technologies, approaches, and methodologies and planning of the digital transformation strategy Management of digital transformation risks and implementation of the digital transformation strategy Communication and monitoring of the digital transformation strategy Meet our trainers
Semih Kumluk

Semih Kumluk is a Digital Training Senior Manager at PwC's Academy. He designs, develops and delivers custom-designed upskilling programmes in all digital topics including Data Analytics, Artificial Intelligence, Cyber Security, Cloud and Blockchain.
Schedule
Programme details to be announced soon; watch this space.
We are a community of solvers combining human ingenuity, experience and technology innovation to deliver sustained outcomes and build trust.
It all adds up to The New Equation.