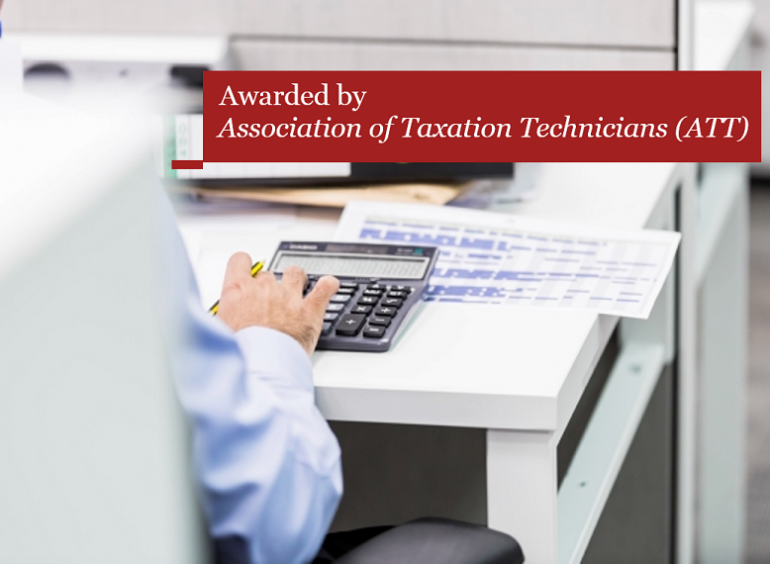 Get ready for VAT in the GCC
The GCC VAT Compliance Diploma is a globally recognized tax qualification offered by the Association of Taxation Technicians (ATT).

As of 1 January 2018, VAT has been implemented in the United Arab Emirates and Kingdom of Saudi Arabia. To help organisations build and demonstrate tax capability and to ensure that their employees have a detailed understanding of GCC VAT legislation and it's application, PwC's Academy is pleased to offer the GCC VAT Compliance Diploma. This is offered in exclusive partnership with Tolley, the leading provider worldwide of practical tax training.



The programme is split into four manageable modules of learning and testing, followed by a final diploma exam.
Module A
In this module, participants will cover:
General principles
Registration
Definition of supplies
Liability of supply
Zero rating
Exemption
Deemed supplies
Value of supply
Module B
In this module participants will cover:
Time of Supply
Input tax - When to recover
Partial Exemption
VAT Records and Returns
Accounting for VAT
Bad Debt Relief
Module C
In this module participants will cover:
The Authority powers, Appeals and Assessments
Penalties for errors, failure to notify and other penalties
Refunds, Repayment supplement and security
International Aspects - Goods
International Aspects - Services
Module D
In this module participants will cover:
Real Estate
Capital Asset Scheme
Transfer of an Economic Activity
Groups
Profit Margin Scheme
Excise Tax
Role of the Tax Agent
Schedule
There are no scheduled dates for this course. Fill out the form to check future dates or deliver the course in-house
Frequently asked questions