New World. New skills.  
Organisations across the region are transforming their workforce to drive productivity, innovation and growth. Upskilling is key to achieve this transformation. 
As one of the largest professional services firms in the region, and across the globe, we use the power of our network to help our clients bridge their skills-gap and develop their people into Next-Gen leaders. Our goal is simple: To design and deliver multidimensional customised learning journeys for our clients, that are high-impact and solutions-driven. We connect learning to business outcomes and create upskilling solutions to match - for real measurable results. 
We build the workforce of tomorrow, today!
GCC Nationals trained till date
Participants trained in GCC
Organisations trained till date
Before I came into the programme, Fintech and Blockchain were just buzzwords for me. After I participated in this 4 day programme, I got to know alot about Fintech and Blockchain and how they are impacting our daily lives.

The training has given me an in-depth understanding of the focus areas relevant to the CFA exam. The friendly and approachable instructors made learning more conducive and interactive.

Content, interactions, level of expertise at the table. Overall, it was an amazing experience to dive into the Corporate Governance world and confirm the knowledge and expertise I had to continue advising clients in a more effective and efficient…

I gained useful experience across a range of clients and industries. I benefited from experiencing PwC project management, audit methodologies and techniques . I now know how to think like a PwC Professional.

The highlight of the programme was being fully immersed into the process and working across different teams from validating to recording to distributing the data. This has changed the way I understand blockchain.

One of the best training programmes I have ever attended. Very energising and inspirational. The facilitator was outstanding! The programme involved lots of group activities and everyone participated with full enthusiasm. There was never a dull…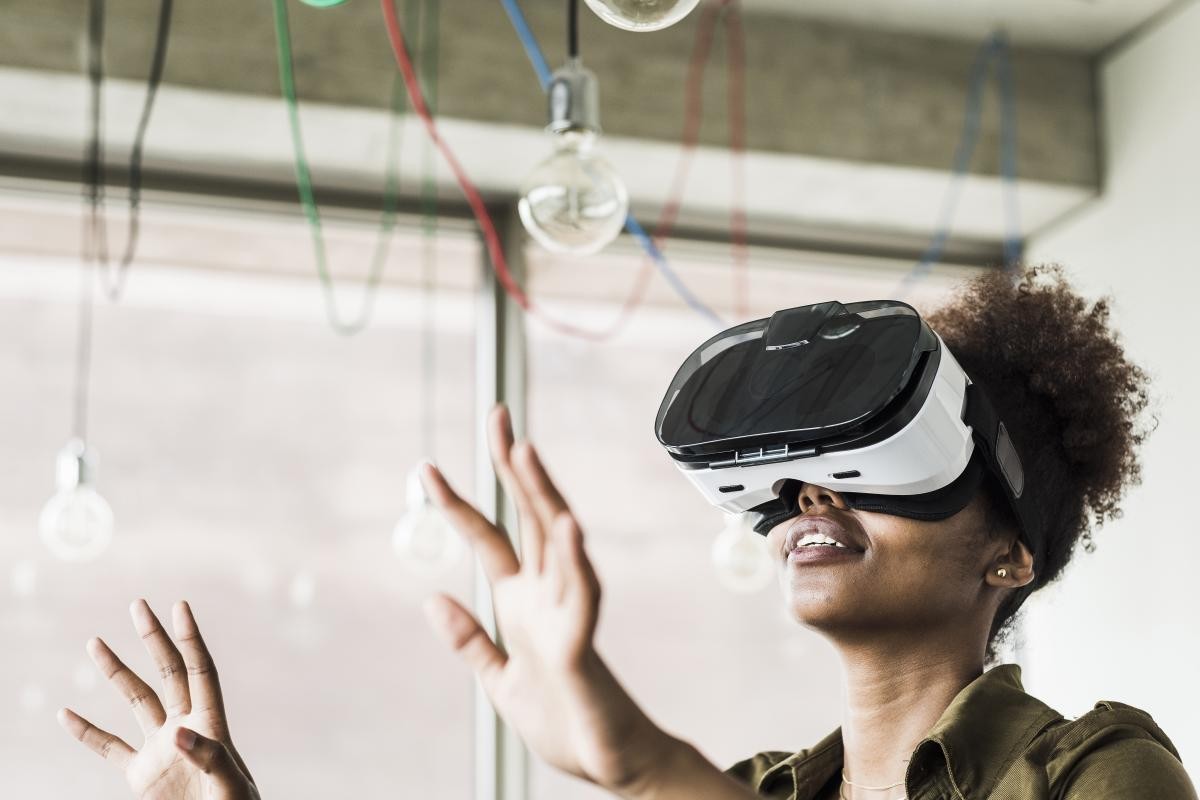 Building better skills for society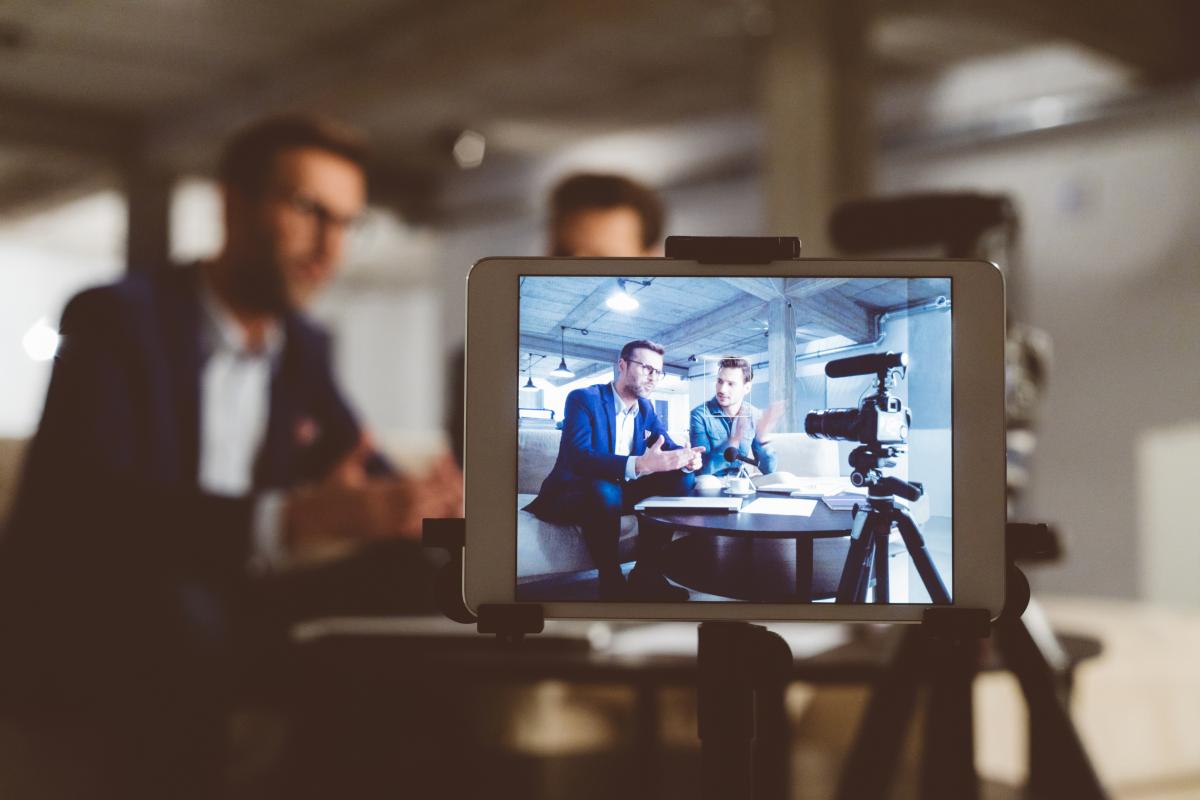 6 no regrets plays to make today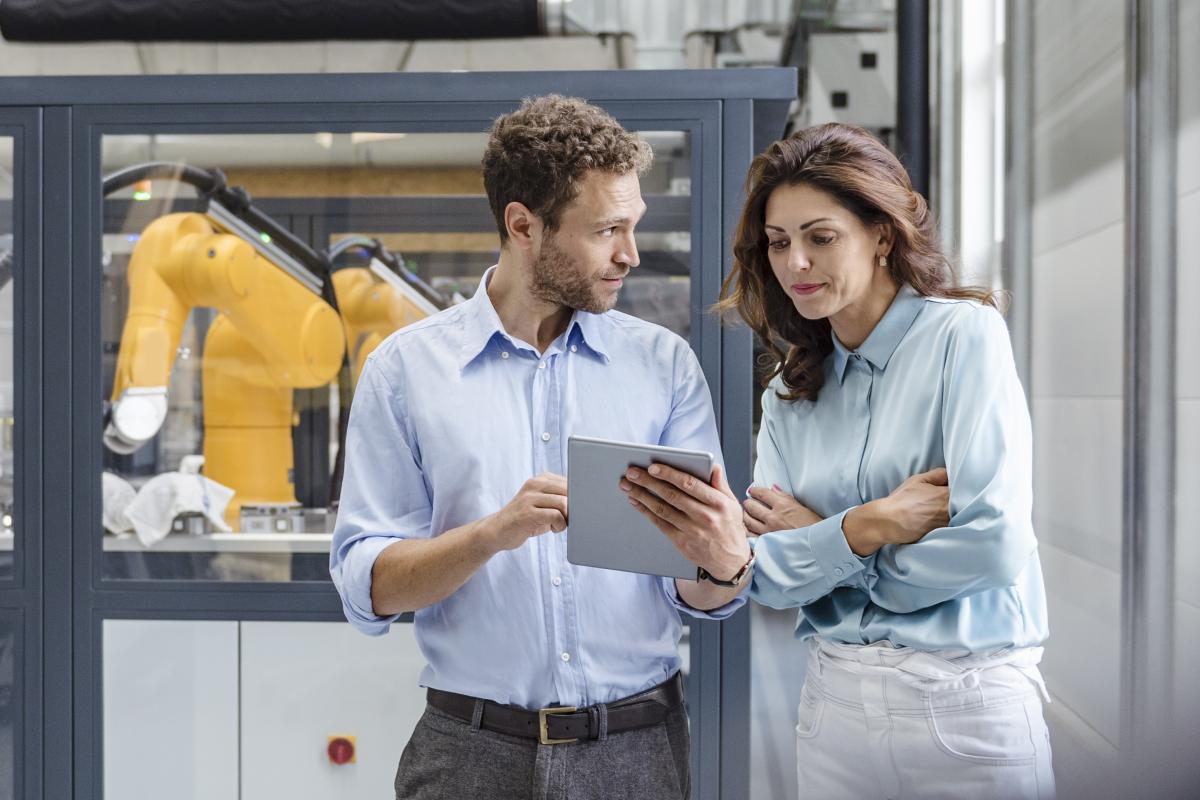 We are a community of solvers combining human ingenuity, experience and technology innovation to deliver sustained outcomes and build trust.
It all adds up to The New Equation.