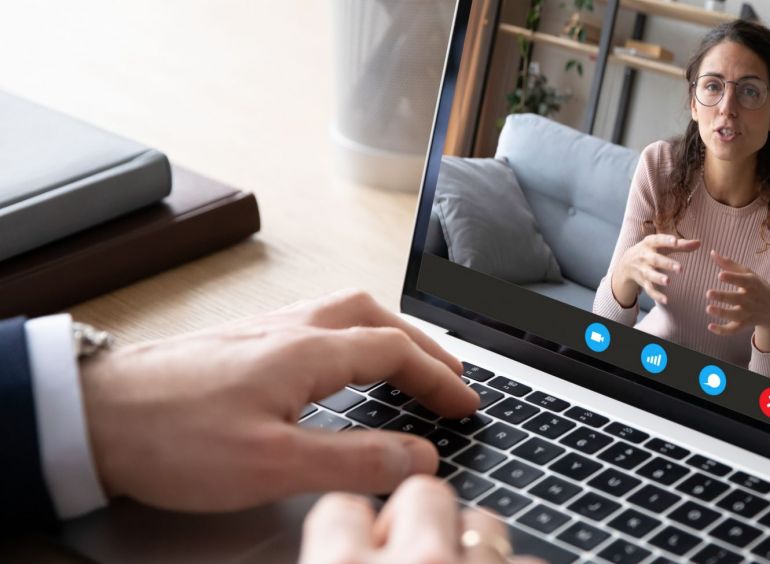 The Project Management Professional (PMP)® designation distinguishes as one of the leading Project Management qualifications in the Middle East.
PMP is the world's leading project management certification. It supercharges careers for project leaders across industries and helps organisations find the people they need to work smarter and perform better. As a PMI Authorised Training Partner, our focus is to make sure candidates have all the knowledge, skills and training to become PMP certified.
In this course, candidates will apply the generally recognised practices of project management acknowledged by the Project Management Institute (PMI) to successfully manage projects.
Lesson 1: Creating a high performing team
Topic A: Build a team
Topic B: Define team ground rules
Topic C: Negotiate project agreements
Topic D: Empower team members and stakeholders
Topic E: Train team members and stakeholders
Topic F: Engage and support virtual teams
Topic G: Build shared understanding about a project
Lesson 2: Starting the project
Topic A: Determining appropriate project methodology/methods and practices
Topic B: Plan and manage scope
Topic C: Plan and manage budget and resources
Topic D: Plan and manage schedule
Topic E: Plan and manage quality of products and deliverables
Topic F: Integrate project planning activities
Topic G: Plan and manage procurement
Topic H: Establish project governance structure
Topic I: Plan and manage project/ phase closure
Lesson 3: Doing the work
Topic A: Assess and manage risks
Topic B: Execute project and deliver business value
Topic C: Manage communications
Topic D: Engage stakeholders
Topic E: Create project artifacts
Topic F: Manage project changes
Topic G: Manage project issues
Topic H: Ensure knowledge transfer for project continuity
Lesson 4: Keeping the team on track
Topic A: Lead a team
Topic B: Support team performance
Topic C: Address and remove impediments, obstacles, and blockers
Topic D: Manage conflict
Topic E: Collaborate with stakeholders
Topic F: Mentor relevant stakeholders
Topic G: Apply emotional intelligence to promote team performance
Lesson 5: Keeping the business in mind
Topic A: Manage compliance requirements
Topic B: Evaluate and deliver project benefits and value
Topic C: Evaluate and address internal and external business environment changes
Topic D: Support organisational change
Topic E: Employ continuous process improvement
Schedule
There are no scheduled dates for this course. Fill out the form to check future dates or deliver the course in-house
Frequently asked questions