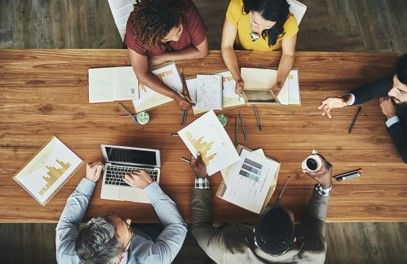 Financial modeling plays an integral role in business decision making, with modelers informing key transactions and critical business decisions. The ability to validate your learning with an accreditation allows you to demonstrate technical modeling skills most valued by employers.
We are pleased to announce that we are now an accredited FMI Approved Provider in the region and are helping our students and clients build on their financial modeling skills with the AFM programme. 
The Advanced Financial Modeler (AFM) is the first of three certification levels offered by the FMI. The AFM exam will test your technical modeling ability through building an integrated three statement model over the course of four hours. Upon successful completion of the exam, you will be awarded the AFM credential.
This programme is for anyone who wants to build on their financial modeling skills and make informed decisions using data, on microsoft excel.

18 hours of face-face & online tutor led sessions
Complimentary exam registration
2 additional case studies from PwC
Flexibility to choose exam windows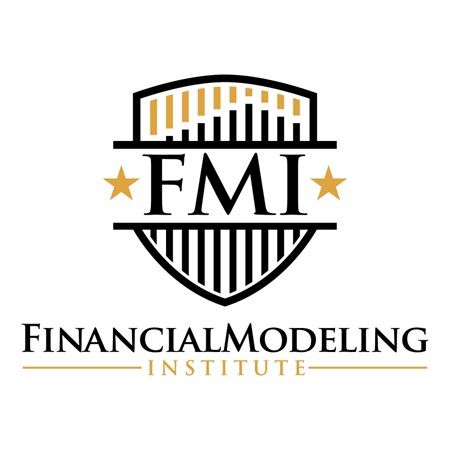 About the awarding body
The Financial Modelling Institute (FMI) is the only financial modeling accreditation body in the world. The FMI exists to create and uphold international industry best practices with respect to financial modeling skills. Through its exams and accreditations, the FMI allows candidates, employers and the broader community to recognise true ability in financial modeling.
Course structure
This programme will help you:
Master advanced financial excel tools and best modeling practices. Build a three statement financial model. Forecast key accounting variables - revenues, costs, depreciation, debt schedules and more. Create immaculate management summaries. Build coherent statements. Incorporate error checking systems. Design print-friendly formats. Meet our trainers
Ashutosh Yegnanarayanan

Ashutosh is a senior associate with 9+ years experience within investment and corporate financial management. He is a part of the professional qualifications delivery team, delivering content for the CFA programme.

Hassan Abdullah

Hassan is a senior professional qualification trainer at PwC's Academy. He has over 7 years of experience in teaching and has been extensively involved in the delivery of qualifications such as CFA, ACCA, CMA and corporate trainings to various clients in the region.
Schedule
Programme details to be announced soon; watch this space.
FAQs
What are the exam windows for the AFM exam?

The upcoming exam windows are - 

October 21, 2023

February 24, 2024

May 11, 2024

July 27, 2024

 

PwC Academy will work with FMI to get a flexible window for our candidates based on the course schedule.

Do you offer tailored training?

Yes. PwC Academy has years of experience in delivering and designing customized training for our clients - To discuss further, reach out to Annie.

How long can the student access the video recordings of the lectures?

The student will have access up to 1 year from the course start date with PwC.

Are the video classes recorded?

What if the student doesn't clear the exam in this attempt?

The student can attempt the exam again by registering directly with the FMI and using the video recordings of the classes that they had attended (valid for a total of 1 year from the course start date).

How long does it take to prepare for this exam?

It is completely dependent on any familiarity with the financial modeling process. A student could take anywhere between 25 hours to 80 hours.

Are there any prerequisites to do this programme?

None. Although, accounting knowledge of building three financial statements is a requirement for students to learn constructing them on excel.

Is this course delivered online or face-to-face?

The course will be delivered via a hybrid programme - if you are based in the UAE you can join face to face otherwise you can join this programme virtually.
Connect with our team
Senior Training Consultant

Senior Training Consultant
We are a community of solvers combining human ingenuity, experience and technology innovation to deliver sustained outcomes and build trust.
It all adds up to The New Equation.