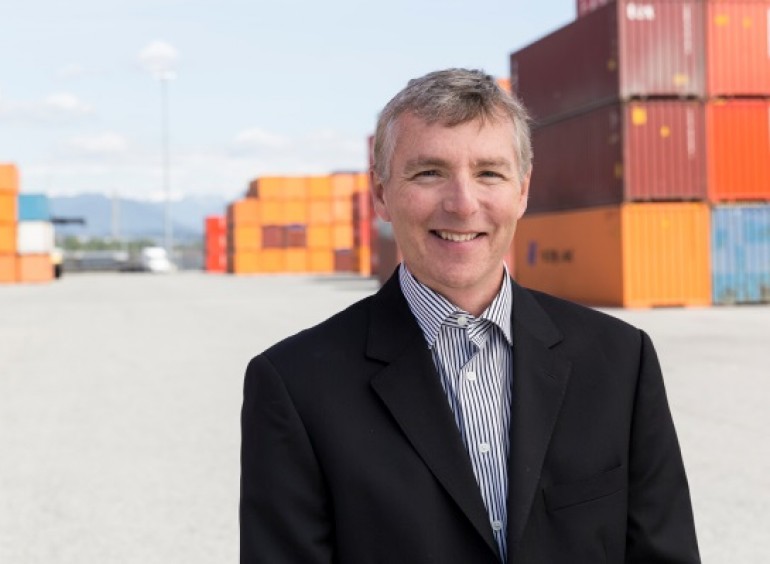 At PwC's Academy our aim is to help the delegates achieve the CIPS qualification with strong underpinning knowledge that can be applied in practice.

At PwC's Academy we benefit our delegates by leveraging upon procurement expertise of the PwC group. With a huge workforce of over 2000 procurement professionals, PwC group has contributed to this profession by consulting clients with spending of over $40 billion and delivered an estimated saving of $5 billion. At PwC Academy we provide candidates with opportunity to learn from our rich history and knowledge bank in procurement. We achieve this by facilitating guest lectures from PwC professionals and incorporate PwC's best practices and case studies in our teaching methodologies.

Our team of seasoned CIPS trainers have walked through the requirements and challenges in practice. They possess the proven ability to troubleshoot issues on the ground. While their teaching objective is to facilitate success in exams, they frequently share their life experiences to create a rich and lasting flavor of learning.
Level 2 - Certificate in Procurement and Supply
Level 3 - Advanced Certificate in Procurement and Supply
Level 4 - Diploma in Procurement and Supply
Level 5 - Advanced Diploma in Procurement and Supply
Level 6 - Professional Diploma in Procurement and Supply
Schedule
There are no scheduled dates for this course. Fill out the form to check future dates or deliver the course in-house
Frequently asked questions