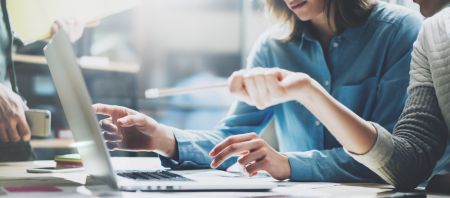 CompTIA Data+ gives the confidence to bring data analysis to life.
This is an early-career data analytics certification for professionals tasked with developing and promoting data-driven business decision-making. The CompTIA Data+ exam will certify the successful candidate has the knowledge and skills required to transform business requirements in support of data-driven decisions through mining and manipulating data, applying basic statistical methods, and analyzing complex datasets while adhering to governance and quality standards throughout the entire data life cycle.
Who is it for
CompTIA Data+ is ideal for business professionals who want to move up in their career by differentiating themselves with data and:
Better Analyze and Interpret Data
Mine data more effectively. Analyze with rigor. Avoid confounding results.
Communicate Insights
Highlight what's important in reports that persuade, not confuse. Help drive better data-driven decisions.
Demonstrate Competency
Make themselves a valuable team member. Data literacy means they're more employable and upwardly mobile.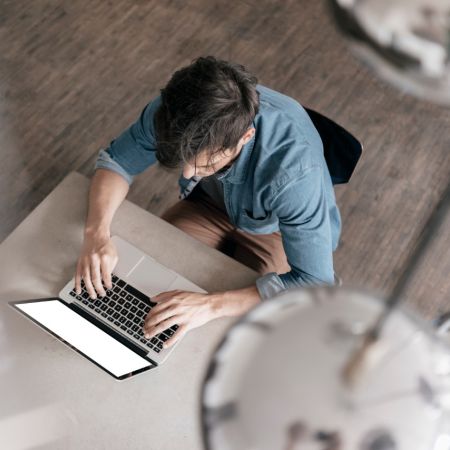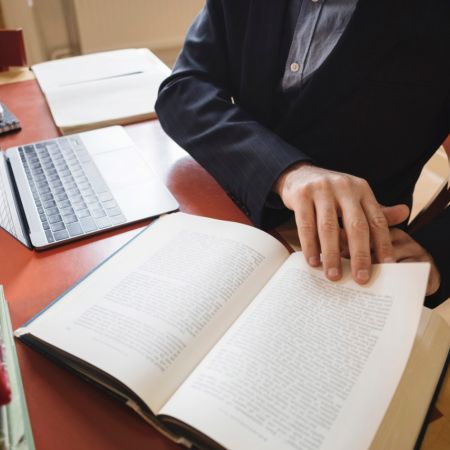 What will you learn
CompTIA Data+ proves you have the skills required to facilitate data-driven business decisions. Below are some of the skills you will learn:
Data Concepts and Environments - Boost your knowledge in identifying basic concepts of data schemas and dimensions while understanding the difference between common data structures and file formats
Data Mining - Grow your skills to explain data acquisition concepts, reasons for cleansing and profiling datasets, executing data manipulation, and understanding techniques for data manipulation
Data Analysis - Gain the ability to apply the appropriate descriptive statistical methods and summarise types of analysis and critical analysis techniques
Visualisation - Learn how to translate business requirements to create the appropriate visualisation in the form of a report or dashboard with the proper design components
Data Governance, Quality and Controls - Increase your ability to summarise important data governance concepts and apply data quality control concepts
About the qualification body
The CompTIA A+ certification is accredited by the Computing Technology Industry Association (CompTIA), a leading voice and advocate for the $5 trillion global information technology ecosystem. CompTIA is a vendor-neutral, independent source of information on a wide range of technology topics, including cybersecurity; education, training and certification of the global tech workforce; new and emerging technologies; legislation and policies affecting the industry and workforce data, development and trends. Learn more 
Course structure
Data Concepts and Environments Data Governance, Quality, & Controls Meet our trainers
Semih Kumluk

Semih Kumluk is a Digital Training Senior Manager at PwC's Academy. He designs, develops and delivers custom-designed upskilling programmes in all digital topics including Data Analytics, Artificial Intelligence, Cyber Security, Cloud and Blockchain.
Schedule
Programme details to be announced soon; watch this space.
We are a community of solvers combining human ingenuity, experience and technology innovation to deliver sustained outcomes and build trust.
It all adds up to The New Equation.