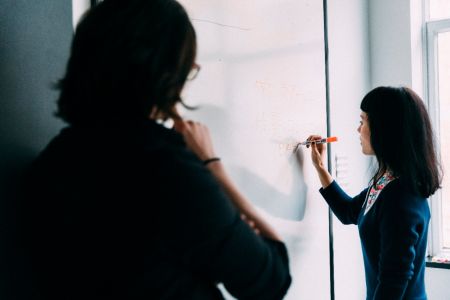 CompTIA A+ is the industry standard for launching IT careers into today's digital world.

The CompTIA A+ certification is designed to validate the skills and knowledge of individuals entering the IT field, particularly in roles related to IT support and technical troubleshooting. The certification covers a wide range of topics related to hardware, software, and IT operations. This is a 40 hours training divided into 2 cores as follows:
20 training hours Core 1 (220-1101)
20 training hours Core 2 (220-1102)
Who is it for
CompTIA A+ certification is ideal for individuals looking to start their career in IT support related job such as:
Field Service Technician
IT Support Manager
Business Analyst
Data Support Technician
Technical Support Specialist
MSP Personnel
IT Server Technician
IT Specialist
Help Desk Technician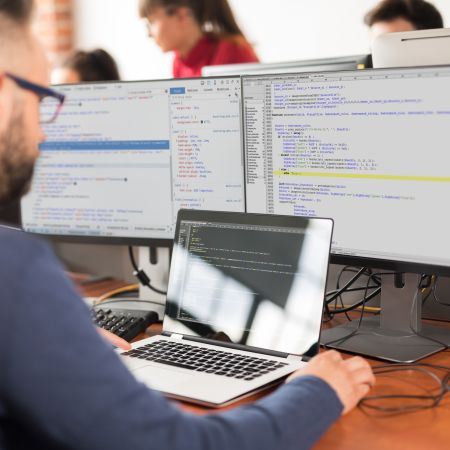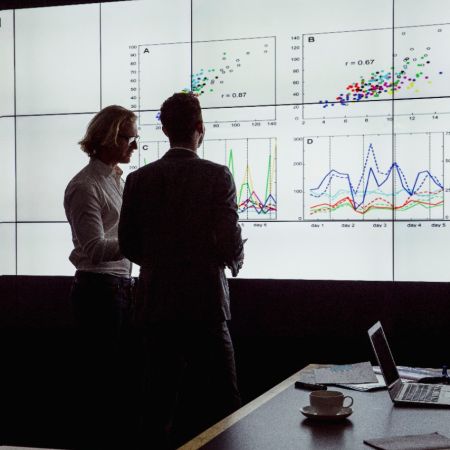 What will you learn
CompTIA A+ validates certified professionals have the skills required to support today's digital world. Below are some of the skills you will learn:
Hardware - Identifying, using and connecting hardware components and devices, including the broad knowledge about different devices that is now necessary to support the remote workforce
Operating Systems - Install and support Windows OS including command line and client support, system configuration imaging and troubleshooting for Mac OS, Chrome OS, Android and Linux OS
Software Troubleshooting - Troubleshoot PC and mobile device issues including common OS, malware and security issues
Networking - Explain types of networks and connections including TCP/IP, WIFI and SOHO
Troubleshooting - Troubleshoot real-world device and network issues quickly and efficiently
Security - Identify and protect against security vulnerabilities for devices and their network connections
Mobile Devices - Install and configure laptops and other mobile devices and support applications to ensure connectivity for end users
Virtualisation and Cloud Computing - Compare and contrast cloud computing concepts and set up client-side virtualisation
Operational Procedures - Follow best practices for safety, environmental impacts, and communication and professionalism 
About the qualification body
The CompTIA A+ certification is accredited by the Computing Technology Industry Association (CompTIA), a leading voice and advocate for the $5 trillion global information technology ecosystem. CompTIA is a vendor-neutral, independent source of information on a wide range of technology topics, including cybersecurity; education, training and certification of the global tech workforce; new and emerging technologies; legislation and policies affecting the industry and workforce data, development and trends. Learn more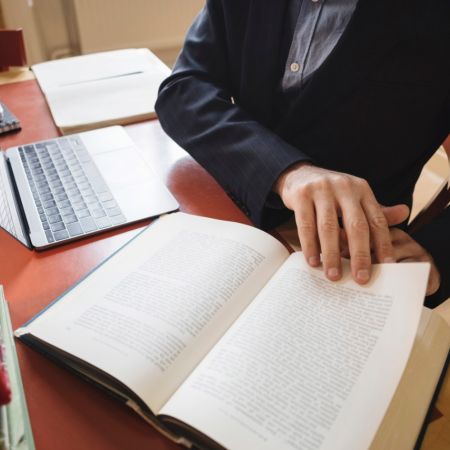 Meet our trainers
Malek Al-Zewairi

Malek is our Digital Training Senior Manager at PwC's Academy Middle East. He has over ten years of experience in information security, digital forensics, incident response and ethical hacking. During his career, he worked in several fields of information security, including security operation, auditing, training, consultation and academia.
Schedule
Programme details to be announced soon; watch this space.
We are a community of solvers combining human ingenuity, experience and technology innovation to deliver sustained outcomes and build trust.
It all adds up to The New Equation.