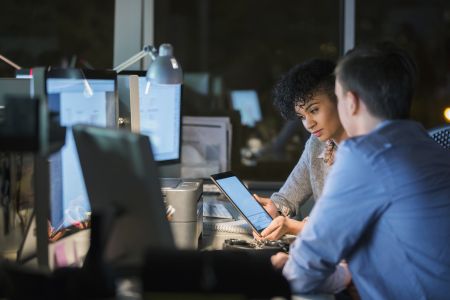 GenAIBIZ offers business professionals with the ability to describe the fundamentals of AI and generative AI; generate text, code, images, video, and audio using generative AI; identify the challenges of generative AI; and implement organisational strategies for generative AI. This exam will certify that the candidate has an understanding of what generative AI is, how it relates to and can benefit business functions, how to identify potential risks, and how to identify the challenges and milestones of implementing generative AI and becoming a generative AI–driven organisation.
Who is it for
The GenAIBIZ assessment is primarily designed for business leaders, consultants, product and project managers, and other decision makers who are interested in growing the business by leveraging the power of generative AI. Other business professionals who wish to explore generative AI solutions are also candidates for this assessment.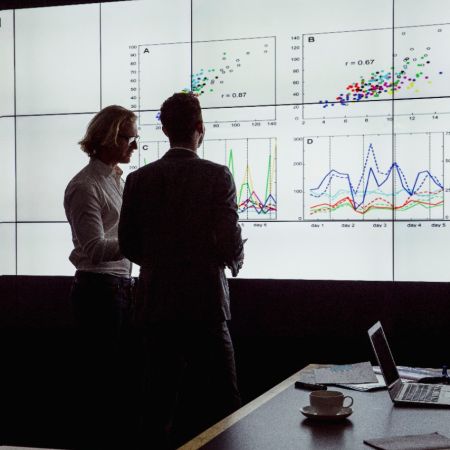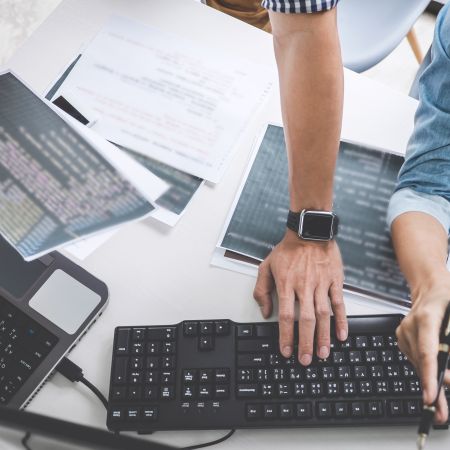 More about the Qualification
The GenAIBIZ qualification is accredited by CertNexus, a global certification body of vendor-neutral, emerging technology certifications and micro-credentials for Business, Data, Development, IT, and Security professionals.You can learn more about the qualification here.
CertNexus partners with leading companies to produce, market, distribute, and service CertNexus emerging technology training and certification solutions globally. Learn more here.
Course structure Generating Images and Video Using AI Generating Audio Using AI Identifying Challenges of Generative AI Implementing Business Strategies for Generative AI Meet our trainers
Semih Kumluk

Semih Kumluk is a Digital Training Senior Manager at PwC's Academy. He designs, develops and delivers custom-designed upskilling programmes in all digital topics including Data Analytics, Artificial Intelligence, Cyber Security, Cloud and Blockchain.

Malek Al-Zewairi

Malek is our Digital Training Senior Manager at PwC's Academy Middle East. He has over ten years of experience in information security, digital forensics, incident response and ethical hacking. During his career, he worked in several fields of information security, including security operation, auditing, training, consultation and academia.
Schedule
Programme details to be announced soon; watch this space.
We are a community of solvers combining human ingenuity, experience and technology innovation to deliver sustained outcomes and build trust.
It all adds up to The New Equation.