Preparing for the jobs of tomorrow
By 2030, Artificial Intelligence (AI) is expected to contribute $15.7 trillion to the global economy - this makes it the biggest commercial opportunity in today's fast-changing world.* AI is not just another technology or process for the business to consider - it is a truly disruptive force, one that promises to deliver an entirely new level of results for all aspects of the business.
Despite its promises, AI can seem like a daunting concept for professionals. How can you hope to apply AI to your business if you can't see beyond the buzzwords and hype? That's why we created this course - so you acquire the essential knowledge of AI to steer your business forward.
In just 1 day, build your foundation of AI - concepts, technologies and algorithms, and learn how to apply them in your organisation:
Lesson 1: AI Fundamentals: Learn AI concepts and approaches to Machine Learning and Deep Learning
Lesson 2: AI Implementations: Data Science, Search Engines, Natural Language Processing, Computer Vision and Robotics
Lesson 3: The Impact of AI: Understand the benefits and challenges of implementing AI, with real-life business cases

TBC


Online from any location (virtual)

Who is it for?
This is the right course for you if you're a key decision-maker who is interested in growing the business by leveraging the power of AI. You can also join this course as an individual looking to explore basic AI concepts. To ensure success in this course, you should have:
Foundational knowledge of business processes and general concepts
Basic understanding of information technology resources and systems, including networks, computers, and other electronic devices used in the enterprise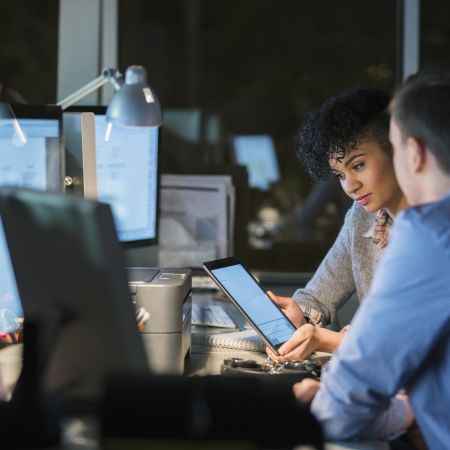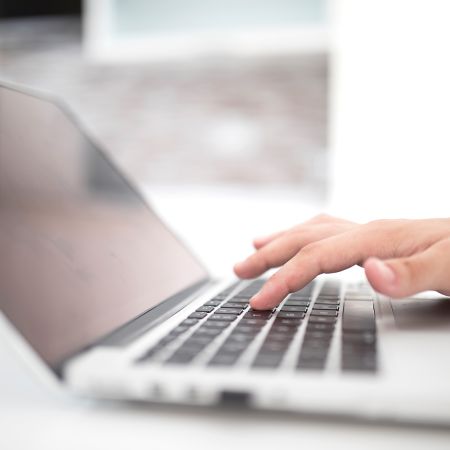 About the awarding body
AIBIZ is accredited by CertNexus, a global certification body of vendor-neutral, emerging technology certifications and micro-credentials for Business, Data, Development, IT, and Security professionals. Learn more here.
CertNexus partners with leading companies to produce, market, distribute, and service CertNexus emerging technology training and certification solutions globally. Learn more here.
*Source: PwC's Global Artificial Intelligence Study: Exploiting the AI revolution
Schedule
Programme details to be announced soon; watch this space.
Connect with our team
Senior Training Consultant

Senior Training Consultant

Manager - Professional Qualifications Lead
We are a community of solvers combining human ingenuity, experience and technology innovation to deliver sustained outcomes and build trust.
It all adds up to The New Equation.