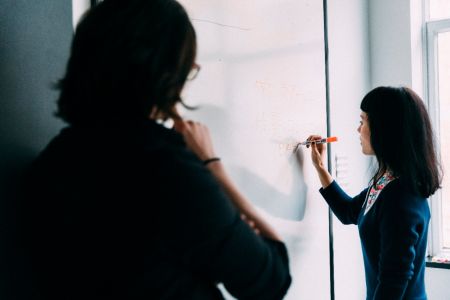 Preparing for the jobs of tomorrow
By 2030, Artificial Intelligence (AI) is expected to contribute $15.7 trillion to the global economy - this makes it the biggest commercial opportunity in today's fast-changing world.* AI is not just another technology or process for the business to consider - it is a truly disruptive force, one that promises to deliver an entirely new level of results for all aspects of the business.
Despite its promises, AI can seem like a daunting concept for professionals. How can you hope to apply AI to your business if you can't see beyond the buzzwords and hype? That's why we created this course - so you acquire the essential knowledge of AI to steer your business forward.
In just 1 day, build your foundation of AI - concepts, technologies and algorithms, and learn how to apply them in your organisation.
Who is it for?
This course is primarily designed for managers, business leaders, and other decision makers who are interested in growing the business by leveraging the power of AI. Other individuals who wish to explore basic AI concepts are also candidates for this course.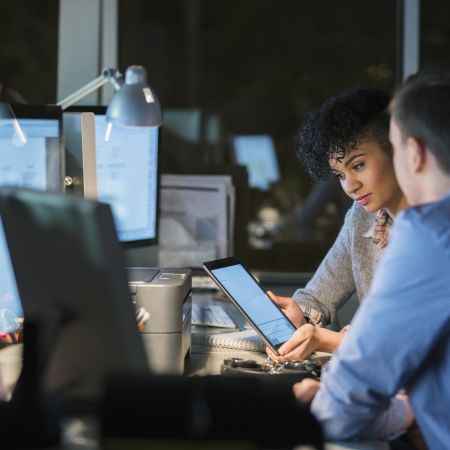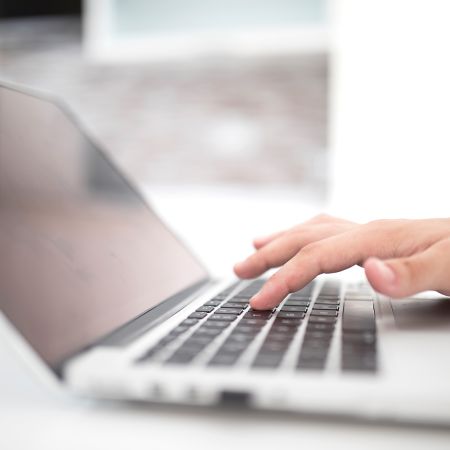 About the awarding body
AIBIZ is accredited by CertNexus, a global certification body of vendor-neutral, emerging technology certifications and micro-credentials for Business, Data, Development, IT, and Security professionals. Learn more here.
CertNexus partners with leading companies to produce, market, distribute, and service CertNexus emerging technology training and certification solutions globally. Learn more here.
*Source: PwC's Global Artificial Intelligence Study: Exploiting the AI revolution
Course structure
Lesson 1: AI Fundamentals Lesson 2: Functions of AI in Business Lesson 3: Implementing Business Requirements for AI Meet our trainers
Semih Kumluk

Semih Kumluk is a Digital Training Senior Manager at PwC's Academy. He designs, develops and delivers custom-designed upskilling programmes in all digital topics including Data Analytics, Artificial Intelligence, Cyber Security, Cloud and Blockchain.

Malek Al-Zewairi

Malek is our Digital Training Senior Manager at PwC's Academy Middle East. He has over ten years of experience in information security, digital forensics, incident response and ethical hacking. During his career, he worked in several fields of information security, including security operation, auditing, training, consultation and academia.
Schedule
Programme details to be announced soon; watch this space.
Connect with our team
Senior Training Consultant

Senior Training Consultant

Senior Training Consultant
We are a community of solvers combining human ingenuity, experience and technology innovation to deliver sustained outcomes and build trust.
It all adds up to The New Equation.