As an IMA Approved Course Provider in the Middle East, we are proud to offer CMA training programmes for Part 1 and Part 2 in open courses and in-house customised trainings. With PwC's Academy classroom training, you get over X hours of teaching with faculty who are industry experts and have over 12 years of CMA teaching experience. You study from IMA approved Wiley comprehensive study materials and get access to over 2000 practice questions,weekly online assignments and exam-oriented handouts. To support your exam preparation, we offer you courses on exam strategies, exam tips and techniques and more.
Part 1
External Financial Reporting Decisions
Planning, Budgeting and Forecasting
Performance Management
Cost Management
Internal Controls
Part II
Financial Statement Analysis
Corporate Finance
Decision Analysis
Risk Management
Investment Decisions
Professional Ethics
Schedule
There are no scheduled dates for this course. Fill out the form to check future dates or deliver the course in-house
Trainers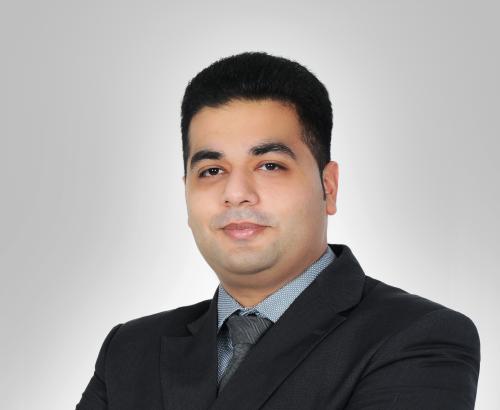 Waleed is a professional qualifications trainer at PwC's Academy with over 6 years of industry and training experience. He specialises…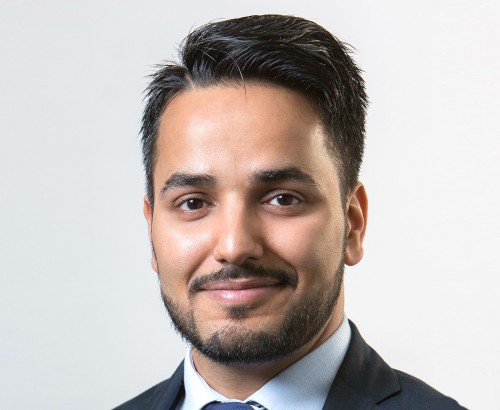 Arun is an accounting and finance trainer at PwC's Academy. He is involved in the delivery of professional qualifications and corporate…
Frequently asked questions
Where do I take the exam?
Exams are administered through the worldwide network of Prometric Testing Centers and are available in accordance with local customs. There are many locations throughout the U.S. and internationally.
When can I take the exam?
Exams are offered according to the following schedule:
January and February
May and June
September and October
To schedule exam appointments, visit www.prometric.com/ICMA or call (800) 479-6370. To ensure your first choice of date, time, and location, it is best to schedule
your appointment at least four weeks in advance. All exam appointments must be scheduled at least 72 hours in advance of the exam date.
Do I have to take parts 1 and 2 in this order, and do I have to take them together?
No, you can take parts 1 and 2 in any order. You have the option of taking both together on the same day, although many members choose to separate their testing dates.
When do I receive my exam Performance Report?
Performance Reports are sent via e-mail from Prometric to all candidates who take an exam part. The performance reports are emailed approximately 14 days after exam results are posted to the candidate's profile. Candidates who do not pass the exam will receive a report that indicates their performance on each of the key topic areas in the multiple-choice section as well as their overall performance on the essay section of the exam.
How can I check for my exam results/certification status?
On the IMA website, click "My Profile" and then "My Certifications." There you will find your exam status and transcript, information on your work experience and education, and more.
How do I register for an exam part?
The CMA exams are computer-based and administered at hundreds of Prometric testing facilities worldwide. With three testing windows each year,
you can sit for an exam at a time and place convenient for you.
If you are enrolled in the CMA D5 program and are ready to sit for the exam, here are the steps:
Pick your testing window. Testing windows are offered in January/February, May/June, and September/October.
Register for the exam at www.imaonlinestore.com
Receive your authorization number(s) along with further instructions.
Schedule your exam appointment(s) with Prometric, our testing partner, at www.prometric.com/ICMA
How do I enroll in the CMA program?
Visit IMAnet.org/cma to apply. You will need to purchase the CMA entrance fee and IMA member- ship. The application process takes about 10 minutes.
Register for the exam. You can register for Part 1 and Part 2 in any order or register for both at the same time.
Prepare to complete certification requirements including submitting your education transcript and work experience. This can be done before or after passing the exam, but is required as a final step to become certified.