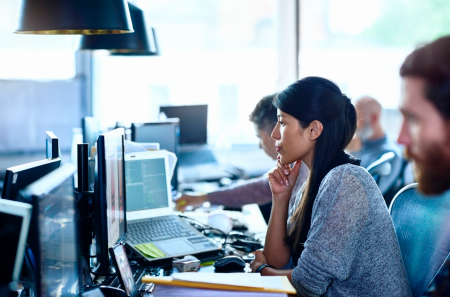 This course is designed to equip business professionals with the skills needed to handle business data effectively. Participants will learn a structured approach to analyse diverse sets of data, extracting valuable insights. The curriculum focuses on practical application, ensuring professionals can seamlessly apply their knowledge in real-world situations. From mastering data interpretation to using advanced analytical tools, the course provides a comprehensive skill set. By the end, participants will be well-prepared to make informed, data-driven decisions, enhancing their effectiveness in the competitive business landscape.
Who is it for
This course is designed for business professionals who want to get most out of their data, extract insights from it, add value to their business and effectively utilise Excel within their organisations.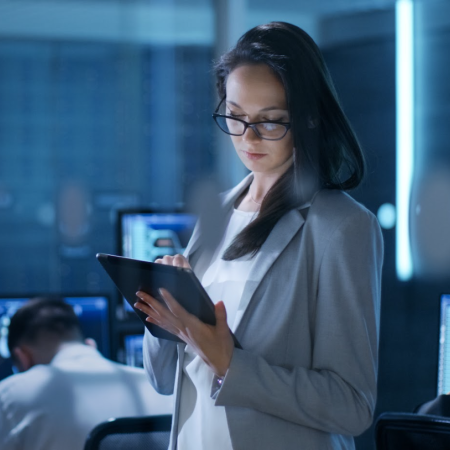 Course structure Hands on Data Analytics with Excel Exploratory data analysis Extracting insights from the data Meet our trainers
Semih Kumluk

Semih Kumluk is a Digital Training Senior Manager at PwC's Academy. He designs, develops and delivers custom-designed upskilling programmes in all digital topics including Data Analytics, Artificial Intelligence, Cyber Security, Cloud and Blockchain.
Schedule
Programme details to be announced soon; watch this space.
We are a community of solvers combining human ingenuity, experience and technology innovation to deliver sustained outcomes and build trust.
It all adds up to The New Equation.