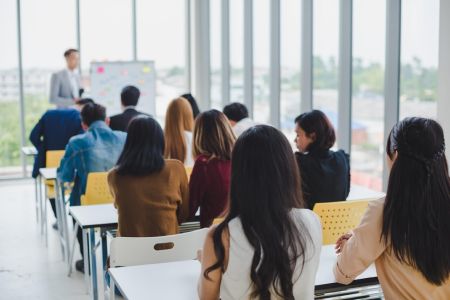 Become an IFRS expert with a Big Four Firm
With the adoption of IFRS in the Middle East, it has become critical to have qualified finance professionals with the knowledge and skills to apply IFRS to their financial information and be in compliance to global standards.
For decades we have been providing clients across the region expert advice and guidance on IFRS implementation. We combine this industry knowledge with the academic experience of our trainers to develop a complete learning solution for you for the DipIFR qualification accredited by ACCA, a globally recognised professional body for accounting qualifications.
We are an Accredited Learning Provider of ACCA and offer comprehensive live-online training for DipIFR. Our programme is designed to give you working knowledge of IFRS: learn how to apply them as well as understand the key concepts and principles that underpin them. We help you master all the topics included in the curricumand give you the essential tools and techniques to pass this certification successfully. You get an end-to-end exam focused solution: tuition classes, exam practice questions, outside classroom support for queries and more. You can attend our open courses or contact us to customize this for in-house requirements.

Interactive live-online classroom
One-on-one WhatsApp support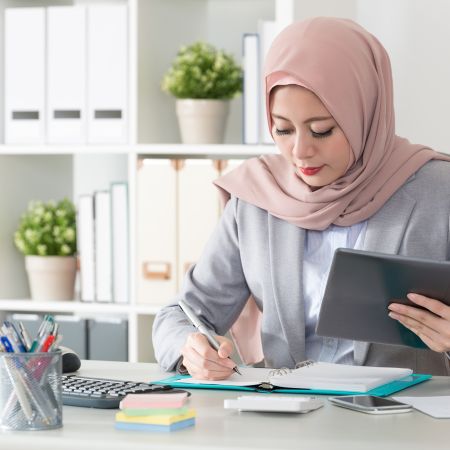 Who is it for?
This is the right choice for you if you are a CFO or if you are involved in financial reporting for your organization and want to broaden your knowledge of both the technical and practical aspects of IFRS and hold an internationally recognised certificate.
To earn the certification , you must meet at least one of the following criteria:
Hold a Professional Financial Qualification (ICAI, ICAP, ACCA, CPA, ICAEW) or
Have 3 years of relevant accounting experience (a letter from the employer will be required) or
Have relevant degree and 2 years of experience in the accounting field or
Hold an ACCA certificate in International Financial Reporting and have 2 years of relevant work experience
Course structure
Comprehensive 72+ hours of classroom training, delivered both virtually for end-to-end exam preparation. More about the Qualification
ACCA (Association of Chartered Certified Accountants) is the global body for professional accountants. They aim to offer business-relevant, first-choice qualifications to people of application, ability and ambition around the world who seek a rewarding career in accountancy, finance and management.To learn more about the ACCA, click here
To learn more about the DipIFR qualification click here.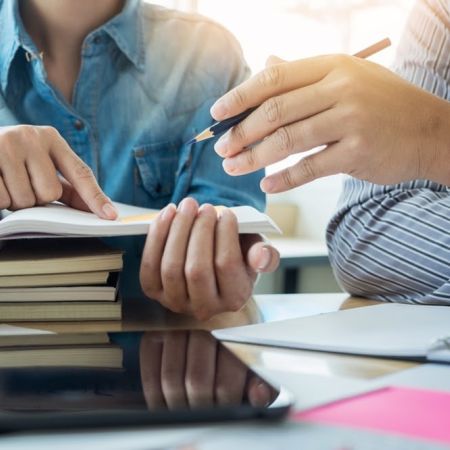 Schedule
DipIFRS - Evening - December'23

DipIFRS - Evening - December'23

7300

AED

DipIFRS - Weekend - December'23

DipIFRS - Weekend - December'23

7300

AED
The lecturers bring in the practical and conceptual understanding of the topics from their experience and insights and mix it with the right guidance and strategy for passing the exams.

Nambiar Vinod - Financial Controller
We are a community of solvers combining human ingenuity, experience and technology innovation to deliver sustained outcomes and build trust.
It all adds up to The New Equation.