Value is a product of trust 
Why do our clients trust us? We are educators who understand businesses.  
We project manage large-scale learning journeys, delivered alongside our strategically chosen partners. We listen to our clients to understand their organisation's business challenges, strategic goals and objectives. We incorporate our vast industry experience and best practices from across PwC's global network to create customised learning solutions that enable knowledge, skills and mindset change in our clients.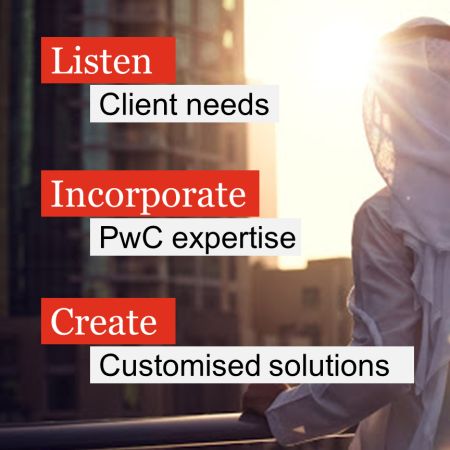 3 stages of our Learning Approach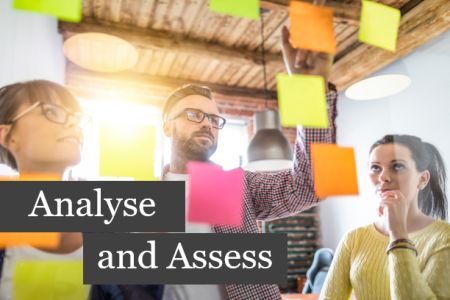 Conduct skills-gap analysis to understand employees training needs and design learning journeys using a solutions-driven approach.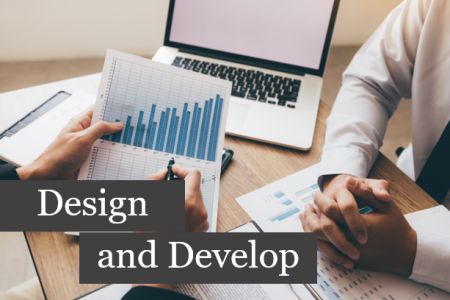 Create customised programmes that help bridge the gap between learning and business results.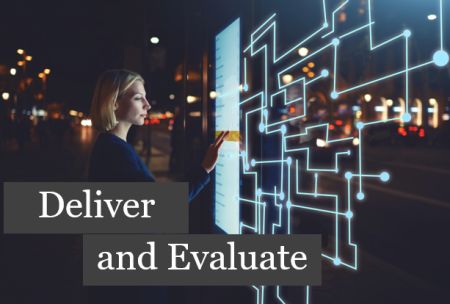 Deliver experiential training that gets maximum engagement from participants and evaluate Return on Investment (ROI) for measurable impact.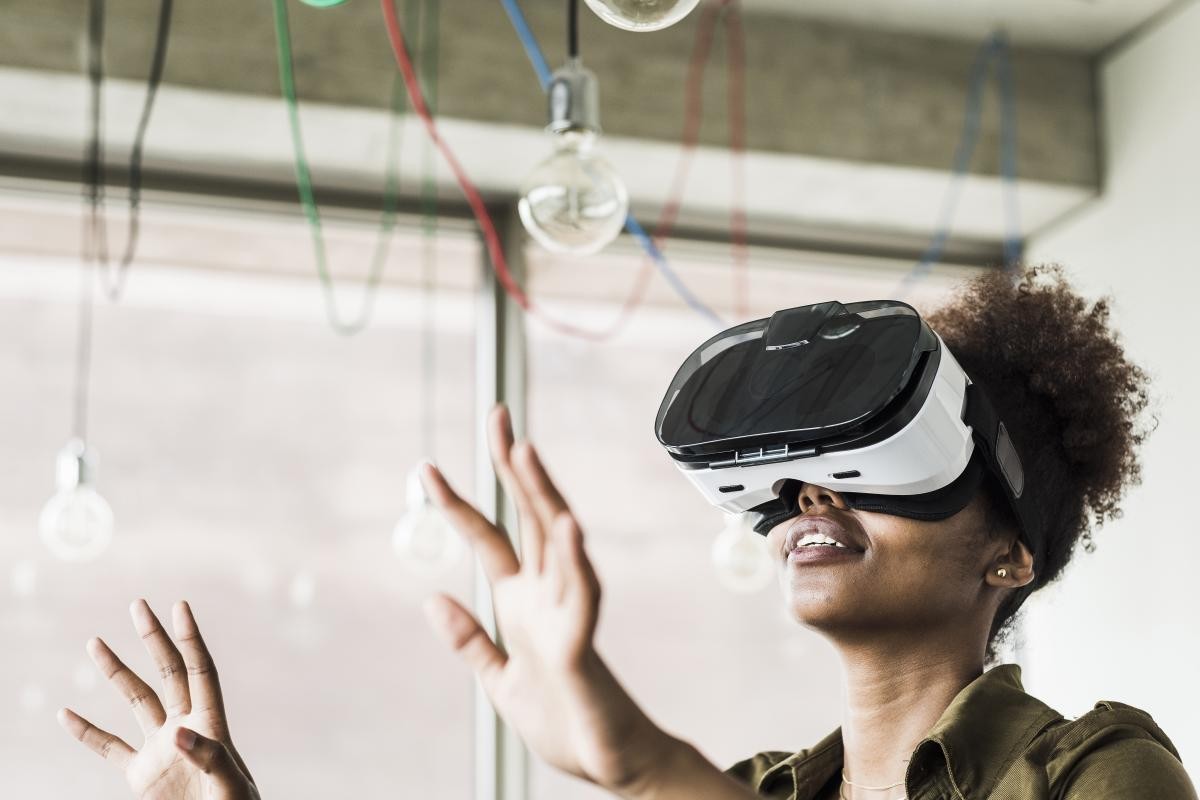 Building better skills for society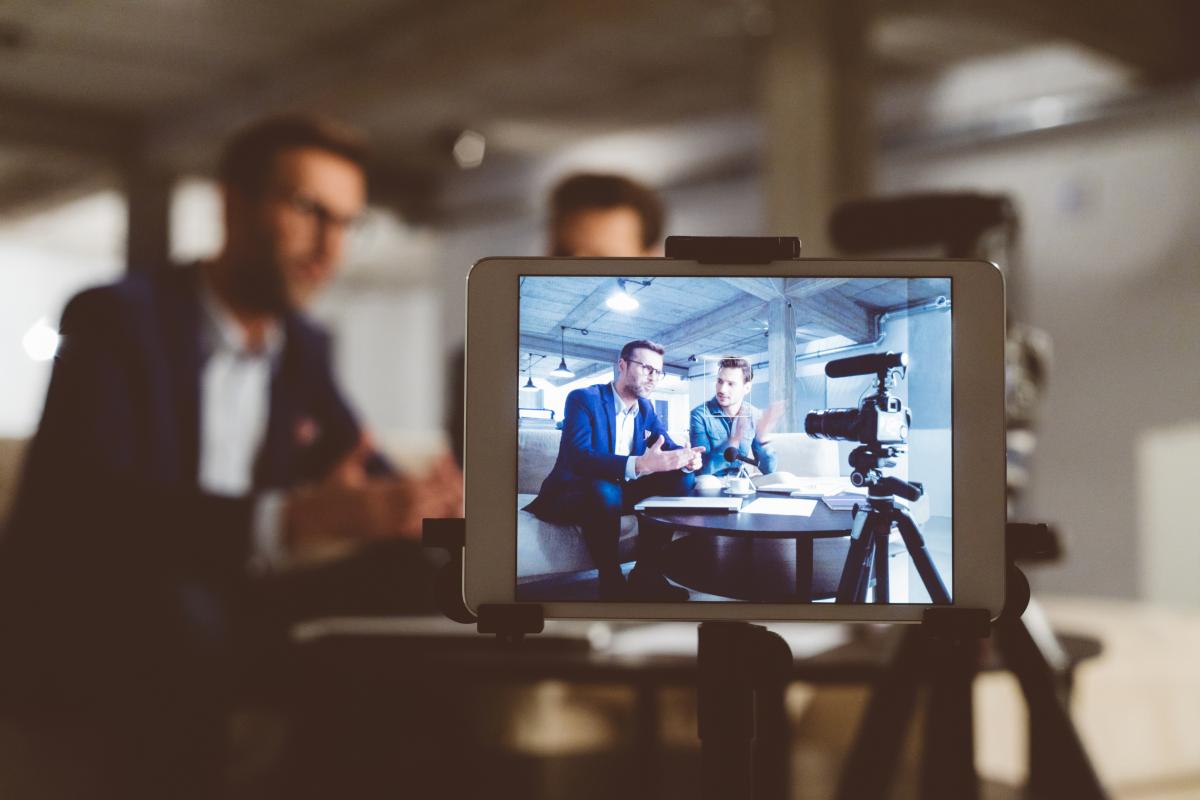 6 no regrets plays to make today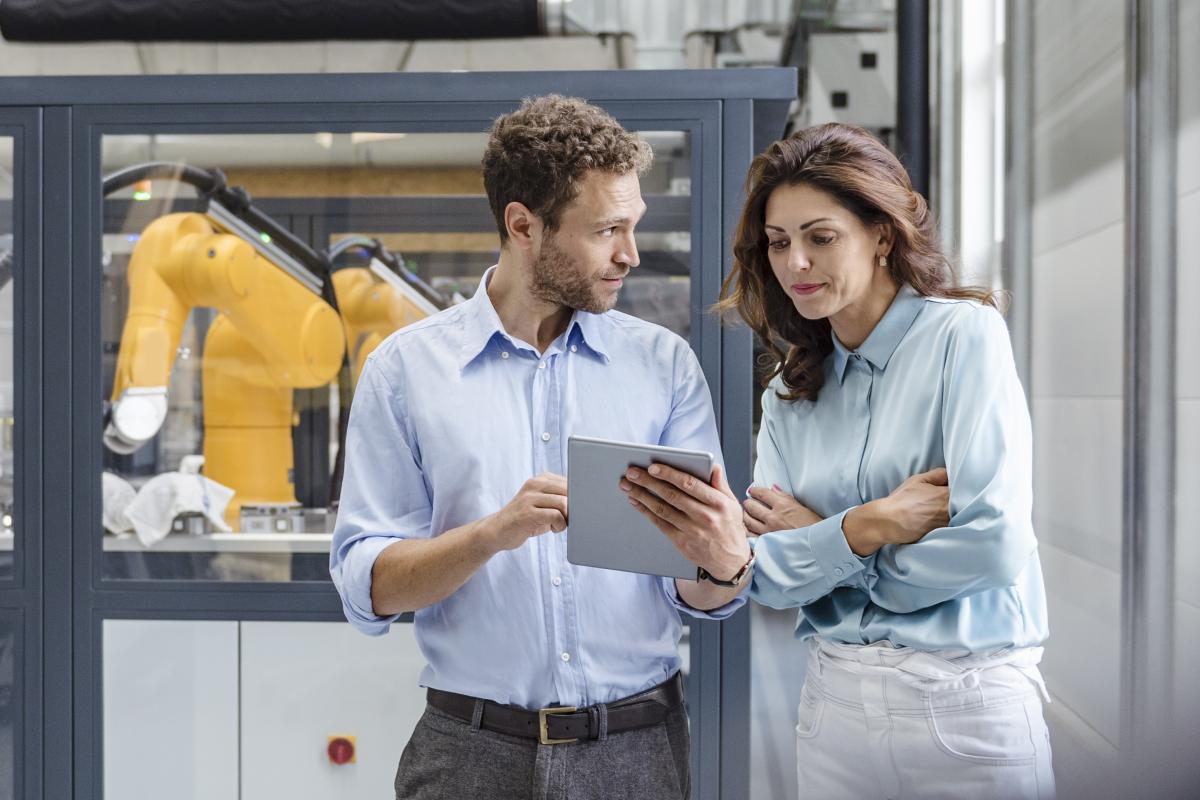 We are a community of solvers combining human ingenuity, experience and technology innovation to deliver sustained outcomes and build trust.
It all adds up to The New Equation.