PwC's Academy helps connect alumni to the Academy and each other. We connect you and your fellow alumni with a wealth of networking opportunities, professional qualifications for continuous learning, events and more. Through the alumni community, you can build or expand your professional network, engage in lifelong learning, gain industry insights and professional qualification discounts to continue your upskilling journey.
 

Welcome Note

A message from Taimur Ali Mir, PwC Partner and Head of Qualifications and Certifications

"Welcome to PwC's Academy Alumni Network, your network for life-long learning. Our shared experiences make us who we are, and we will always be connected. We hope that this platform allows you to maintain your network and build new relationships, creating a community that continues to grow and inspire. As a member of the PwC's Academy Alumni Community you will have access to resources and benefits that strengthen the student & alumni ties to the Academy and each other." 
Participants trained per year
Organisations trained till date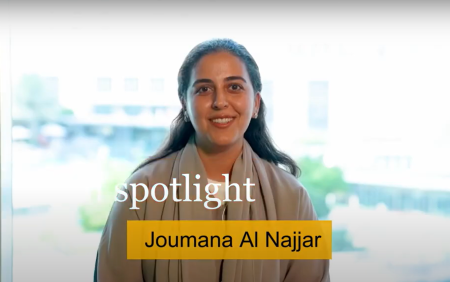 Introducing Joumana Al Najjar! An Emirati CMA graduate, financial analyst, and an inspiration for many.
We are a community of solvers combining human ingenuity, experience and technology innovation to deliver sustained outcomes and build trust.
It all adds up to The New Equation.