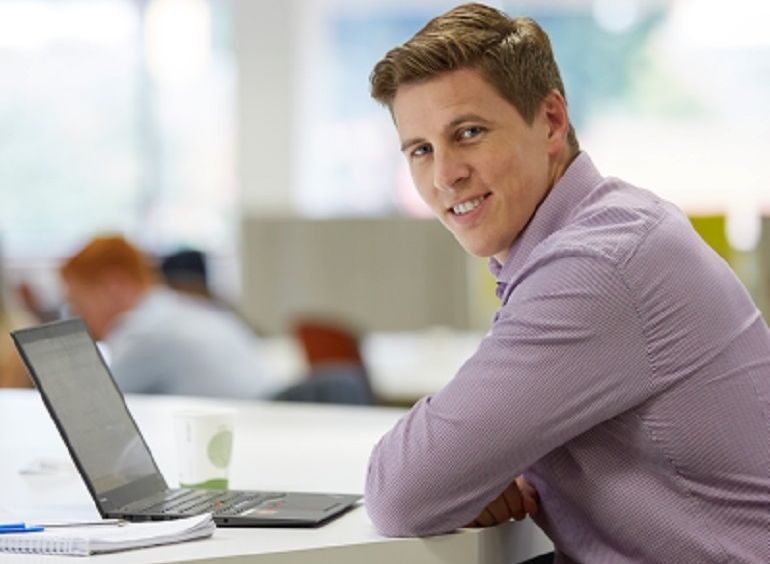 Become an ACCA with a Big Four accounting firm
ACCA is globally recognised as one of the world's most forward thinking professional bodies.The ACCA qualification prepares students for business, instilling in them the professional skills, values and ethics to enable them to succeed in international business. ACCA has more than 188,000 fully qualified members and 480,000 students globally.
PwC's Academy is a Platinum Approved Learning Partner of ACCA. We are the education business of PwC, one of the Big Four accounting firms and one of the largest employers of ACCAs globally. We bring together the expertise of accounting professionals from across our global network and combine it with the diverse experience of our ACCA faculty to deliver the highest quality ACCA training programme in the region.
We offer open courses in UAE and can customise them for in-house training.

Blended
learning study format
Platinum
Approved Partner

Our comprehensive training programme is made up of tuition, revision and question based revision (QBR)
Tuition
Our tuition classes are typically divided into 2 phases with a progress test at the end of each phase to monitor your performance. The classes are highly interactive; we encourage discussion to help you break down complicated concepts and we employ unique learning techniques to improve your retention and help you score more marks.
Revision
Our revision sessions are made up of blocks and focus heavily on a detailed analysis of upcoming exams and guidance on how to approach each type of question. The session also include a detailed discussion on allocation of marks and understanding the examiners requirements.
Question based revision (QBR)
ACCA Question based revision day (QBR) is dedicated to solving questions under exam conditions. These are marked and returned to you with a complete debrief on the examiners expectations, model answers and tips to pass the exams.
Schedule
There are no scheduled dates for this course. Fill out the form to check future dates or deliver the course in-house
Frequently asked questions