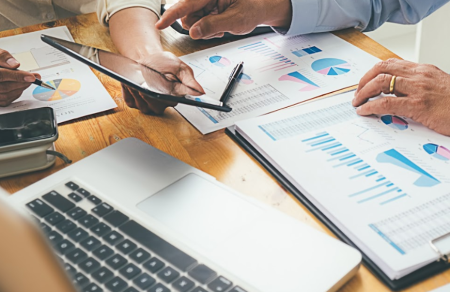 Earn the globally recognised US CPA qualification
The CPA certification offered by AICPA is globally recognised as the premier qualification for accounting professionals. Our goal is simple - to help you master the CPA curriculum and equip you with the knowledge tools and exam techniques to clear the exam and earn this coveted accreditation. 
We have developed a complete learning solution to prepare you for your CPA exams.We offer live-online classes taught by accounting experts for all 4 parts:
Auditing and Attestation (AUD)
Business Environment and Concepts (BEC)
Financial Accounting and Reporting (FAR)
Regulation (REG)
Learn concepts with interactive, engaging training materials and online resources, including visual slides and exam‑style question banks.Review and recap your progress every few weeks, and put your learning to test with full mock exams after revision. What's more, you get access to the Surgent Platinum Package - the world leader in CPA study materials - with a lifetime access.
You can join our open courses or connect with us to tailor the programme for in-house requirements.

Live online classroom experience
Lifetime access for study materials
One-on-one WhatsApp support
Different packages to suit your financial needs
Who is it for?
This is the right choice for you if you are looking to begin your career in accounting or enhance your financial advisory skills to upgrade your career.
You are eligible for CPA if you meet the following criteria:
Bachelor's degree in accounting, finance or business with 120 credits
Minimum of 120 credit hours to be eligible to take the CPA exams
Minimum of 150 credit hours and 1-2 years' work experience to apply for a CPA license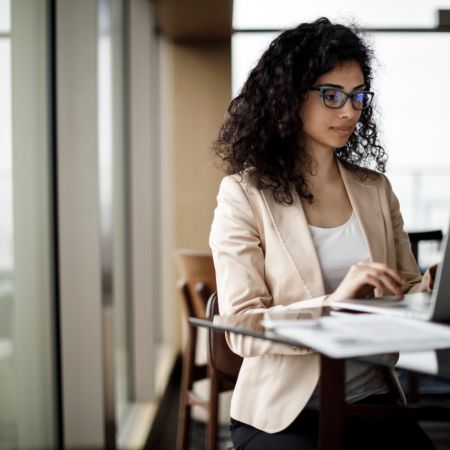 Course structure
One step at a time. Sign up for full access to classes, revision and Surgent study materials for one part. Go all in! Sign up at discounted prices for full access to classes, revision and Surgent study materials for all 4 parts. Got your study materials already? Get additional access to our classes and revision! You can choose to sign up for all 4 parts or choose between them. More about the Qualification
The American Institute of CPAs (AICPA) is the world's largest member association representing the accounting profession, with 431,000+ members in 130 countries. The AICPA provides educational guidance materials; develops and grades the Uniform CPA Examination; and monitors and enforces compliance within the profession. To learn more about the professional body click here.
For more information on the CPA exam click here.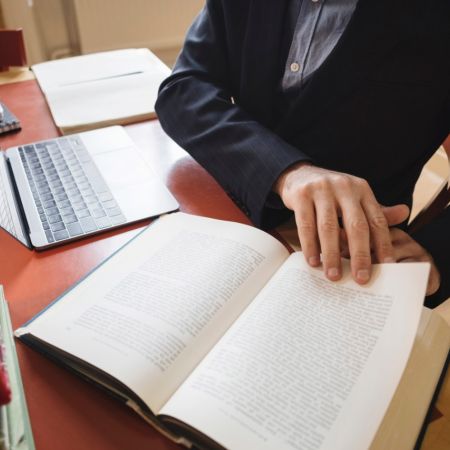 Schedule
Programme details to be announced soon; watch this space.
FAQs
What is the passing score for CPA?

The passing score is 75 on a 0-99 scale. Scores are not curved. Find out how your score is determined by reading about CPA Exam scoring.

Can I take the CPA Exam on paper?

No. This is a computer-based test.

Is there a time limit for passing the CPA Exam?

 You must pass all four sections of the CPA Exam within 18 months. The calculation of when the 18-month timeframe begins varies by jurisdiction. Check with your specific Board of Accountancy for details.

What are the requirements to take the CPA Exam?

There are 55 jurisdictions (50 states and five U.S. territories) with Boards of Accountancy. These boards determine the eligibility and licensure requirements for their jurisdiction's candidates.
Connect with our team
Senior Training Consultant
We are a community of solvers combining human ingenuity, experience and technology innovation to deliver sustained outcomes and build trust.
It all adds up to The New Equation.