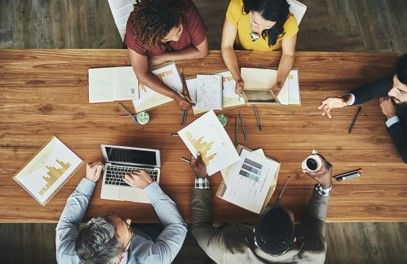 This course is a strategic investment in acquiring essential skills for effective data communication. Participants will gain proficiency in constructing impactful dashboards, enabling them to convey complex information in a visually compelling manner. Emphasising the art of storytelling with data, the curriculum goes beyond technicalities, focusing on imparting the ability to narrate compelling narratives through meaningful data representation. By the end of the course, professionals will possess the expertise to not only interpret data but also convey its significance coherently, fostering a heightened capacity for informed decision-making and clear communication within the business realm.
Who is it for
This course is designed for business professionals who want to tell stories with data and build dashboards for their teams and management. Managers can benefit from this course to guide their teams to build the dashboards to keep track of their strategic KPIs easily.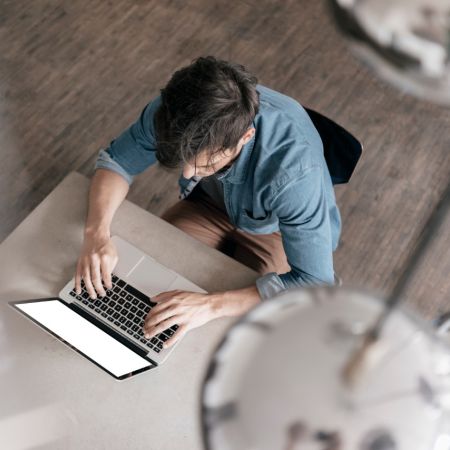 Course structure Data visualisation best practices Hands on Data visualisation with Power BI Build your first dashboard Data manipulation and preparation Meet our trainers
Semih Kumluk

Semih Kumluk is a Digital Training Senior Manager at PwC's Academy. He designs, develops and delivers custom-designed upskilling programmes in all digital topics including Data Analytics, Artificial Intelligence, Cyber Security, Cloud and Blockchain.
Schedule
Programme details to be announced soon; watch this space.
We are a community of solvers combining human ingenuity, experience and technology innovation to deliver sustained outcomes and build trust.
It all adds up to The New Equation.