Build your fundamentals in ESG!
ESG is critical for long term success. Leaders, investors and companies around the world are working towards more sustainable strategies, accelerating the demand for investment professionals with green finance and investment knowledge.
The CFA Institute Certificate in ESG Investing offers both practical application and technical knowledge in the fast-growing field of ESG investing - an opportunity to both accelerate progress and demonstrate purpose. 
The certificate has been recognised by the UN Principles for Responsible Investment (PRI) and is owned, administered and awarded globally by CFA Institute.
The ESG exam consists of 100 questions in total, split between standard multiple choice questions and item set questions. Item sets consist of a vignette and include 4-6 multiple choice questions. The total duration of the exam is 2 hours and 20 minutes

PwC created Notes and Question Bank focusing on key concepts
Constant student support and progress evaluation
Access to a range of ESG experts, industry and practical insights
Additional resources for effective prep
Who is it for?
This certificate is the right choice for:
Investment practitioners who want to learn more about how to analyse and integrate material ESG factors into their day-to-day roles

Anyone working in front or back offices and adjacent roles — including sales and distribution, wealth management, product development, financial advice, consulting, risk

Anyone looking to gain professional status in a global community of investment management professionals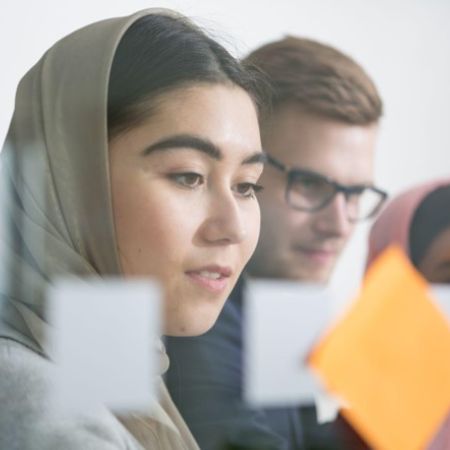 Course structure
Comprehensive training programme: 10 extensive classroom training sessions which will cover the course syllabus in-depth and address all doubts.
The current syllabus for the Certificate in ESG Investing, balances questions across topics as follows: Engagement and Stewardship ESG Analysis, valuation, and Integration ESG Integrated Portfolio Construction and Management Investment Mandates, Portfolio Analytics and Client Reporting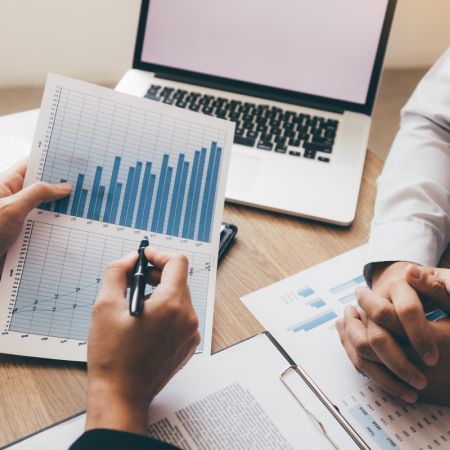 The Certificate in ESG Investing is owned, administered, and awarded globally by CFA Institute having previously been developed and awarded by CFA Society UK.
To learn more about the CFA Institute Certificate in ESG Investing, click here
Meet our trainers
Fareeha Hussain

Fareeha is a senior finance trainer with 20+ years of experience specialising in investment, corporate finance, portfolio and treasury management.
Schedule
Programme details to be announced soon; watch this space.
Connect with our team
Senior Training Consultant

Senior Training Consultant
We are a community of solvers combining human ingenuity, experience and technology innovation to deliver sustained outcomes and build trust.
It all adds up to The New Equation.