Challenge:
Our client, a government entity in real estate, housing and infrastructure in KSA, had undergone a business transformation and structural change. This necessitated the need for a comprehensive reskilling and upskilling programme that would equip their people to embrace change, prepare them for their newly defined roles, and provide them with the right knowledge, skills and mindset to deliver impact as a result of this transformation.
The client wanted a training partner with globally recognised credentials who could implement a consultative approach and incorporate global best practices into the training and highlight their application in the regional context. 
Solution:
We partnered with the client to design and deliver a fully customised programme over six months to upskill 700+ Saudi Nationals. The entire programme was delivered in Arabic. We tailored all aspects of the training to suit the learning preferences of the client - blended delivery ( mix of face-to-face and online) across 3 cities, gamified learning for better retention and engagement, and highly contextualised case studies and in-class examples for direct application. The programme was divided into 3 tracks: 
Success Leader: Strategy, leadership and governance skills to enable the transformation vision

Behavioural: Skills to achieve the transformation agenda across the organisation

Functional: Technical and business skills to improve efficiencies across all departments
Some of the business leaders visited PwC Dubai Experience Centre to see the latest technologies in action and learn about the new ways of work to see how these can be applied within their organisation.
A fully dedicated project management team handled the end-to-end delivery of multiple runs of the programme and consistently delivered an exceptional learning experience to the client. 
Impact:
The programme is ongoing, and so far the sponsor and participants have shared exceptional feedback with an average score of 92%. Participants have been highly engaged, involved and invested in the learning process with an attendance rate of 97%. The client leadership team has shared verbal feedback that they are keen to engage with us for future programmes, thanks to the positive impact this has created for their people
Featured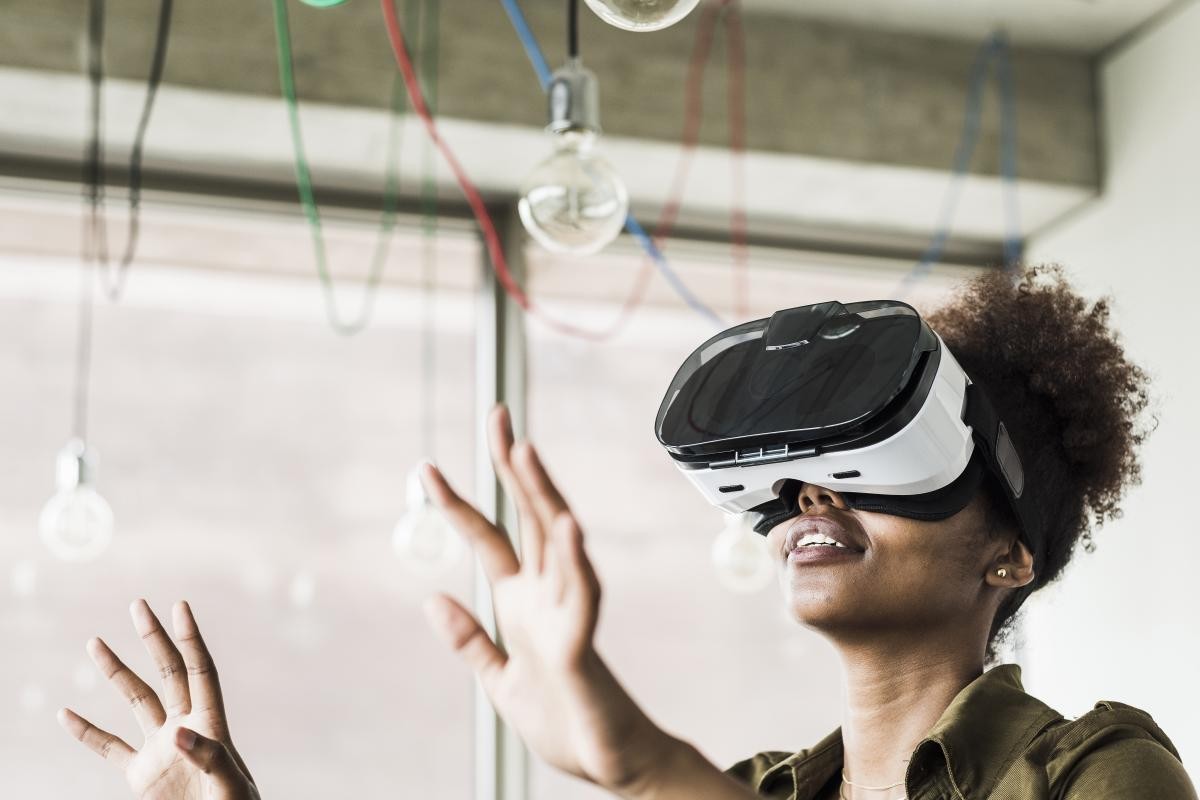 Building better skills for society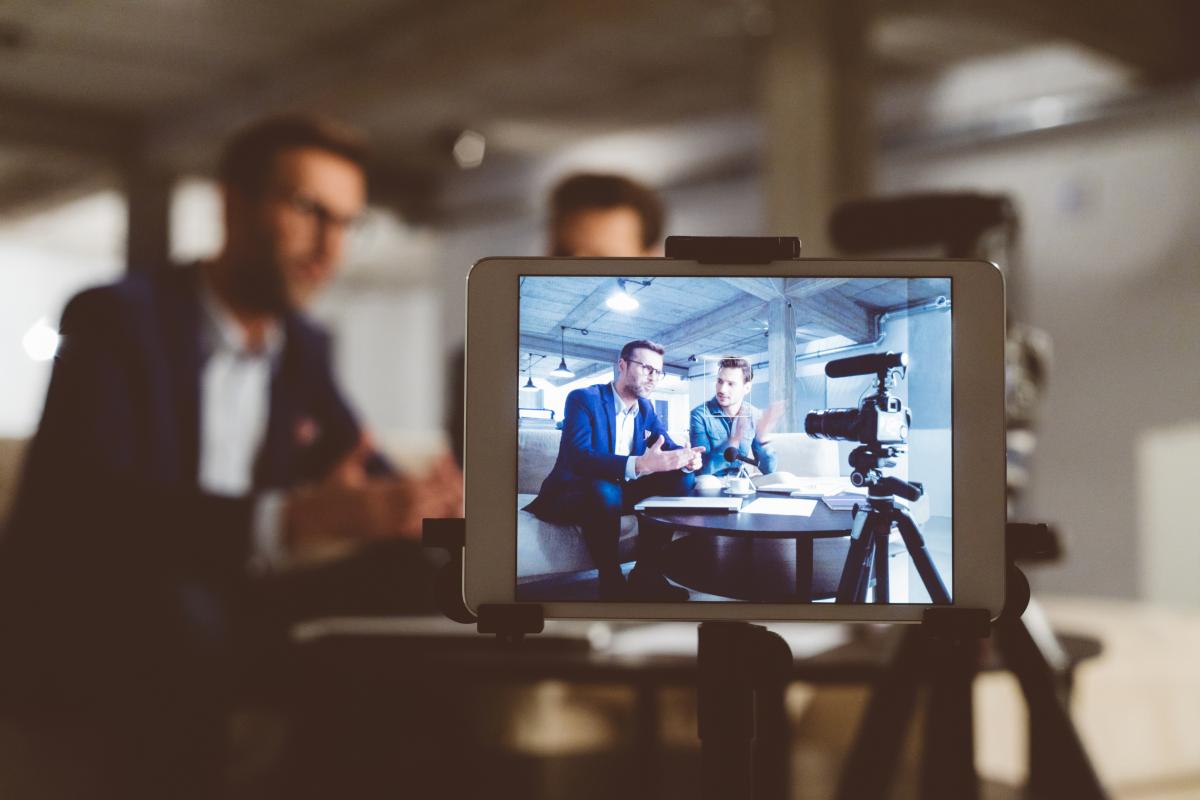 6 no regrets plays to make today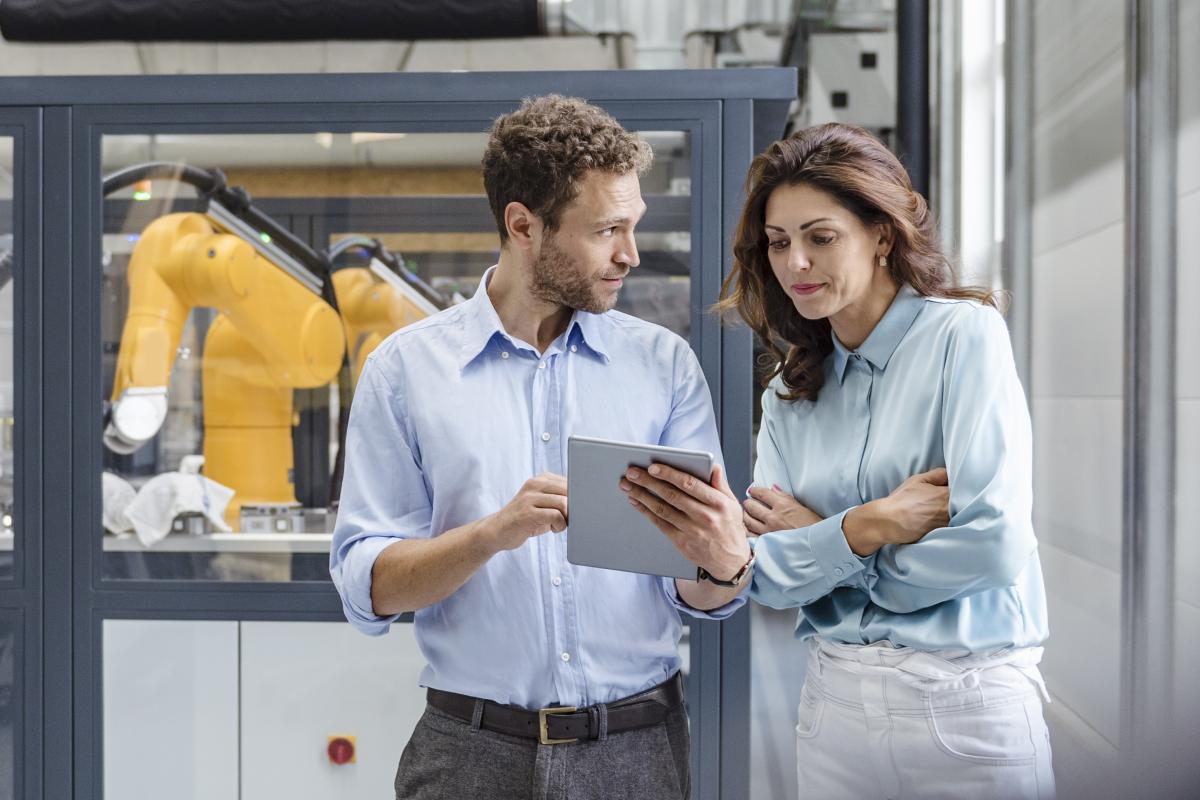 We are a community of solvers combining human ingenuity, experience and technology innovation to deliver sustained outcomes and build trust.
It all adds up to The New Equation.