Challenge:
In line with the commitment to the Nationalisation agenda, our client, a public sector governing body in the Kingdom of Saudi Arabia (KSA), identified the need for a specialist graduate development programme for high performing Saudi National employees.
Our client partnered with us to design and deliver a specialist programme to address the technical skills gap and develop the knowledge base for a high performing project management team.
Solution:
We designed a practical, results-oriented programme with a focus on on-the-job learning. It was developed by project management experts with relevant industry experience to incorporate best practices and relevant learnings for maximum impact.
The training programme was delivered to 20 Saudi Nationals over 40 days.
The programme included 5 core modules, and a number of practical thematic workshops based on the PMI methodology of project management: Project initiation, Project planning, Project execution, Project monitoring and control and Project closing. The knowledge acquired  was then practically applied in a customised PM simulation.
The programme culminated in an Action Learning Project (ALP) developed by the participants throughout their learning journey and was presented to the client's senior executives.
Impact:
We consistently received excellent feedback from the participants and sponsors of the training.
The trainers earned an average 80% rating on delivery. The ALP highlighted the practical application of the takeaways of the programmes, and resulted in improved on-the-job performance of the client's project management team.
Featured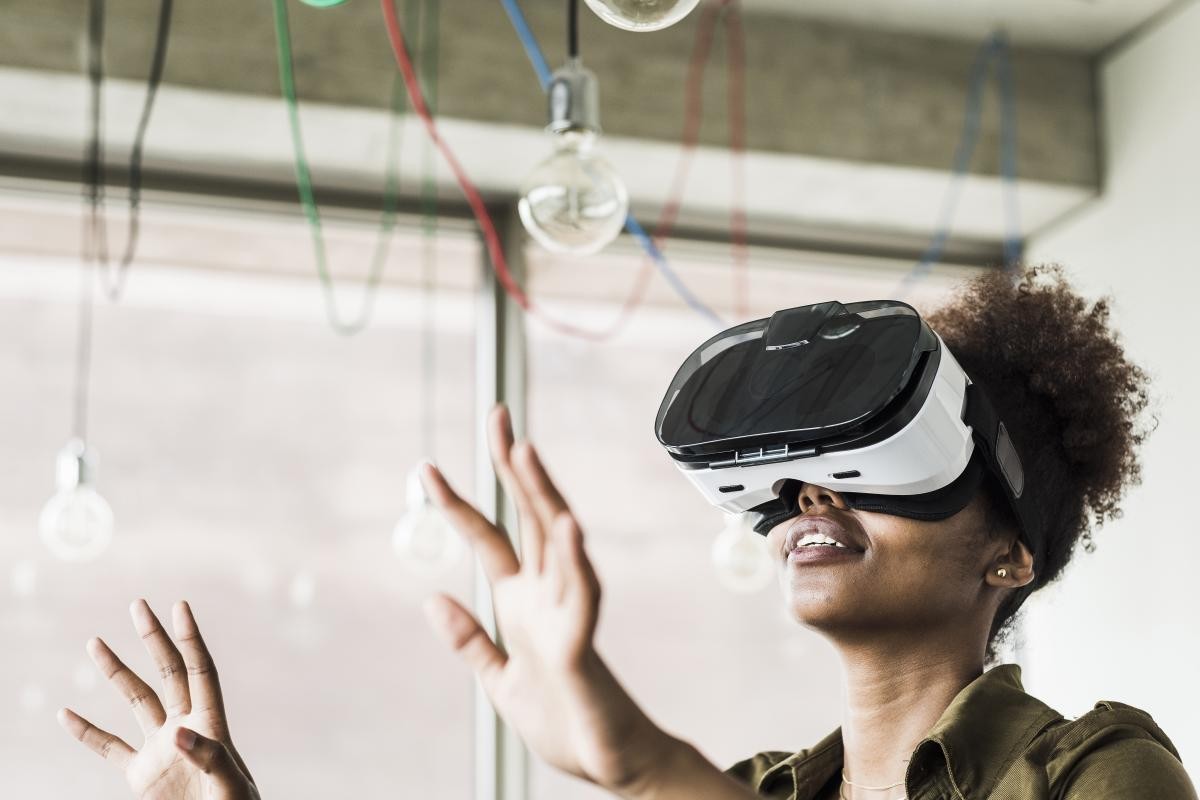 Building better skills for society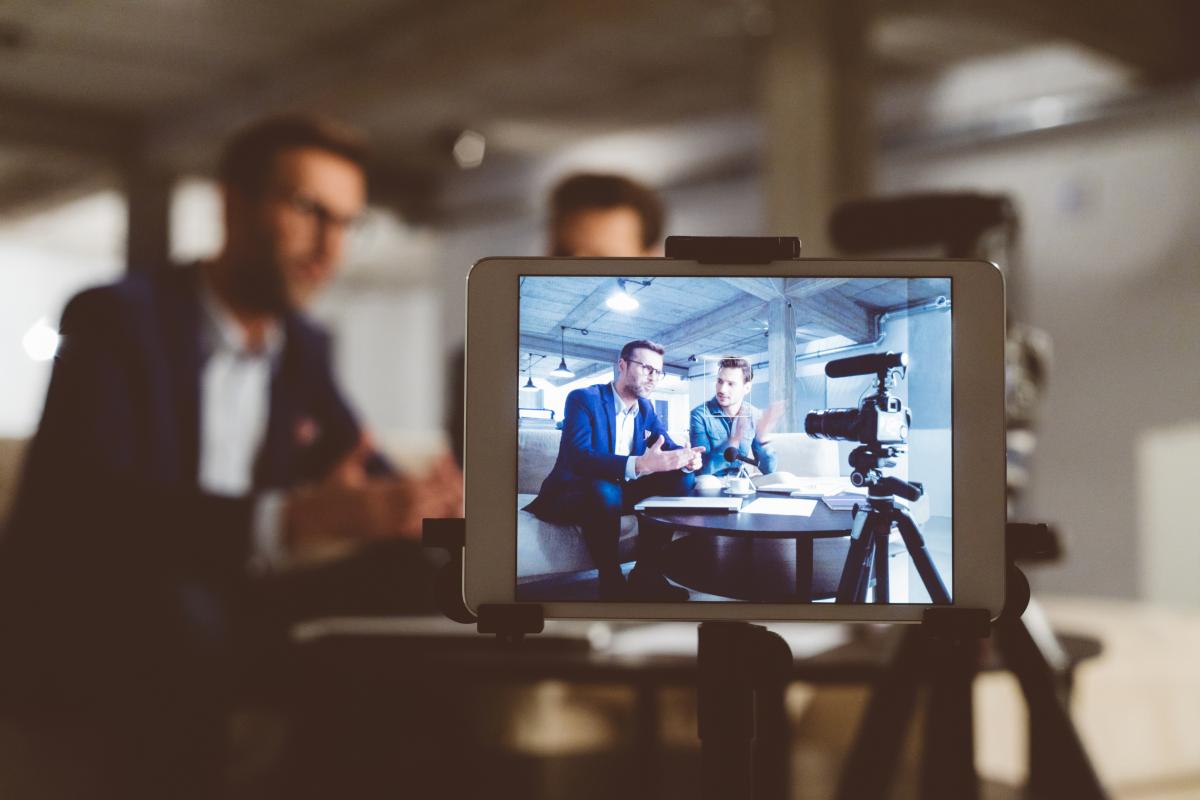 6 no regrets plays to make today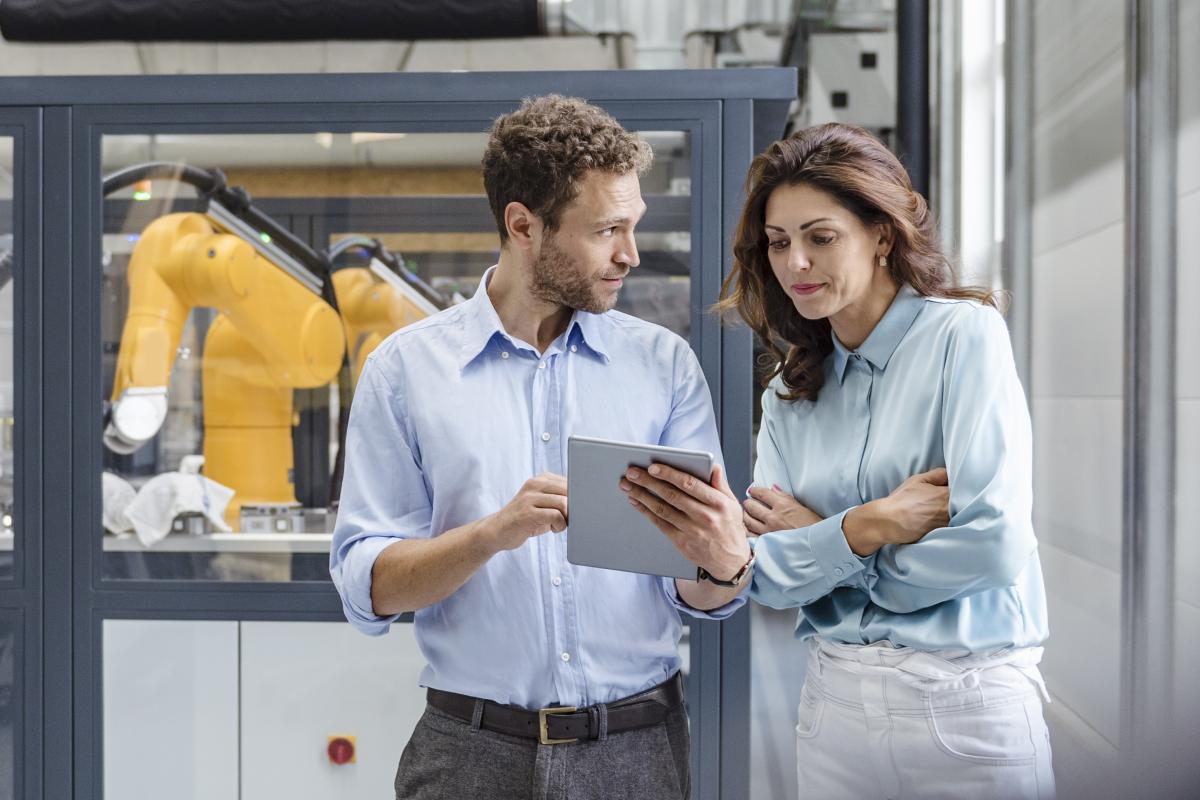 We are a community of solvers combining human ingenuity, experience and technology innovation to deliver sustained outcomes and build trust.
It all adds up to The New Equation.