Challenge:
Our client, a public sector travel and tourism organisation in the Middle East, wanted to increase the utilisation of the Power BI, Microsoft's unified, scalable platform for self-service and enterprise business intelligence, in their organisation. They had recently implemented Power BI but wanted to ensure that the business users get maximum benefit and value from the data. Instead of relying on consultants, our client chose to partner with us to  upskill their people on how to analyse the data and create dashboards to visualise their data.
Solution:
Using sample data shared by the client from their business, we created a programme that includes several practical labs and final project to convert the given data to a visually appealing and insightful dashboards. We added our expert inputs from practice of extensively using the tool for business purposes and included global best-practices too. The programme was hands-on and the participants were taken through the whole journey from building the data models to creating and publishing the dashboards on web and mobile.
Impact:
After completing the programme, participants had a strong knowledge in Power BI which allowed them to start creating and publishing their own dashboards and reports. The client ran 3 more similar sessions with PwC and more than 50 employees completed the programme and were digitally upskilled for implementation and to use the platform to transform their business reporting and data backed decision-making.
Featured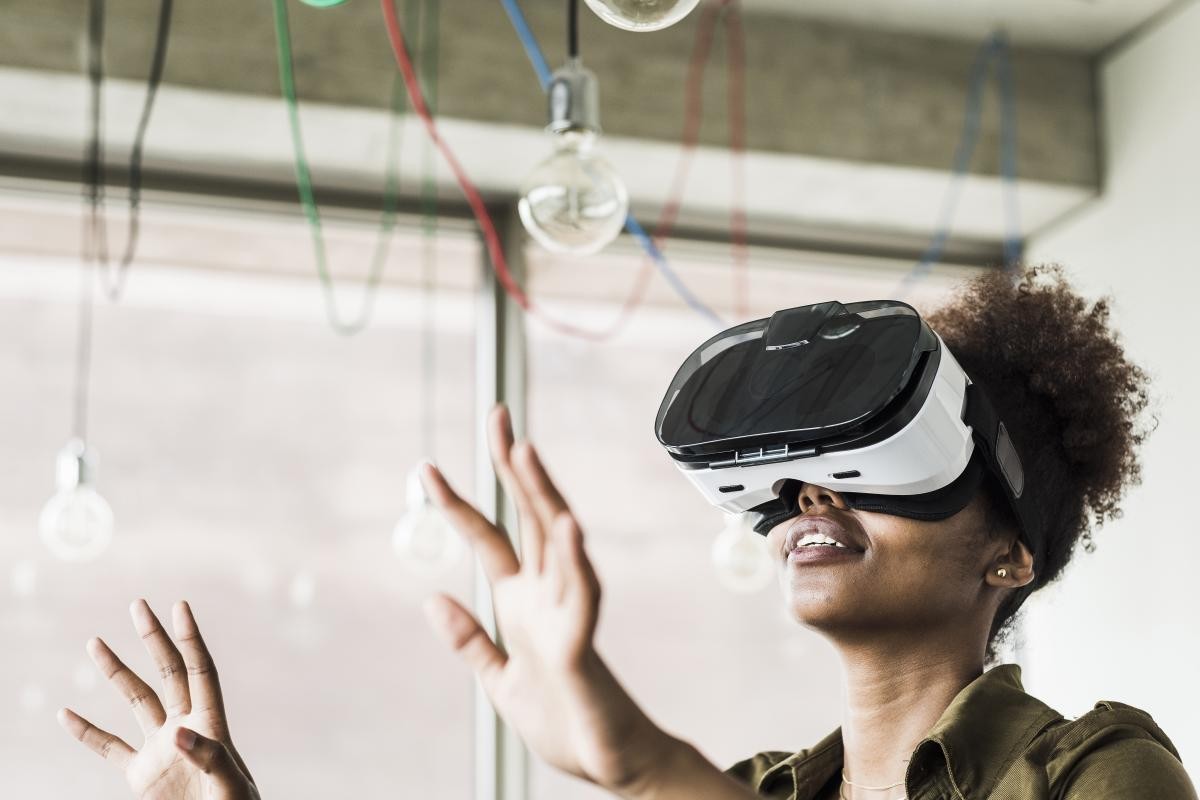 Building better skills for society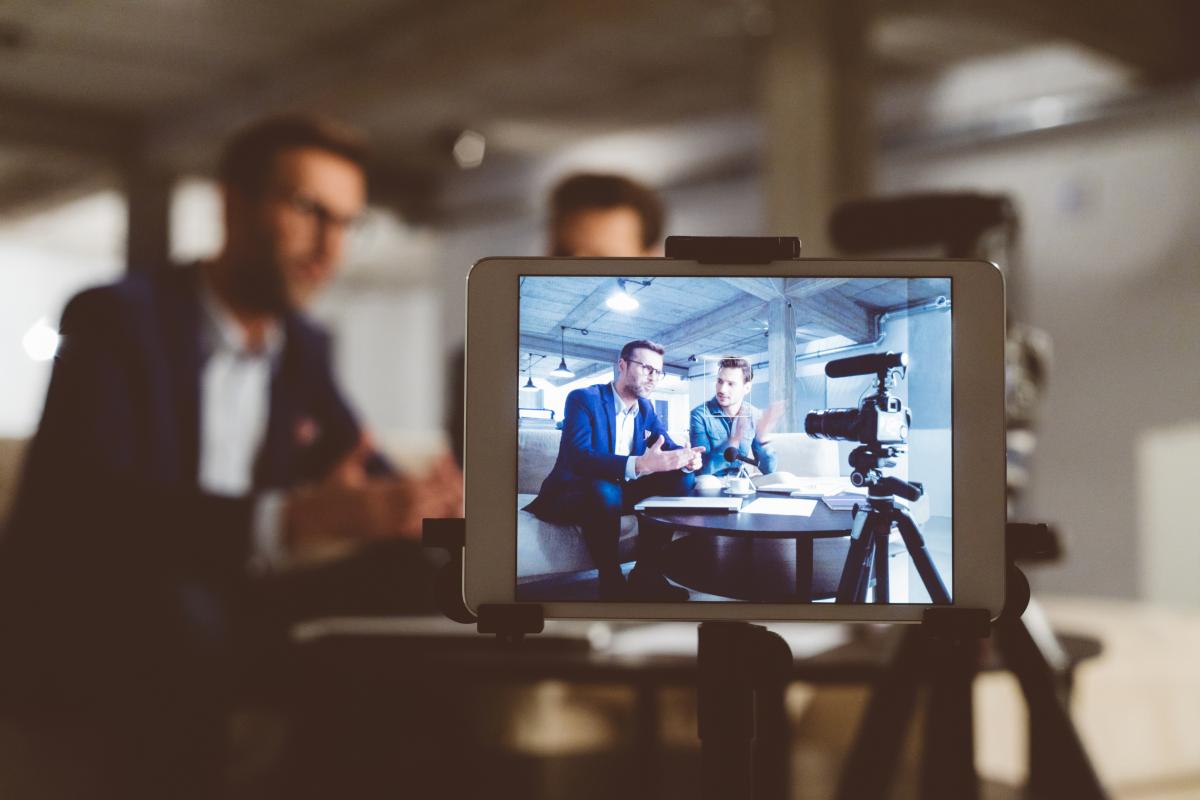 6 no regrets plays to make today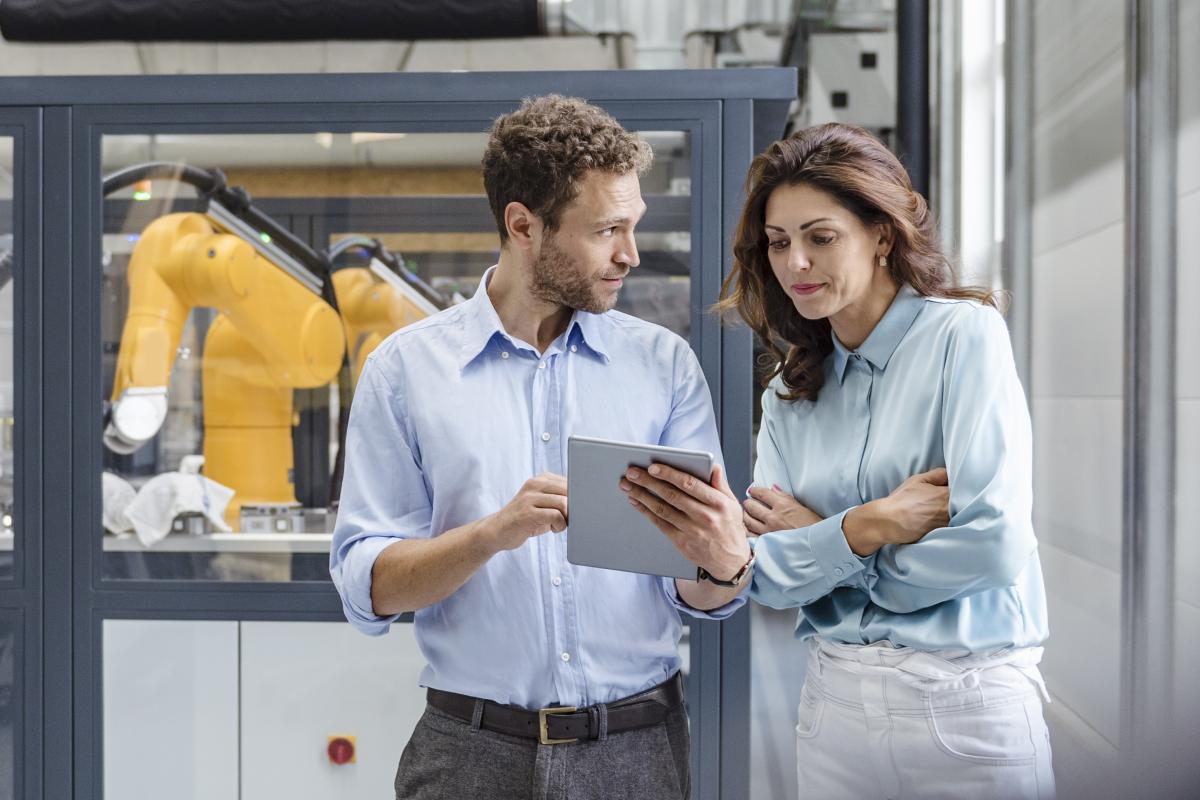 We are a community of solvers combining human ingenuity, experience and technology innovation to deliver sustained outcomes and build trust.
It all adds up to The New Equation.