Challenge:
Our client, a leading Higher Education institution in UAE, wanted to develop its brightest young UAE National graduates to become future business leaders. The main goal of the Youth Leadership Development Programme (YLDP) was to break the mold of academic teaching and offer a practical, results-driven, corporate focused experiential learning journey.
Solution:
PwC's Academy partnered with our client  to design, develop and deliver an impactful 9 months leadership development programme in which the participants learnt how to become:
An agile leader
Open to the world
A disruptive innovator
A futurist
Results driven
The participants learnt global best practices and reflected on the regional implications through case studies, envisioned leadership scenarios through gamified learning, participated in invigorating group discussions and exchanged ideas through a range of virtual and offline group activities facilitated by mentors.
Impact:
The training programme received an exceptional feedback score of 4.9/5 (98%) from the participants. The client sponsors and stakeholders highly appreciated PwC's Academy commitment to deliver a result-oriented learning solution tailored to the participants and university needs and the agile training delivery despite being disrupted by Covid-19.
Highlight
Capstone Project:
As the programme progressed, the participants brought their learning to life by working in groups on a Capstone Project which aimed at Learning from Leading Universities of the World.
Divided into 3 groups and guided by a corporate mentor, the participants researched premier higher education institutions from Japan, USA, Singapore and UK on 3 key themes:
Humanitarianism,
Foresight and
Innovation.
After a detailed analysis, each group developed case studies on one initiative per theme. They ran feasibility studies to understand its regional impact and developed a practical implementation plan with detailed recommendations on how to apply these global learnings to UAE Universities. Their project findings were reviewed by and presented to a panel of senior decision makers and SMEs from the client side and PwC.
Featured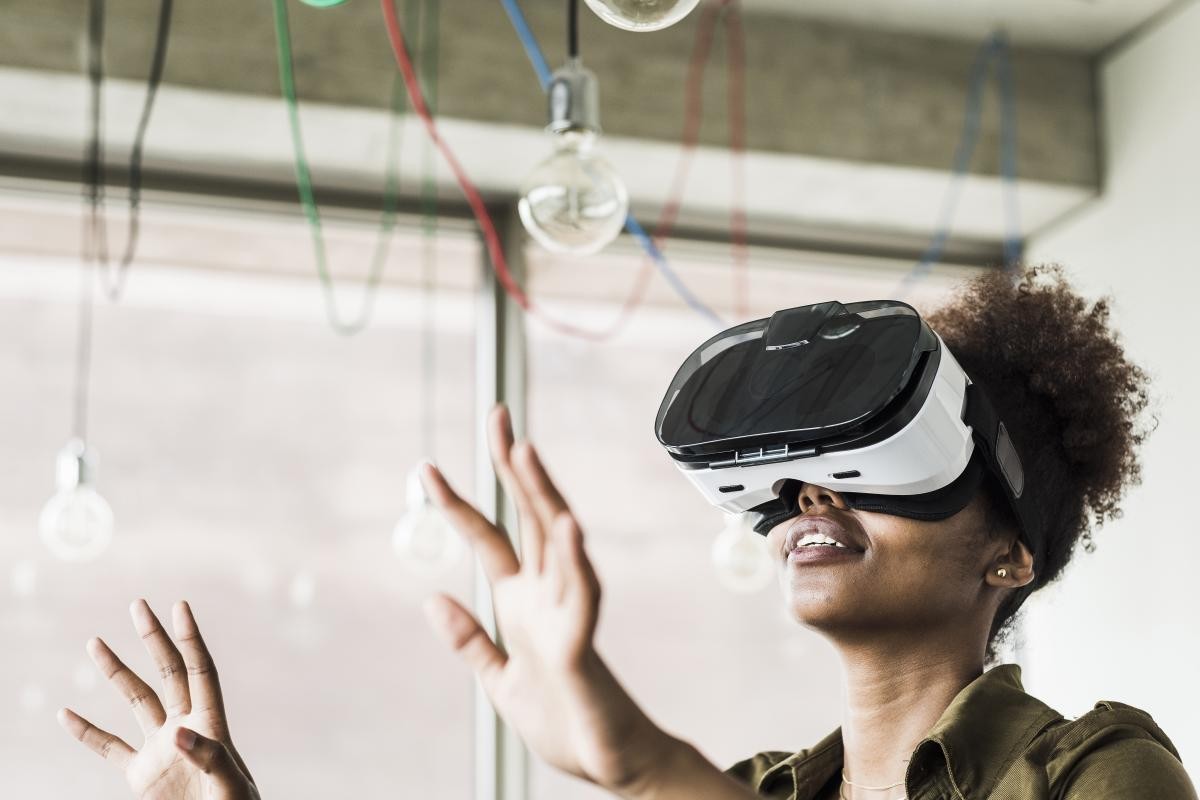 Building better skills for society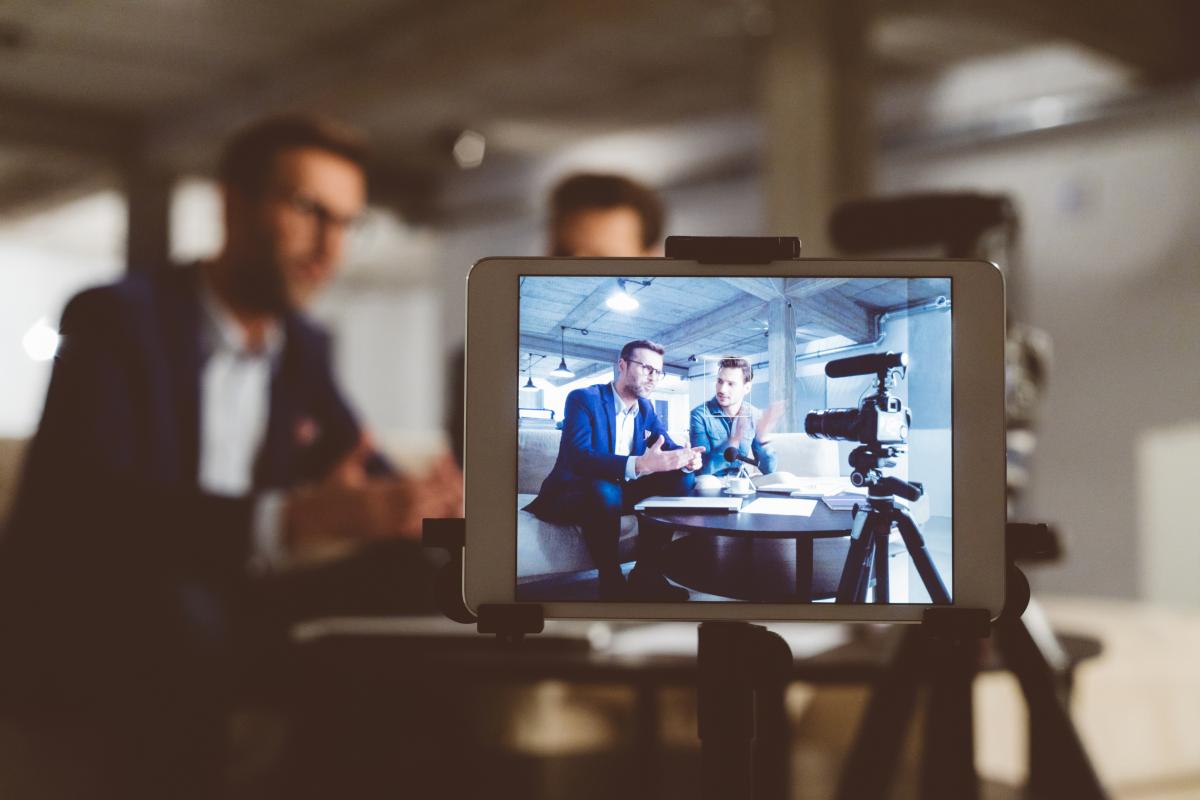 6 no regrets plays to make today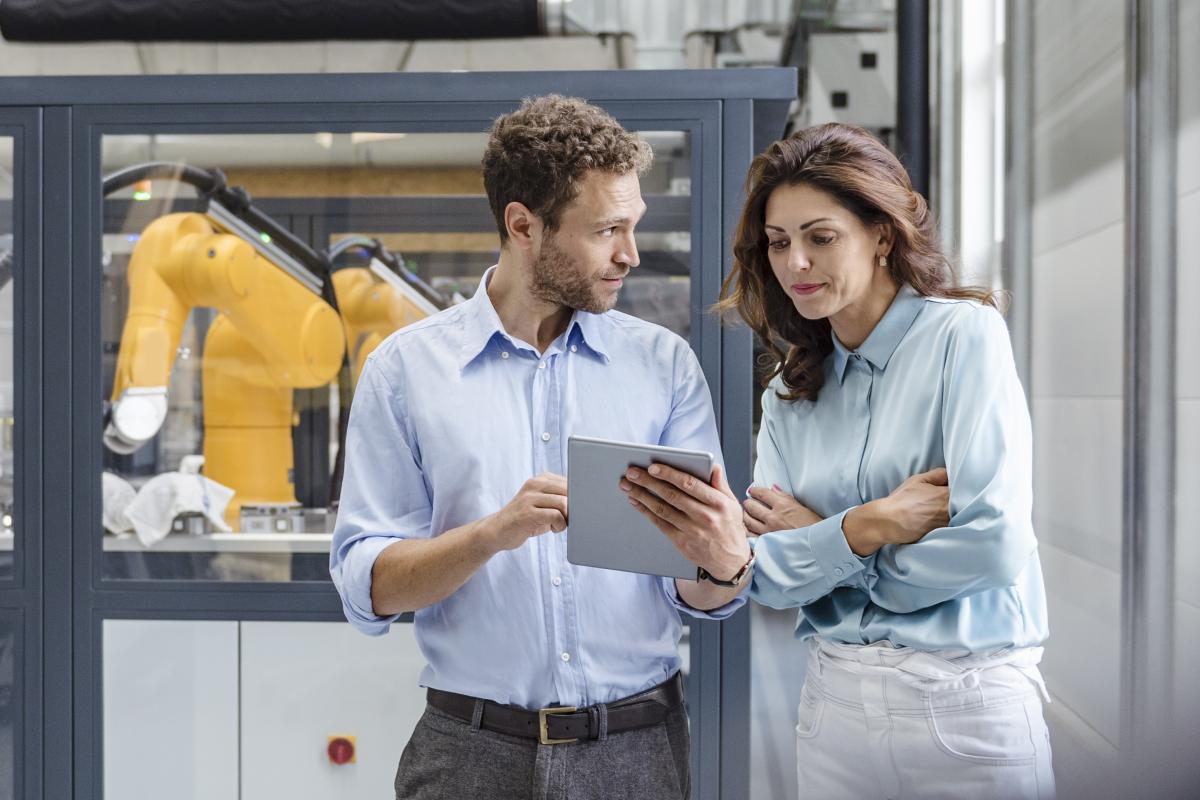 We are a community of solvers combining human ingenuity, experience and technology innovation to deliver sustained outcomes and build trust.
It all adds up to The New Equation.