Challenge:  
Our client, an Alternative Energy sources entity in UAE, wanted to upskill 9 UAE Nationals in their accounting and finance department. Their highly skilled employees lacked the requisite internationally recognised qualifications and the client was looking for a practical training solution that would help them with the relevant credentials and improve their on-the-job performance.
Solution:
Keeping the background of the participants in mind, we recommended the Chartered Management Accountant (CMA) qualification offered by the IMA, the association of accountants and financial professionals in business. We delivered a fit-to-purpose in-house training programme over 25 days. Participants were taught by CMA qualified training experts in a blended learning environment and got additional support via tailored summary notes,
a topical question bank, mock exams, revision sessions and additional learning material access via LMS.
Impact:
We received an excellent feedback score of 90% from the participants. They have completed CMA Part 2 exams and are awaiting results.
Featured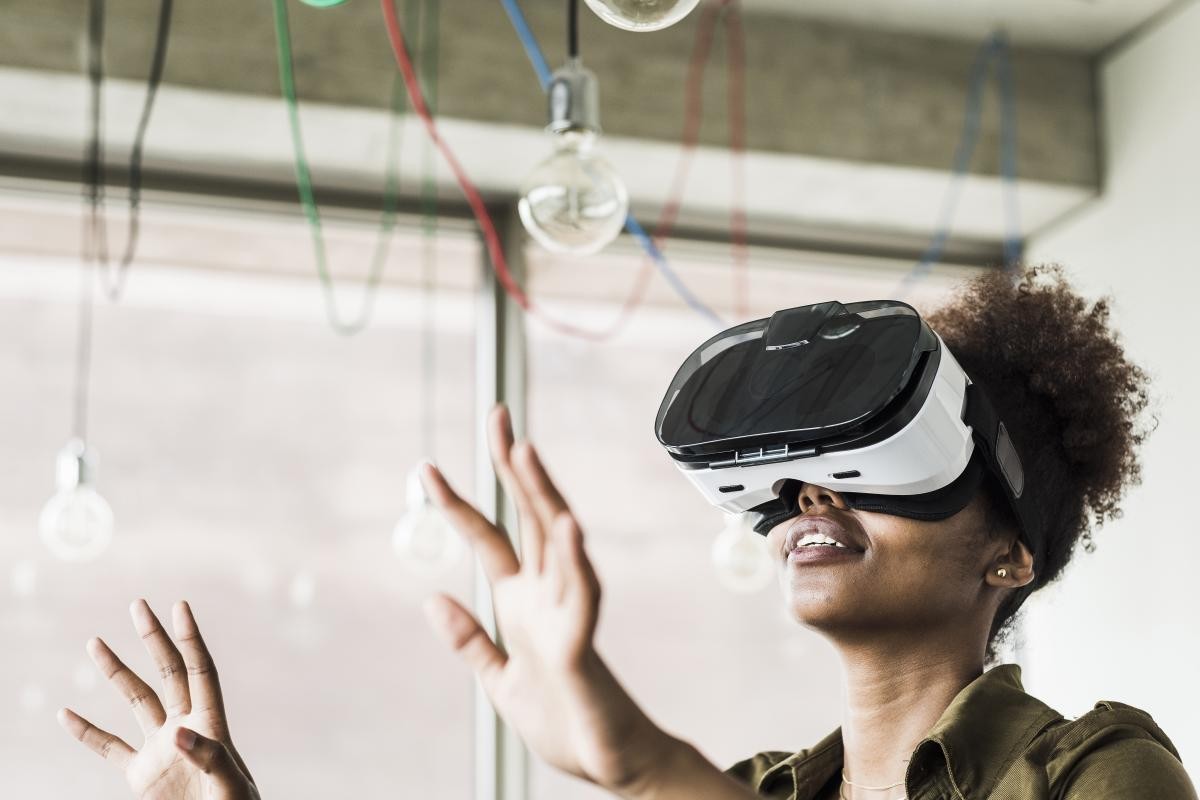 Building better skills for society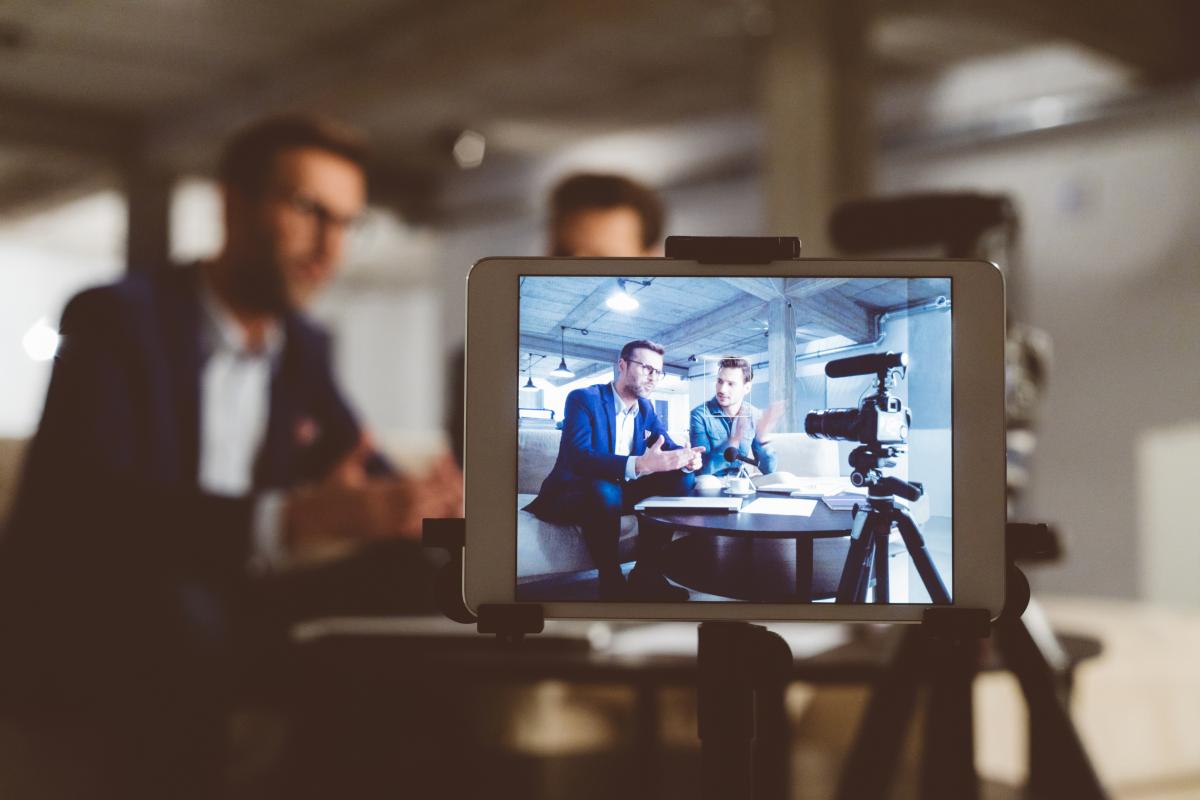 6 no regrets plays to make today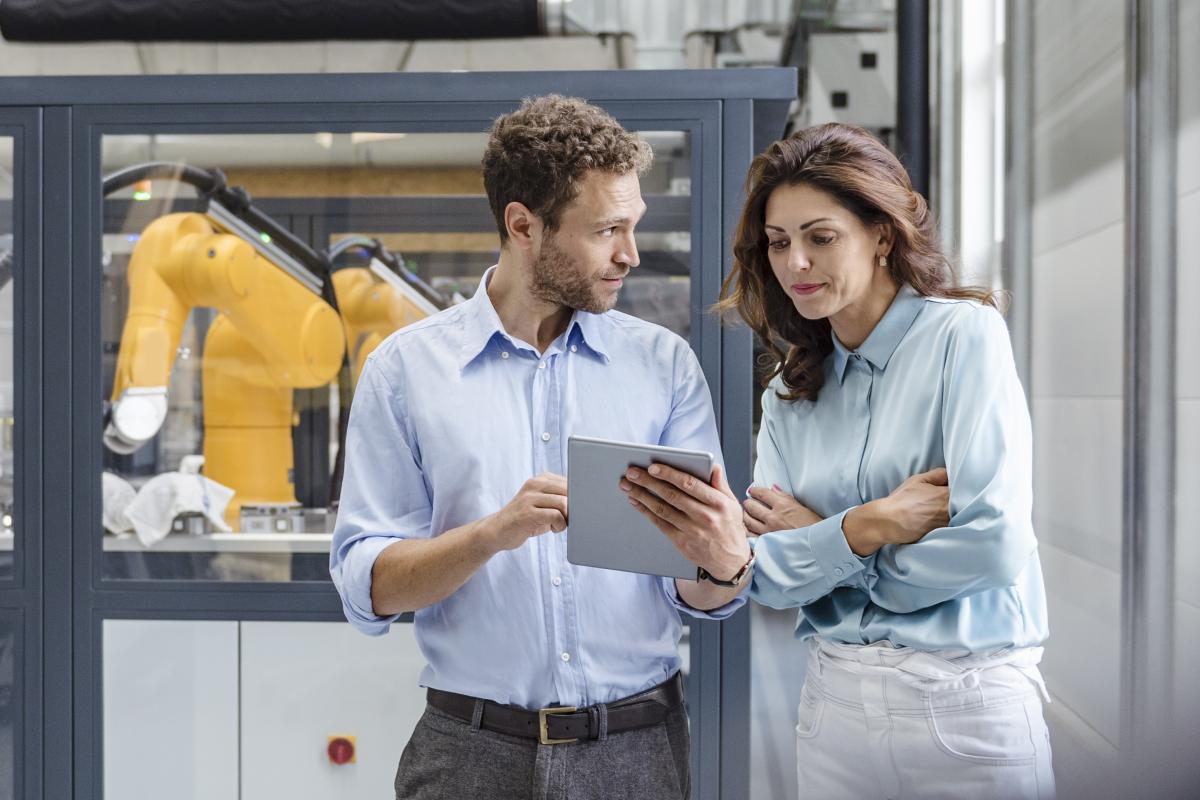 We are a community of solvers combining human ingenuity, experience and technology innovation to deliver sustained outcomes and build trust.
It all adds up to The New Equation.