Challenge:
Our client, a public sector organisation in the UAE, was moving from cash to accruals as part of the finance transformation of the authority. The organisation wanted to address the skills and knowledge gap in the employees to ensure a smooth and seamless transition to the new systems.
As part of its Emiratisation agenda, the organisation aimed to invest in the professional development of high-performing UAE Nationals across the authority to develop them into future business leaders.
Solution:
Our client appointed us to address the upskilling needs of its employees; technical, professional and leadership development.
We delivered a 2 year leadership and financial upskilling programme to over 150 employees, a majority of which were UAE Nationals. We designed and delivered 15 customised training solutions. These were a mix of accredited certifications by globally recognised professional bodies such as CMA and CertIFR and practical courses that focused on technical skills such as financial modelling, budgeting and forecasting, and on building 21st century leadership skills.
Impact:
Our client's finance practice saw a distinct transformation in their employees' core knowledge and understanding of finance principles frameworks , application of international financial reporting standards (IFRS) and improvement in on-the-job performance.
The participants achieved 100% pass rates in Certificate in IFRS (CertIFR) and above global average pass rates in Certified Management Accountants (CMA) qualifications.
We consistently received excellent feedback from the participants and sponsors of the training for the finance and leadership programmes.
Featured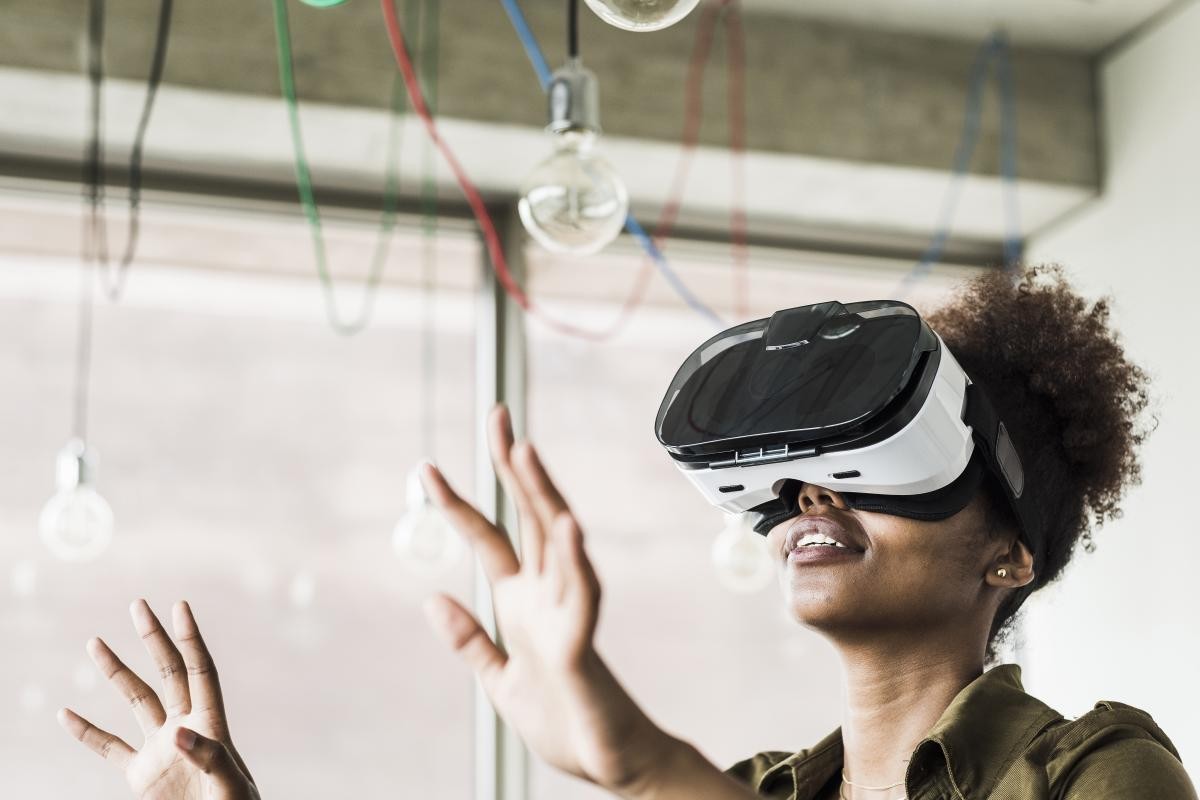 Building better skills for society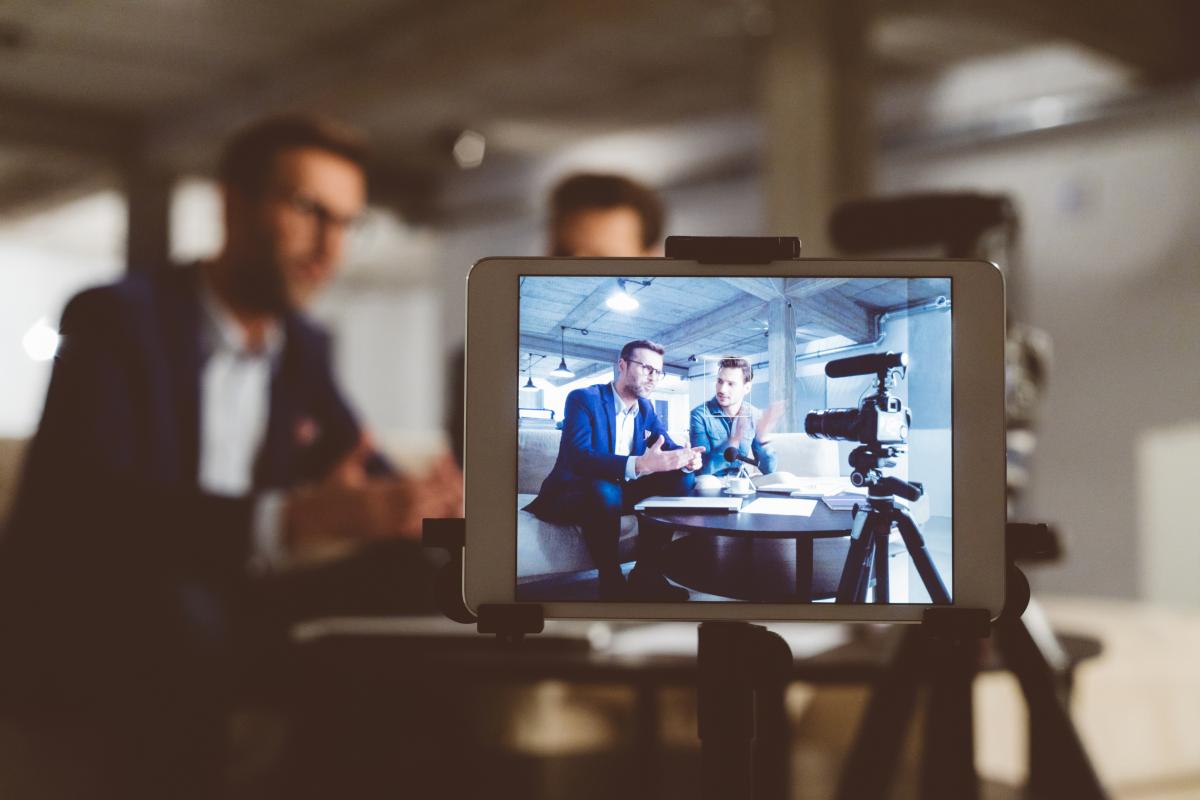 6 no regrets plays to make today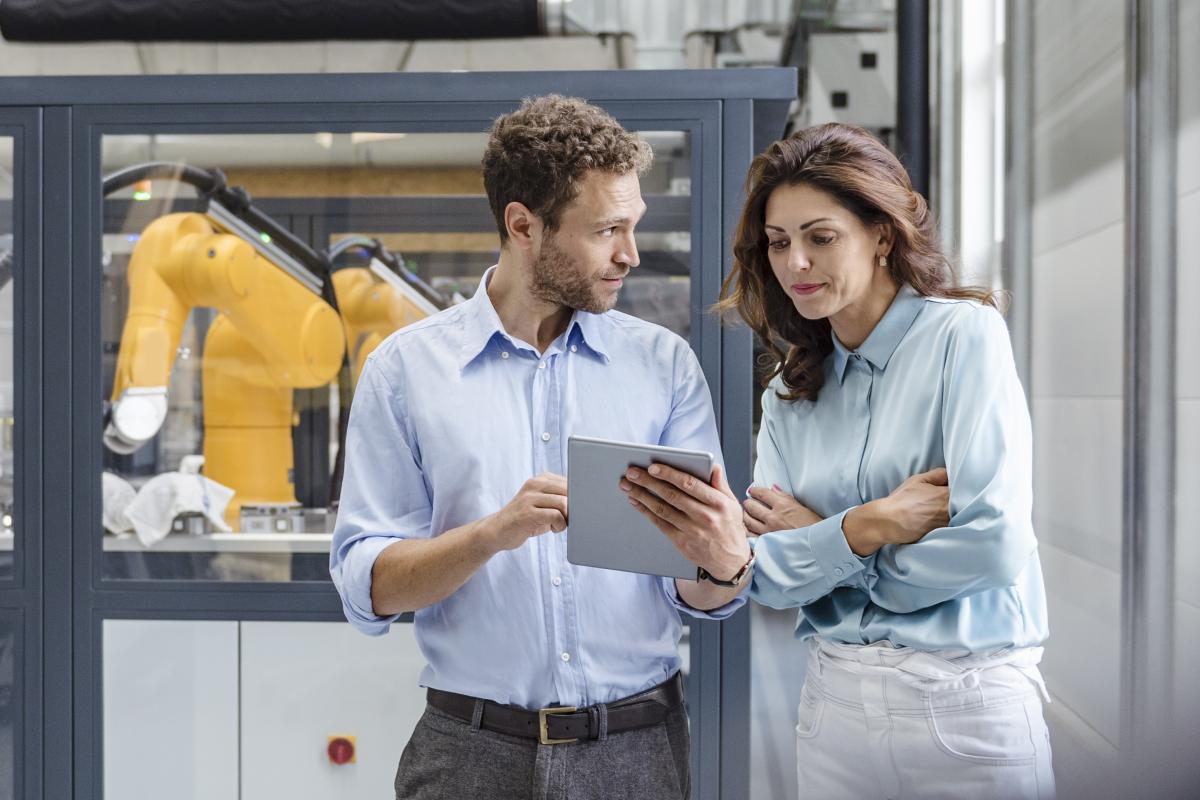 We are a community of solvers combining human ingenuity, experience and technology innovation to deliver sustained outcomes and build trust.
It all adds up to The New Equation.