Challenge:
Our client, one of the key public sector programmes in the Kingdom of Saudi Arabia (KSA) plays a critical role in the Kingdom's national transformation programme. One of the key enablers of the programme's success is an upskilled workforce equipped with the knowledge, skills and mindset to achieve the ambitious agendas.
Our client appointed us to design and deliver a programme that builds capabilities of their employees and raises their performance. 
Solution:
We conducted a training needs analysis for the participants, and subsequently designed a result-oriented comprehensive learning journey that addressed the gaps in technical and behavioural competencies. This was done for both fundamental and advanced levels.
The training programme covered different aspects of learning of project management, Research and analysis methodologies, Policy formulation and evaluation, feasibility studies, introduction to micro and macroeconomics and a study of behaviours. The learning journey was delivered to 120 Saudi Nationals over 55 training days.
Impact:
PwC's Academy consistently received excellent feedback from the participants and sponsors of the training. The trainers earned an average 90% rating on delivery.
Featured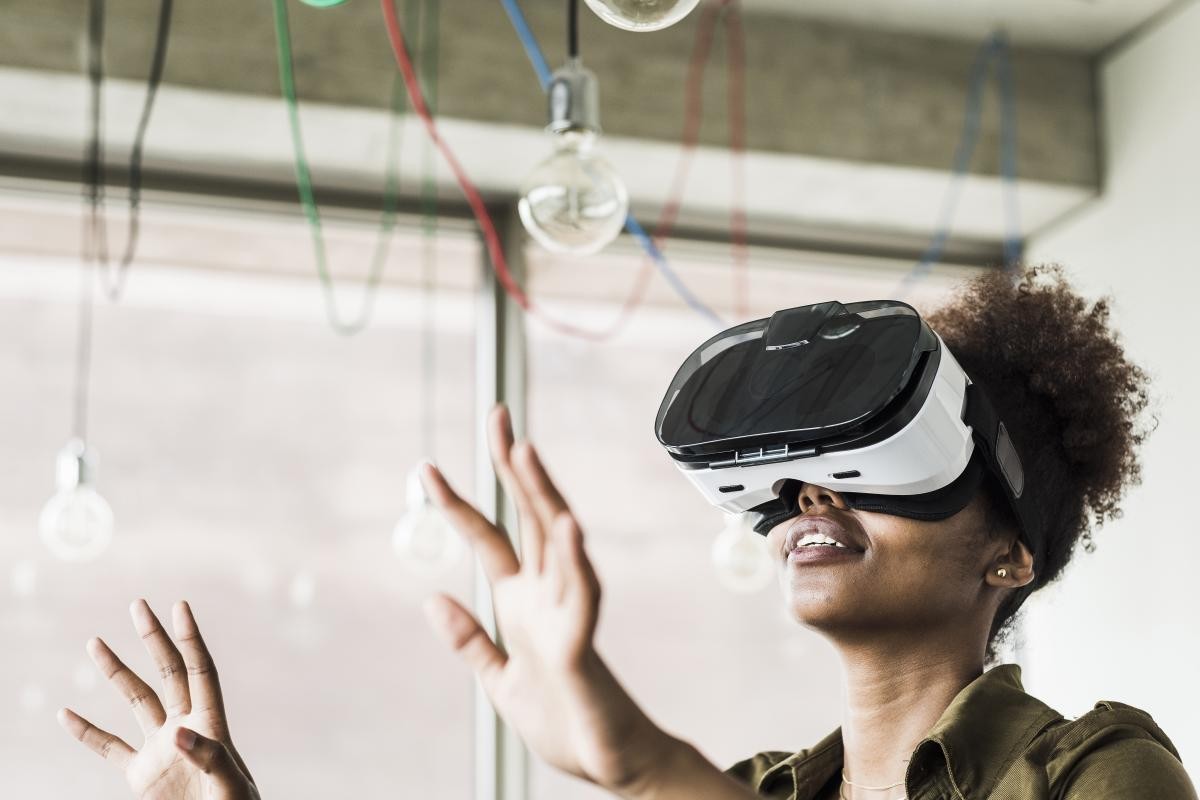 Building better skills for society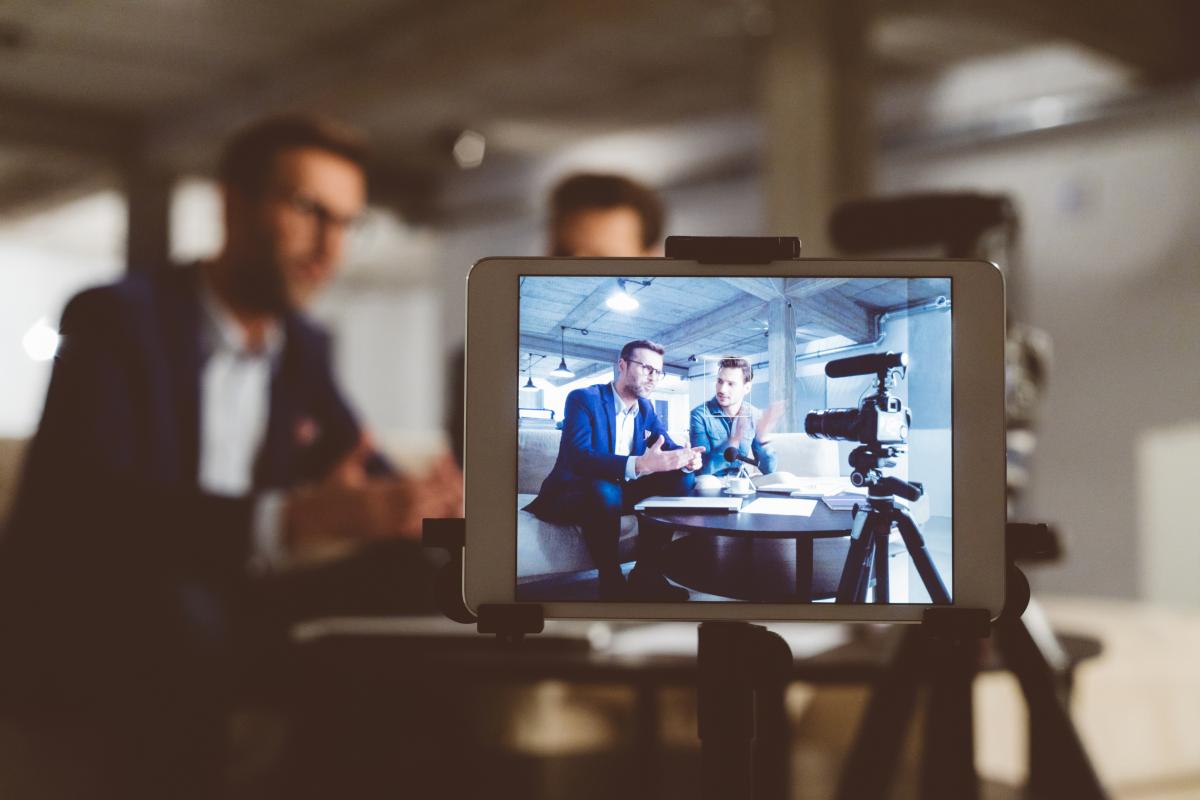 6 no regrets plays to make today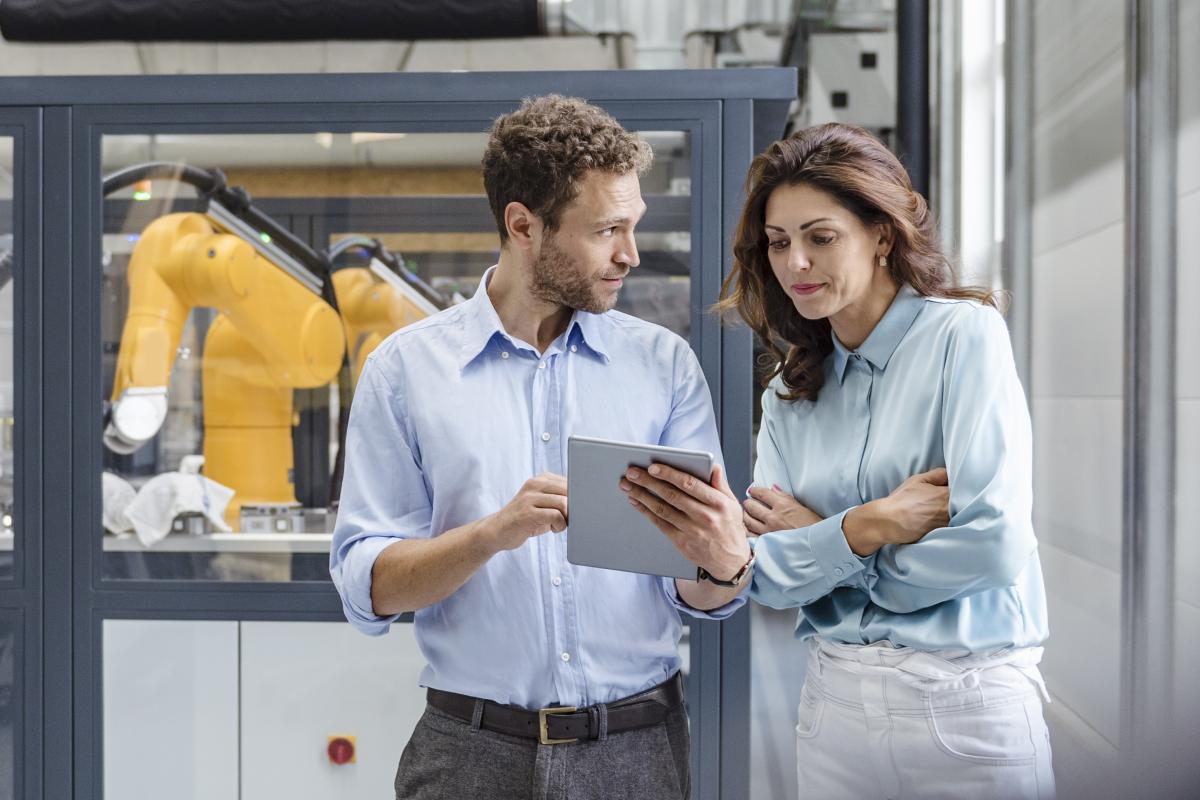 We are a community of solvers combining human ingenuity, experience and technology innovation to deliver sustained outcomes and build trust.
It all adds up to The New Equation.