Challenge:
Our client, a leading local bank in UAE, had a mandate to qualify 20 members from their Group Finance team, both fresh graduates and mid-career professionals, in the Chartered Financial Analyst (CFA) Level 1 qualification. The client chose us for our track record of exceptional pass rates for CFA candidates and our certifications training credentials. 
Solution:
We conducted assessments and interviews to assess eligibility and finance knowledge levels and designed a customised learning experience for the selected 50 participants. Divided into 2 batches, the participants prepared for the exam with CFA Charterholder trainers in 38 tuition and 5 revision sessions. They got extra study materials, a question practice bank, mock exams and unlimited access to open course revision classes to help them get exam-ready. 
Impact:
We got an excellent feedback score of 97% from the participants. The sponsors were impressed with our commitment to quality, professional delivery and results-oriented approach and have considered us as a preferred partner for other accounting qualifications and professional development programmes for the team.
Featured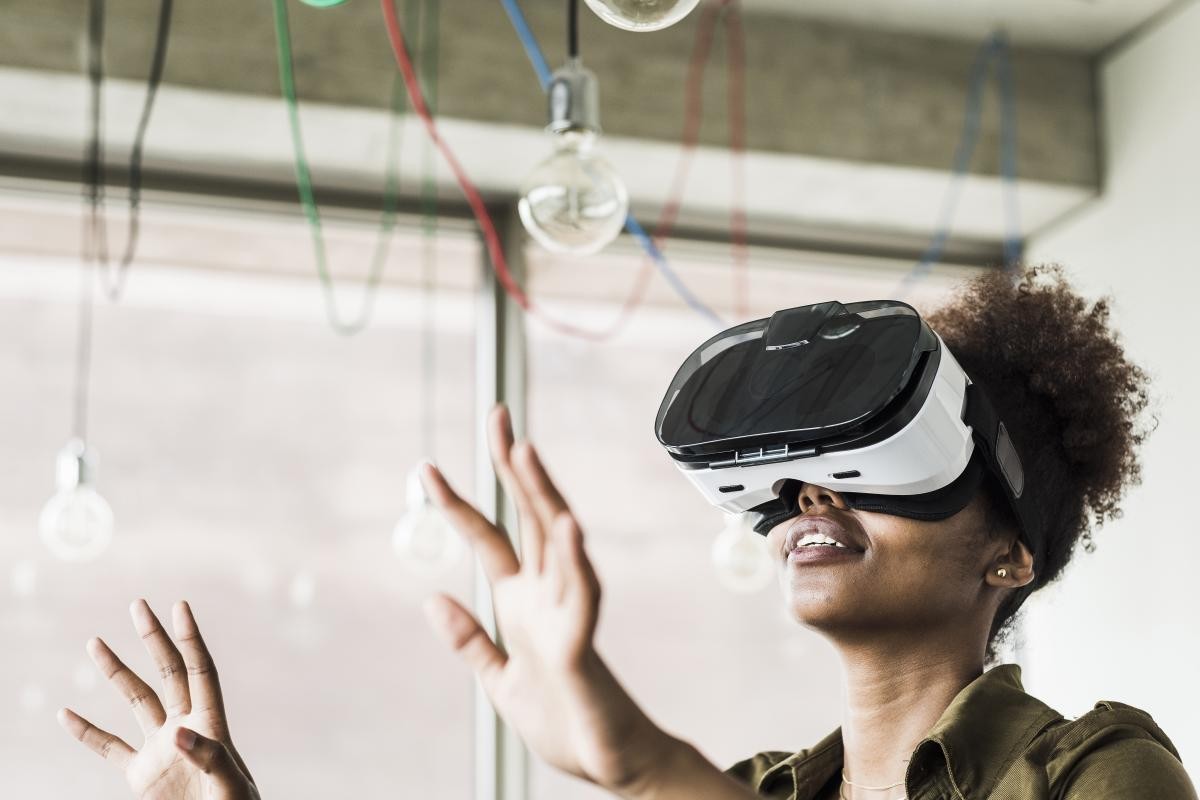 Building better skills for society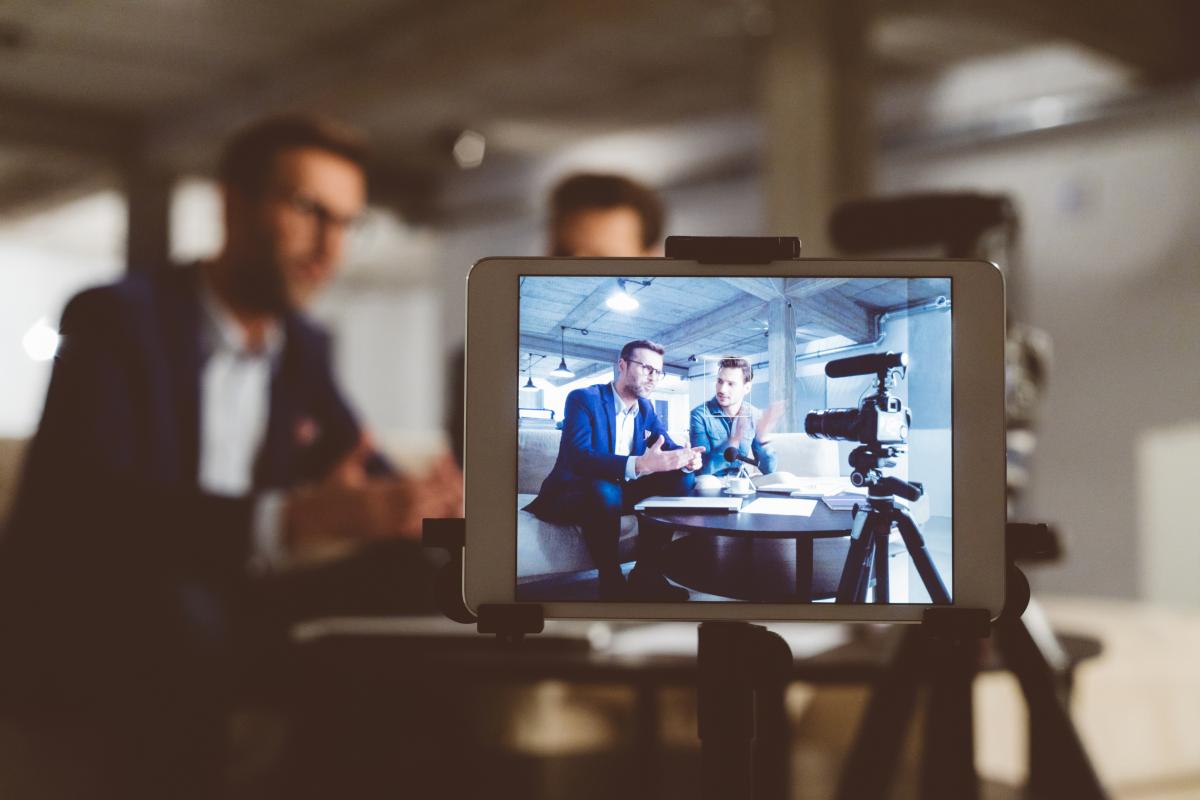 6 no regrets plays to make today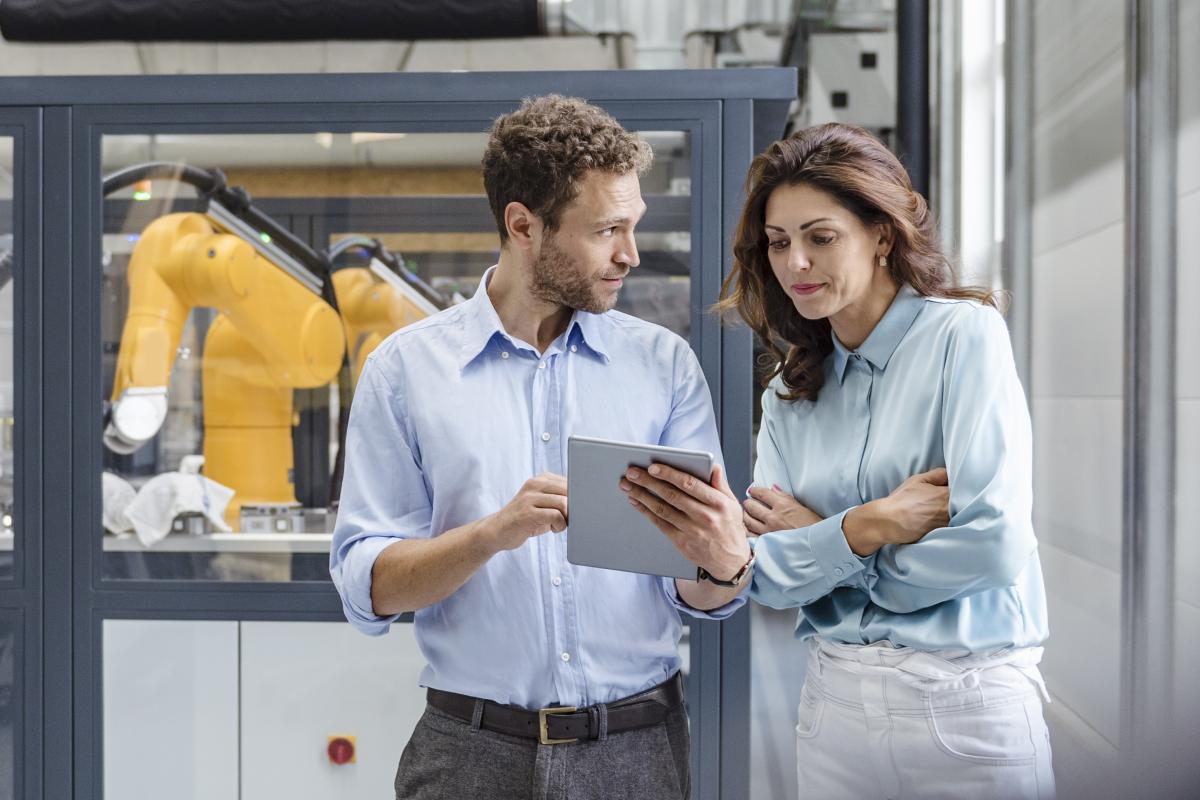 We are a community of solvers combining human ingenuity, experience and technology innovation to deliver sustained outcomes and build trust.
It all adds up to The New Equation.