Challenge:
The KSA regulatory authority wanted to launch a comprehensive training programme for new National recruits to help them build their professional capabilities and to ensure they are well-qualified to join the business stream of their choice. They partnered with us keeping in mind our regional track record of upskilling young professionals to become future business leaders.
Solution:
We designed, developed and delivered a bespoke highflyer graduate programme aimed at upskilling 100 Saudi nationals. The programme comprised of:
Leadership, finance and business skills experiential courses
Professional qualifications from recognised professional bodies (Internal Audit- Accounting and Project Management)
Capstone projects: These are real work based projects that help in measuring ROI on the programme
Confidence based knowledge pre and post assessments
On-the-job experience that helped graduates progress in the Authority
Coaching for the managers so they are capable to help new hires excel in their roles
E-Learns: Customised learning modules
Impact:
76 Saudi graduates were successfully trained and developed. Overall satisfaction rate was 85% based on actual feedback received from the participants. Our client was extremely satisfied and evaluated the project as a 10 on 10 - 100% feedback score.
Featured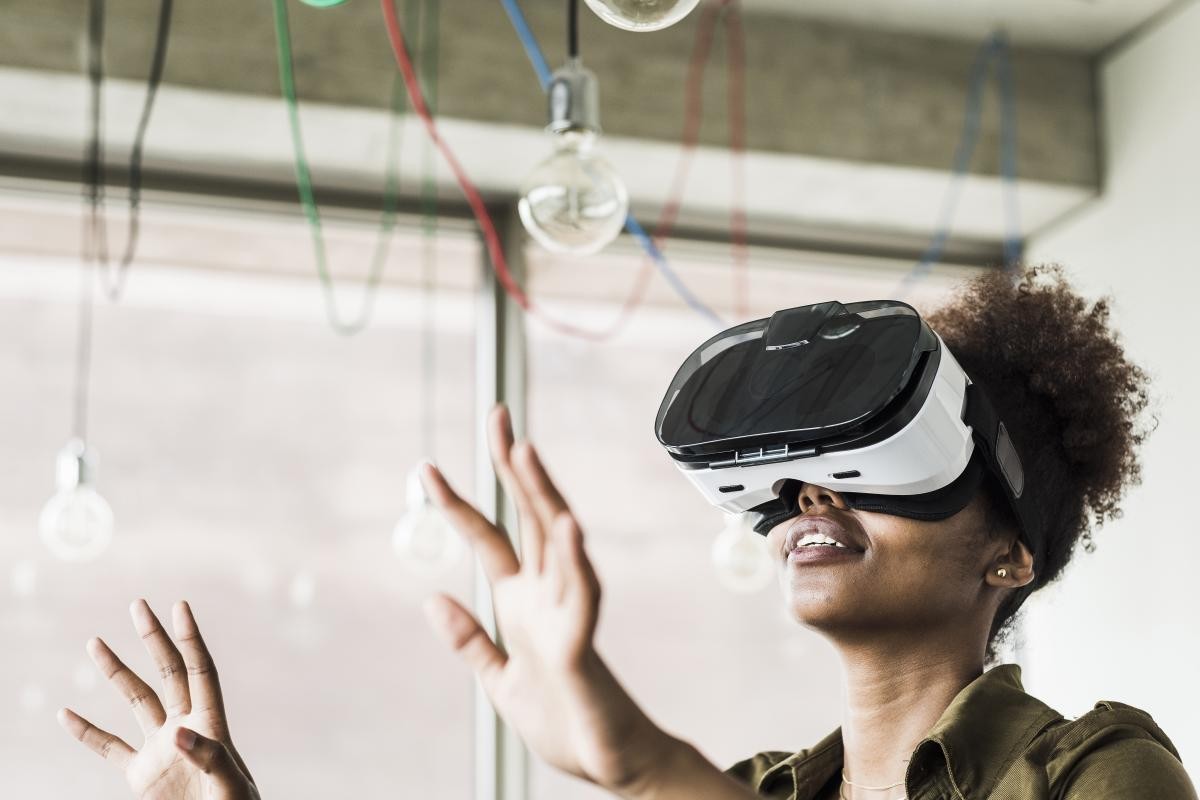 Building better skills for society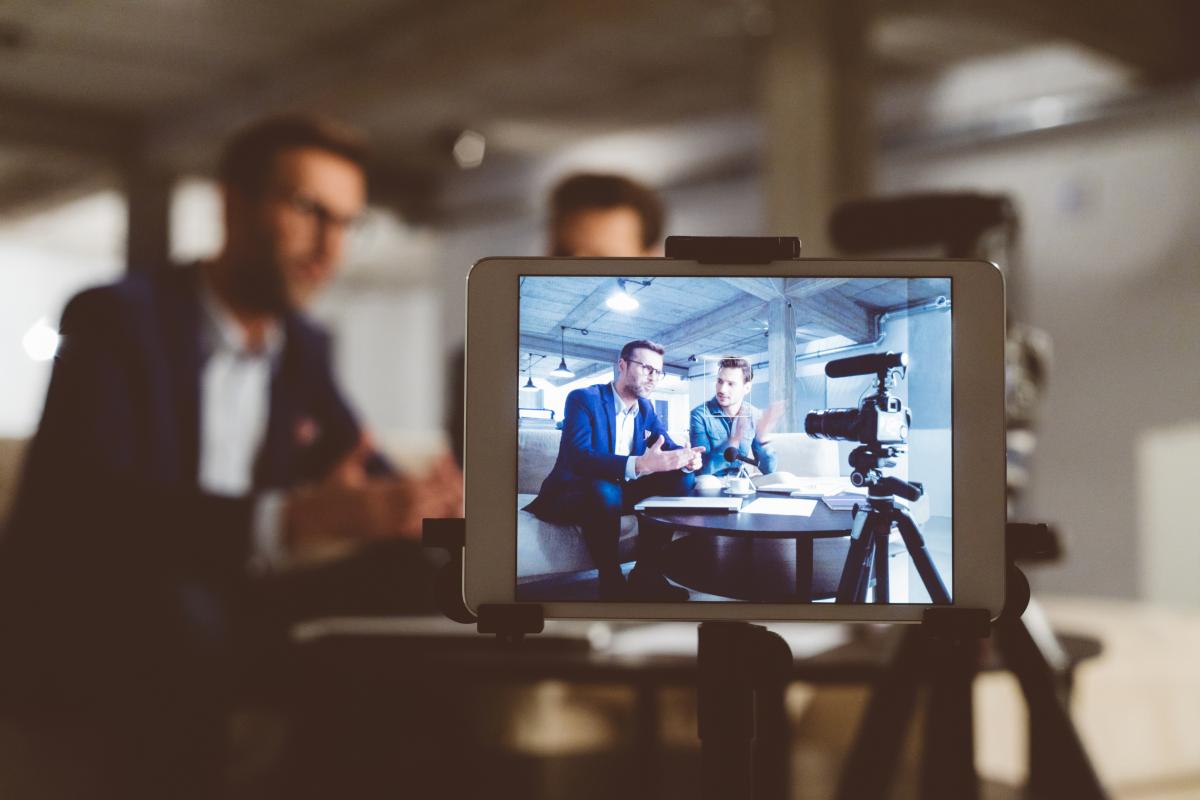 6 no regrets plays to make today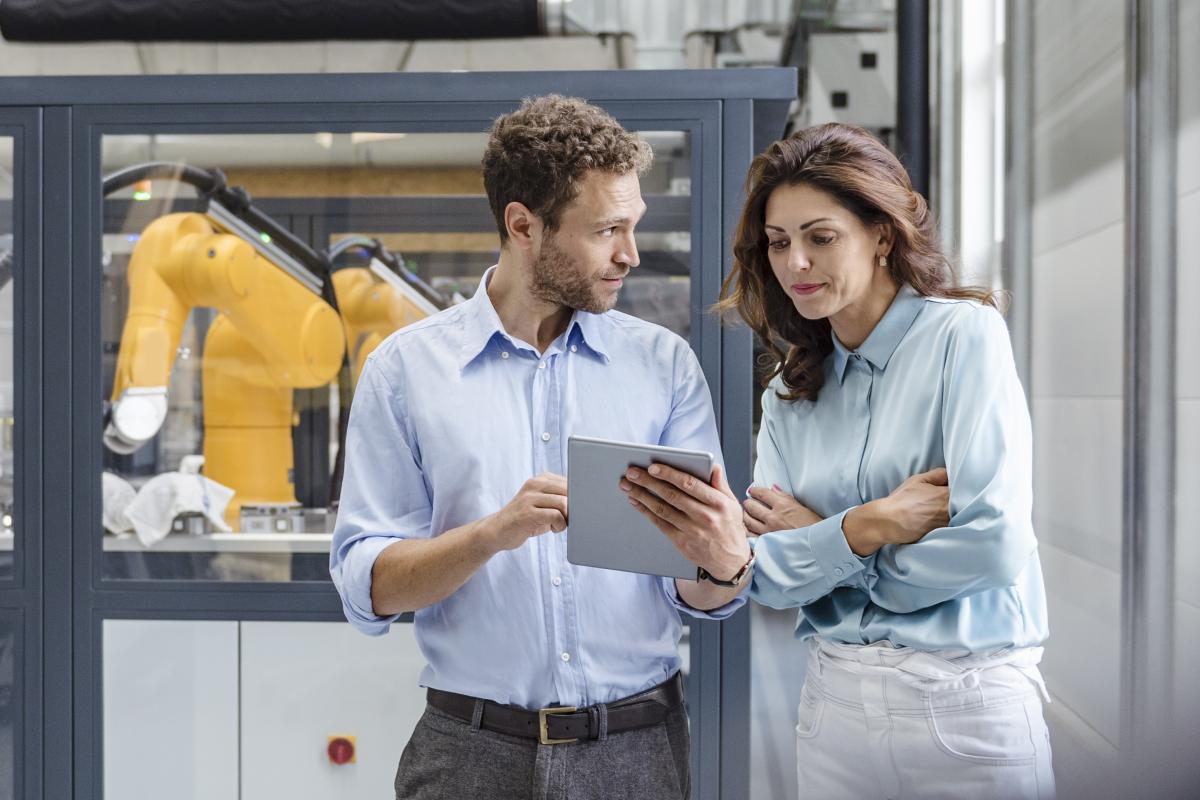 We are a community of solvers combining human ingenuity, experience and technology innovation to deliver sustained outcomes and build trust.
It all adds up to The New Equation.