Challenge:
Our client, a public sector body in the UAE focusing on human capital development, invested in an initiative to develop the Emirati youth talent for future employment opportunities. Our client wanted to support talented UAE Nationals, both fresh graduates and entry-level government employees, by upskilling them with internationally accredited certifications suited to their job roles. They wanted a reputed training organisation with experience in accounting and finance upskilling that could accurately assess the skills and knowledge levels of the participants, recommend the relevant certification, and deliver a fit-to-purpose training programme.
Solution:
We conducted an information session for interested applicants to encourage participation followed by a technical and English assessment to shortlist 25 deserving participants for the programme. Keeping the applicants background and professional aspirations in mind, Association of Certified Chartered Accountants ( ACCA), a globally recognised finance and accounting qualification was deemed fit.
We designed a 2.5 years long learning journey to complete the qualification in 3 phases; foundation, fundamental and professional level. Participants learn in an interactive face-to-face training environment with certified in-house ACCA training experts who also offer beyond-the-classroom support through WhatsApp groups and one-on-one doubt clearing sessions. Their learning is supplemented with digital support via LMS, question bank repository, quizzes, mock exams and more.
Impact:
This is an ongoing programme. So far, we have received an excellent feedback score of 96% from the participants and higher than global averages pass rates for the group. Once the programme is complete, deserving candidates may be employed within the government in the accounting and finance departments.
Featured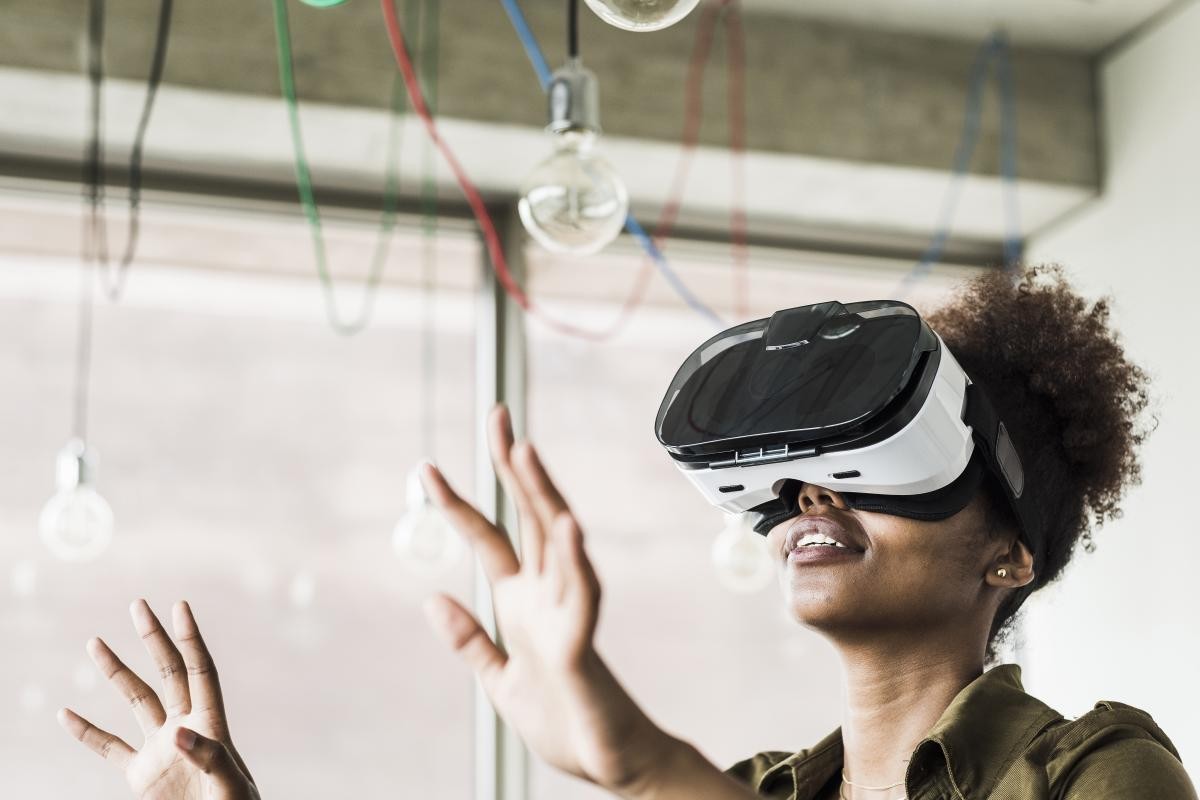 Building better skills for society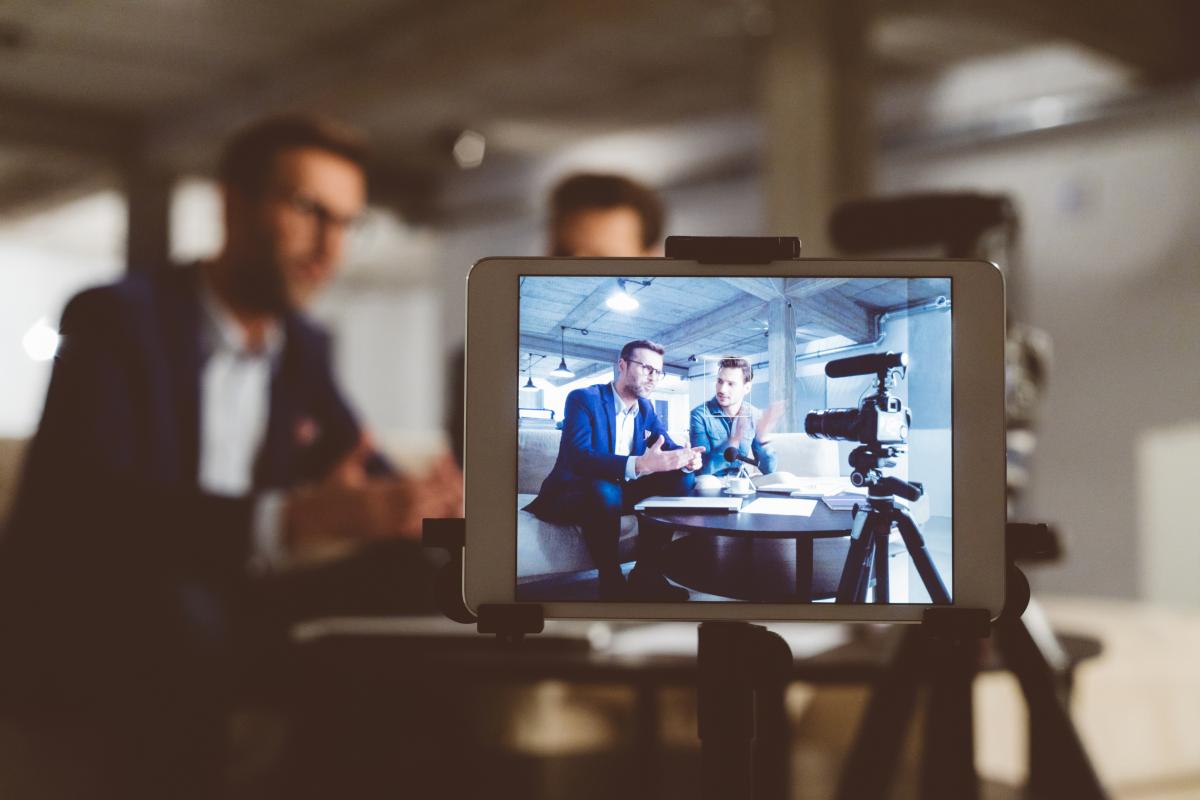 6 no regrets plays to make today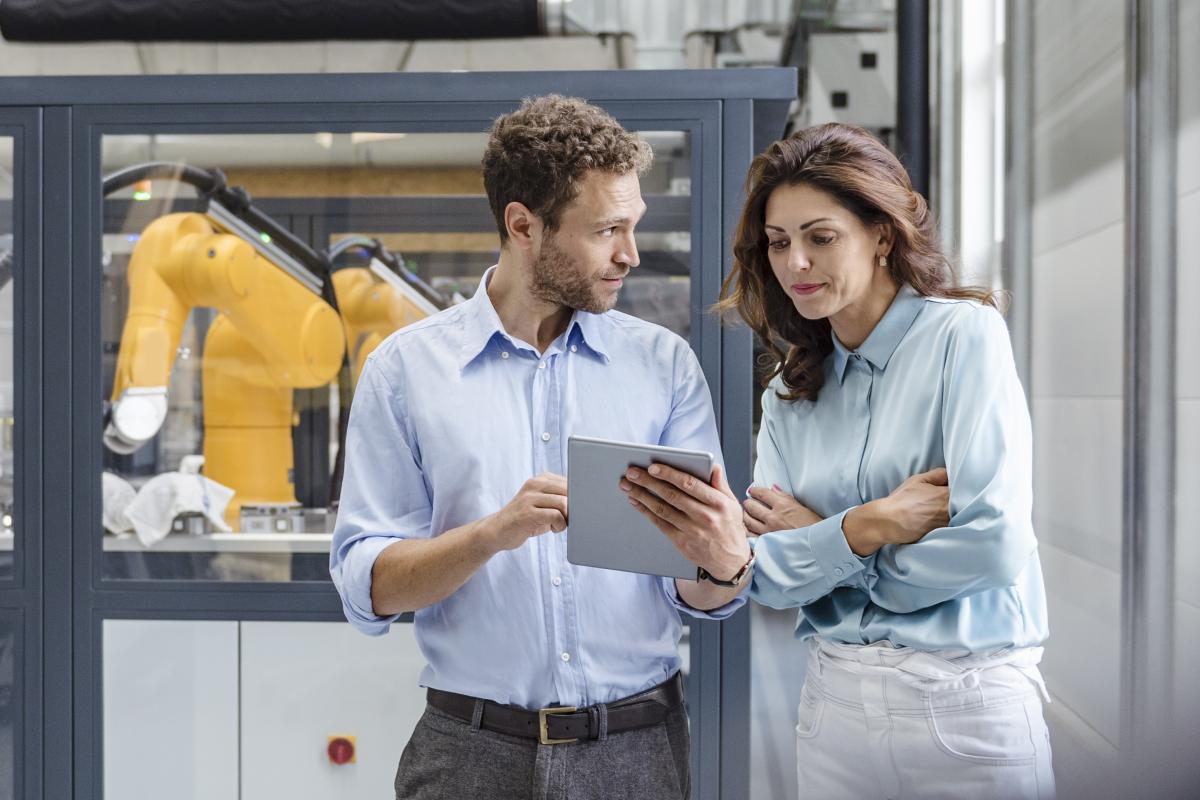 We are a community of solvers combining human ingenuity, experience and technology innovation to deliver sustained outcomes and build trust.
It all adds up to The New Equation.