Challenge:
Our client, a leading financial public sector body in Kuwait, aimed to equip 20 Kuwaiti Nationals from the local banks with cybersecurity skills to address the existing skills gap in the banking sector.
The key objective of this initiative was to equip the participants with the skills and knowledge to become cybersecurity professionals. The client wanted a practical and comprehensive upskilling solution that would enable the participants to implement global best practices in their respective IT departments.
Solution:
We designed and delivered a 6 month long blended classroom training programme complemented by practical case studies, masterclasses and live simulations.
20 deserving participants with the right mindset for change management and disruptive thinking were selected through an intensive selection process. Their learning journey was divided in 4 phases:
Foundation: Learnt basic technologies and frameworks for cyber skills
Basic: Learnt basic hacking and defending skills
Advanced: Mastered the art of defending, detecting and  responding to cyber attacks
Governance, audit and compliance: Learnt main standards in information security and how to govern and audit IT systems
We integrated masterclasses, industry visits, experiential training and gamification to enhance the learning experience and improve on-the-job performance. We provided the client a complete solution that included not just training, but also end-to-end project management and administration support, including the logistics of an international experience.
Impact:
20 Kuwaiti Nationals were upskilled to become cyber security specialists. The participants earned 6 internationally recognised certifications to boost their professional credibility and got access to a global network of cyber security professionals.
Impact
Global exposure: UK Cyber experience
The participants attended the last month of the programme in London, UK. They engaged with cyber specialists from PwC UK, met PwC clients, cybersecurity heads from law enforcement and military, conducted industry visits and learnt global best practices and approaches on providing cyber security solutions.
Featured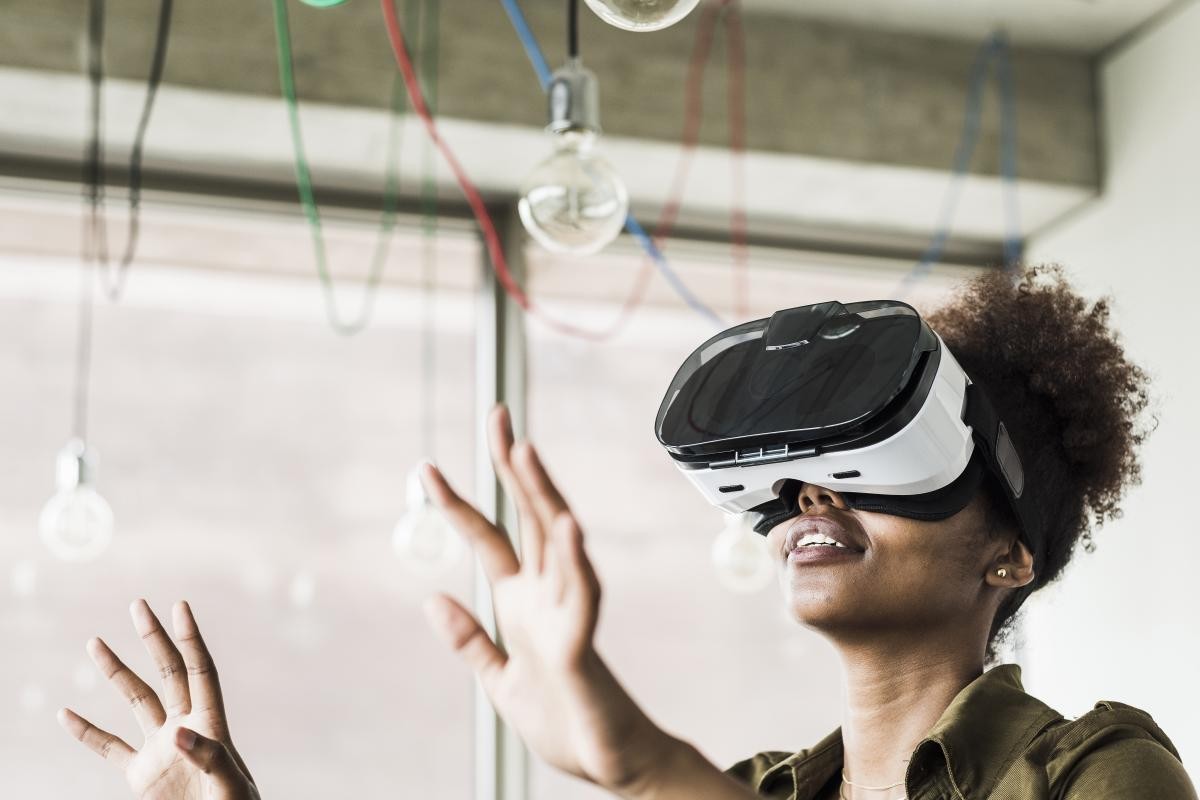 Building better skills for society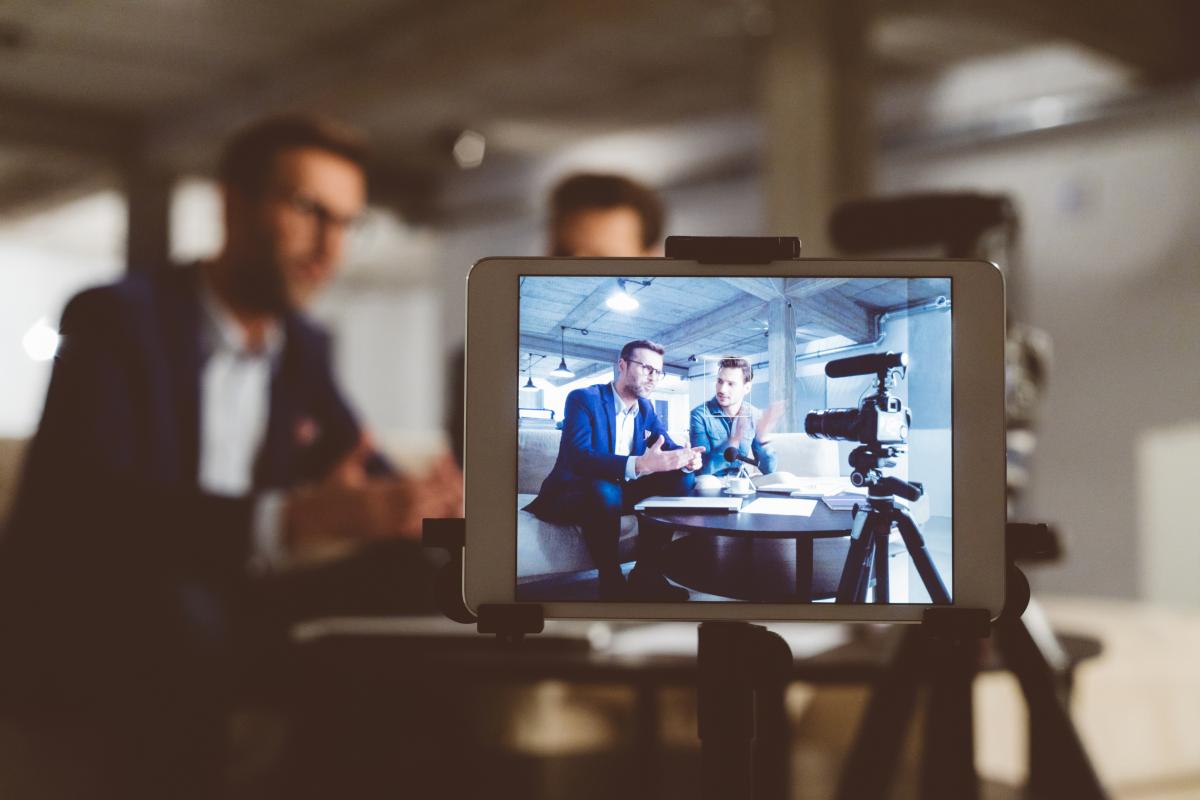 6 no regrets plays to make today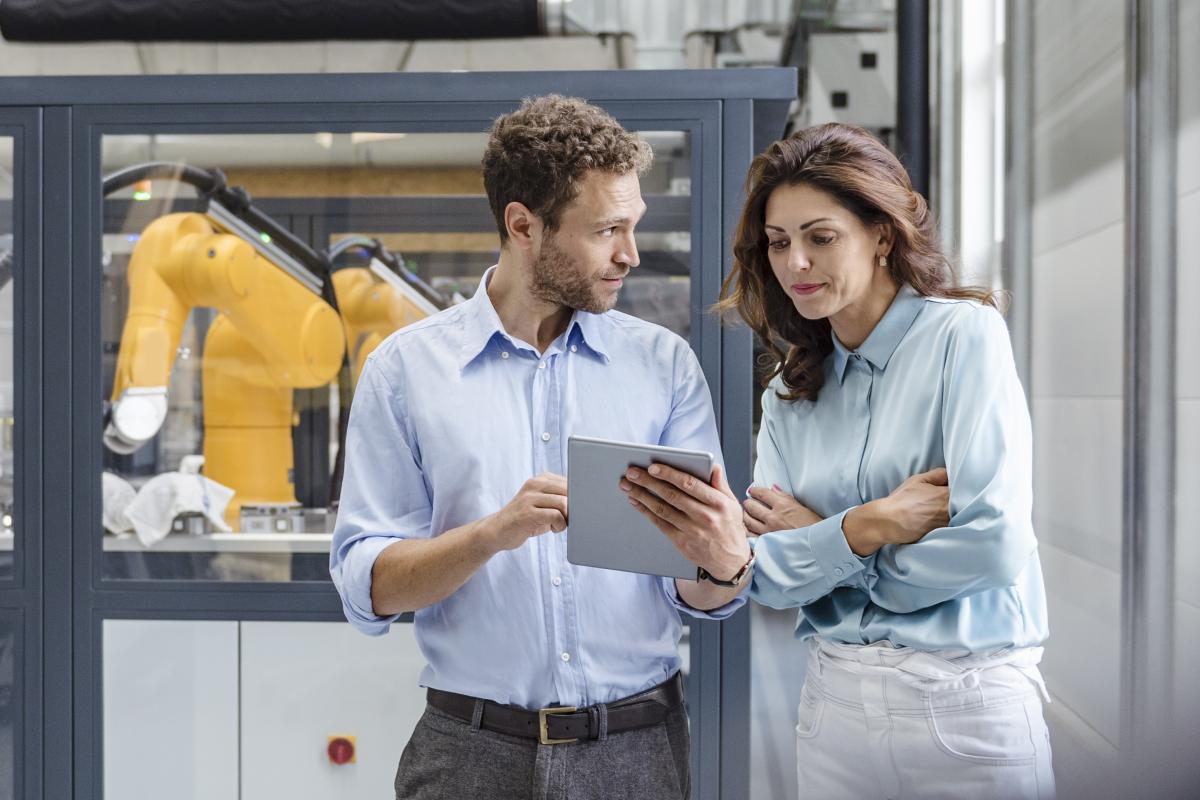 We are a community of solvers combining human ingenuity, experience and technology innovation to deliver sustained outcomes and build trust.
It all adds up to The New Equation.