Challenge:
Our client, a semi-government entity in KSA had undergone organisational restructuring and wanted to upskill business managers across different business units to benefit from these changes and to successfully implement them in their respective areas. The client identified performance development areas and we worked closely with them to design a programme targeting leadership skills aligned with their competency framework.
Solution:
We co-created a learning journey for the client to empower their workforce. We designed and developed structured survey and interviews to help the client shortlist programme participants. We developed and designed assessment tools including Psychometric assessment, 360 Assessments and debriefing sessions.
Participants attended experiential workshops on Situational Leadership, delegation, coaching, impactful communications, performance management and financial intelligence. They developed their management skills with one-to-one coaching sessions and action review sessions and put their learning to practice in Action Learning Projects linked to the client's business strategy.
Impact:
15 managers successfully completed the programme with a satisfaction rate of 91% based on actual feedback collected from the participants. Two out of the three Action Learning Projects (ALPs) are being explored and further discussed to be implemented.
Featured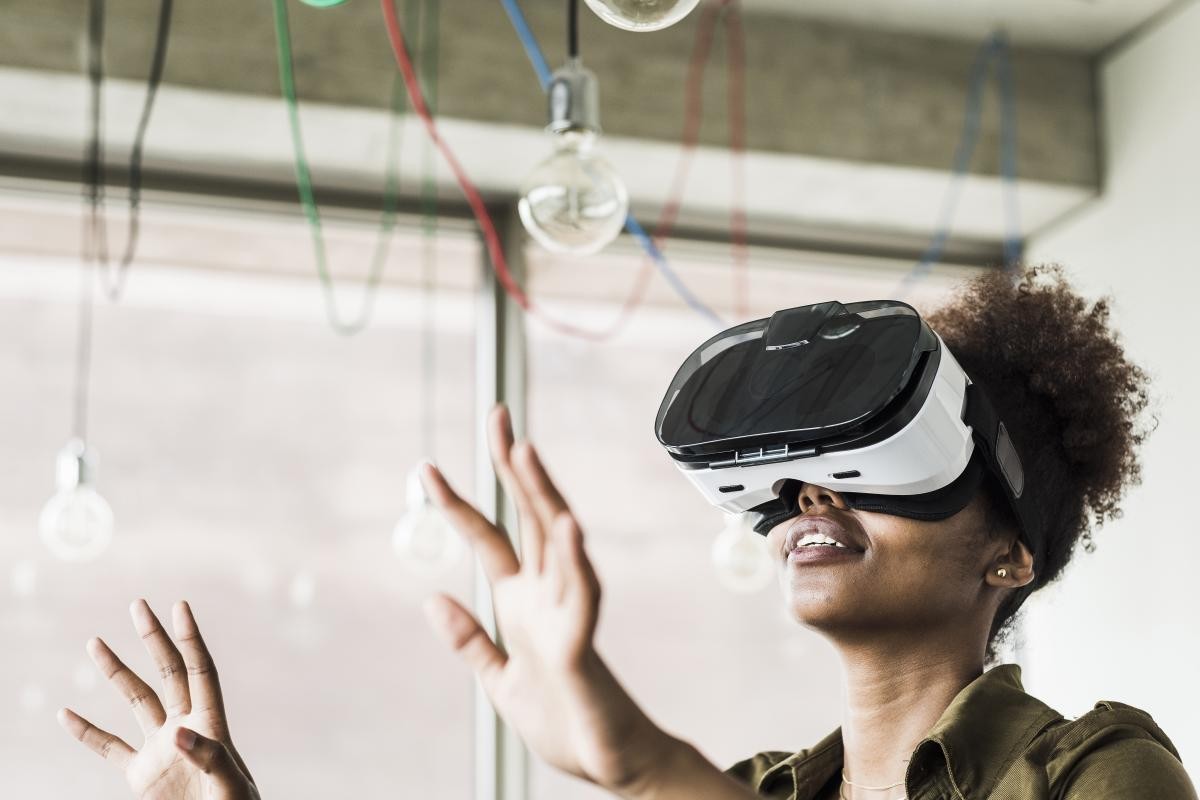 Building better skills for society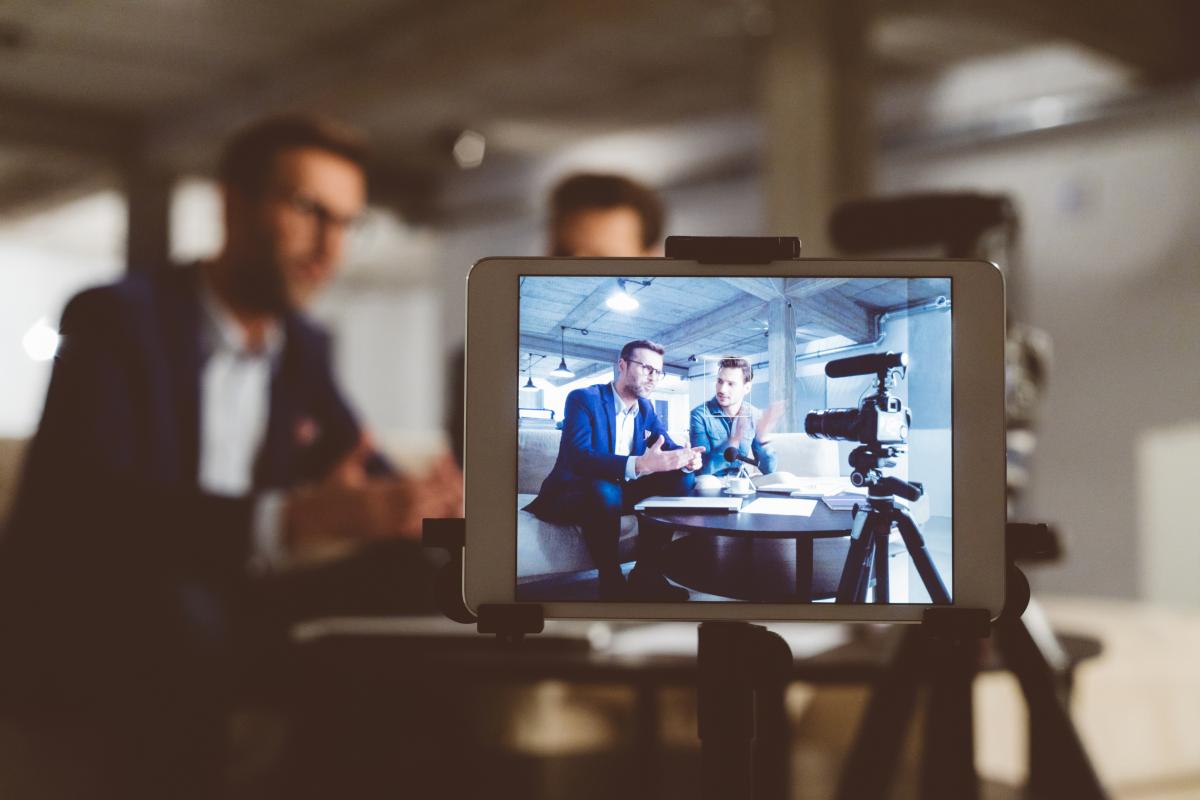 6 no regrets plays to make today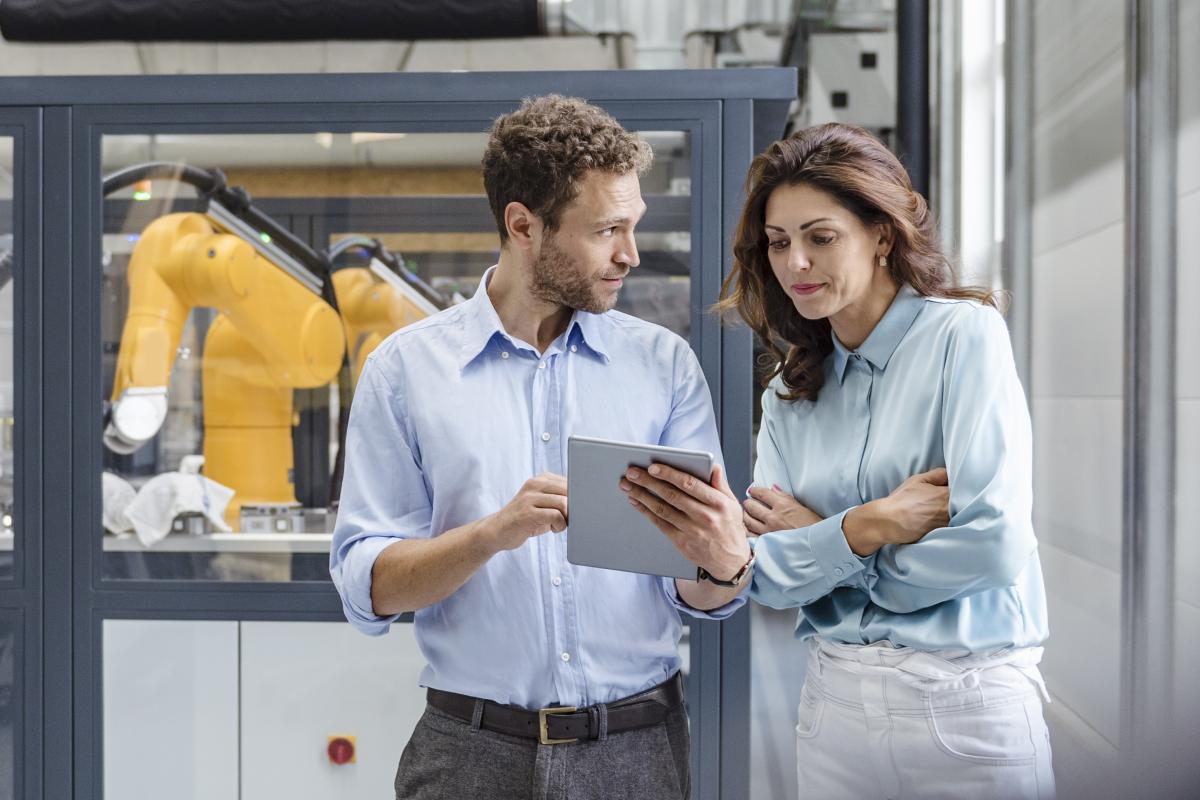 We are a community of solvers combining human ingenuity, experience and technology innovation to deliver sustained outcomes and build trust.
It all adds up to The New Equation.