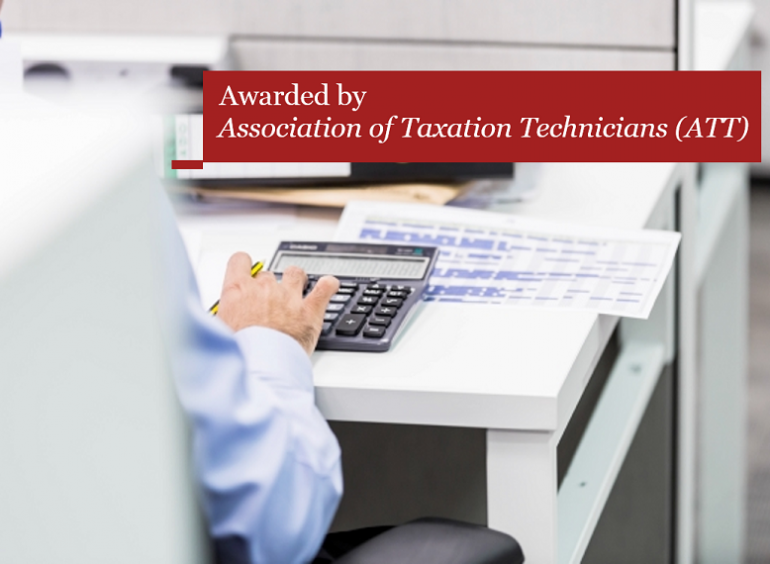 Get ready for VAT in the UAE
As part of the introduction of VAT in the UAE, the FTA has identified an immediate requirement for Tax Agents.  The FTA Tax Agent Exam is mandatory if you wish to fulfill this role and you will then be qualified to conduct valuable work across the UAE.
Businesses with revenue over USD 100,000 must register and be ready for VAT implementation and compliance by 1 January 2018. By completing the FTA Tax Agent Exam and becoming a qualified Tax Agent you can support the many companies that will need to comply with the new VAT regulations.
On successful completion of this exam, candidates will also receive a diploma that is a globally recognised tax qualification offered by the Association of Taxation Technicians (ATT).



Before registering for the UAE Federal Tax Authority tax agent exam, please ensure that you first review the requirements for UAE tax agents at
https://www.tax.gov.ae/requirement-tax-agent.aspx
and receive a 'pre-approval' after completing the tax agent registration form
The programme is split into four manageable modules of learning and testing, followed by a final diploma exam.
Module A
In this module, participants will cover:
General principles
Registration
Definition of supplies
Liability of supply
Zero rating
Exemption
Deemed and self supplies
Value of the supply
Module B
In this module participants will cover:
Time of supply
Input tax -when to recover
Partial exemption
VAT records and returns
Accounting for VAT
Bad debt relief
Module C
In this module participants will cover:
International aspects -goods
International aspects –services
Penalties for errors and omissions
Refunds, repayments and other charges
The authority powers, appeals and assessments
Module D
In this module participants will cover:
Transfers of ownership of a business
VAT groups
Special schemes for VAT
Land and buildings
Capital goods -special schemes
Excise tax
Role of a tax agent
Schedule
There are no scheduled dates for this course. Fill out the form to check future dates or deliver the course in-house
Frequently asked questions