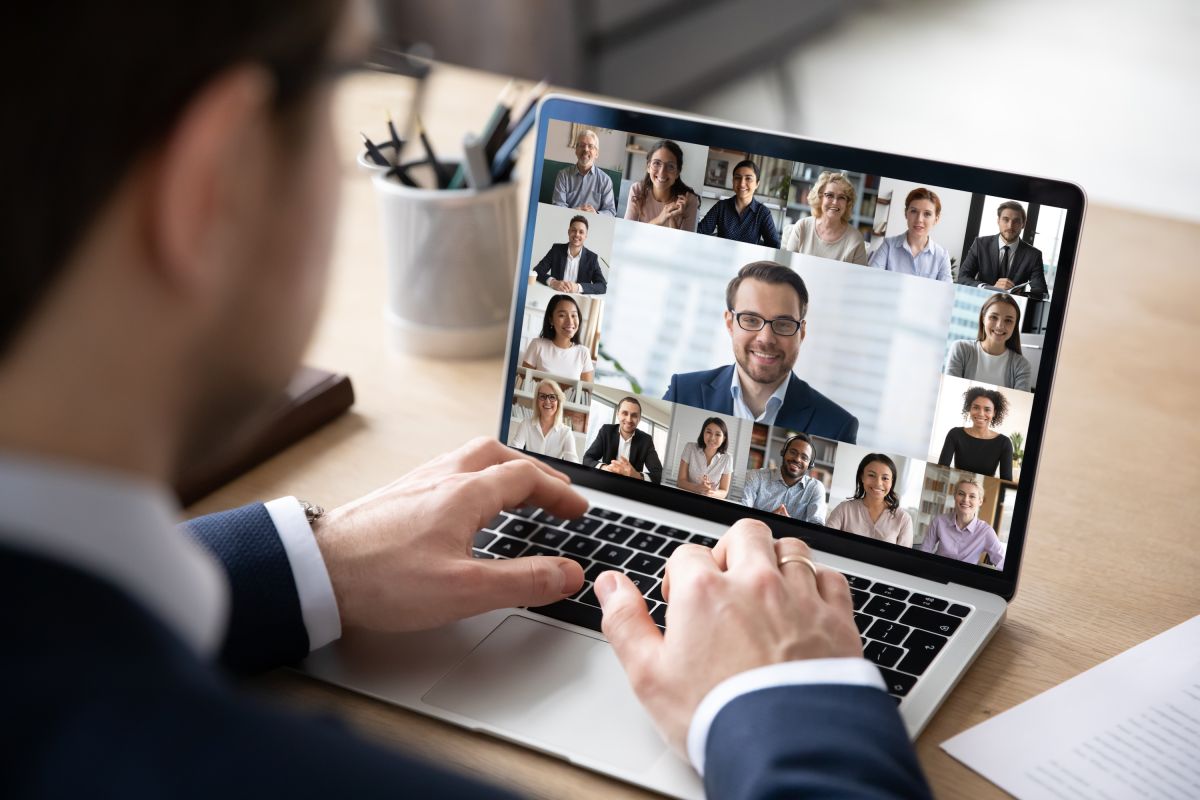 Address
Online from any location
Event description
As governments are racing to change their financial policies and tax regulations in the wake of COVID-19 crisis, internationally exposed  businesses are in deep need for highly skilled Transfer Pricing professionals as this area becomes more complex and critical. 
Bridge this gap with the Diploma in Transfer Pricing, awarded by the ATT!
Join us for a complimentary webinar on 31 August from 6.30pm to 7.30pm (GMT +4) to learn more about the qualification. Led by industry experts, this session will explore the changes of the transfer pricing landscape in the GCC, its implication on your organisation and how you can stay ahead of the curve with our qualification.
Why should you attend?
Hosted by a PwC training experts with global tax experience, this session will cover:
The changing tax landscape and the role of a transfer pricing professional
Get all the information you need about the qualification: it's benefits, course structure, career opportunities and more!
Our learning methodologies: A blended learning experience allowing you to choose the study format best suited for you
Career paths that open up after completing the qualification