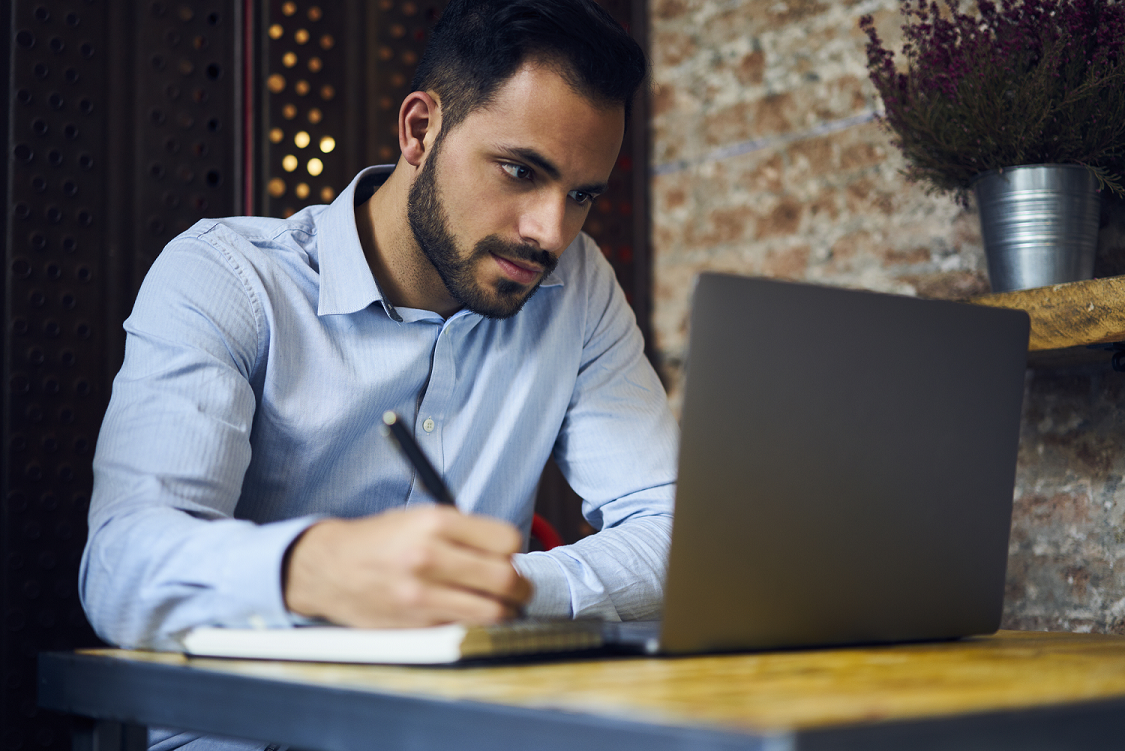 Event description
The job market is highly competitive and in today's challenging times, a coveted qualification is your passport to career growth and increased opportunities. The Certified Public Accountant (CPA) qualification offers higher compensation, increased mobility, and career growth opportunities all in one!
We are pleased to launch our virtual Certified Public Accountant training programme. Delivered via our state-of-the-art live online classroom, our training is designed to help you acquire all the knowledge and exam techniques needed to achieve the CPA qualification and ace the exam!
Join us for a complimentary online session on 25 Jan and 15 Feb to get introduced to the programme and how you can benefit from it. Delivered by our experts, this session will take you through the CPA journey: the eligibility criteria, how to get qualified and what career opportunities await once you have these three credentials to your name
5 reasons why you can't miss this event: 
Get expert views on how CPA can help you upskill and advance your career.
Get all the information you need about the qualification: it's benefits, course structure, career opportunities and more!
Interact with industry experts from PwC and get firsthand insights from them.
Get an overview of our state-of-the-art Live Online Classrooms offering an unparalleled learning experience.
Learn more about our variety of training packages and offers.
About our CPA programme
At PwC's Academy our focus is to make sure you have all the knowledge and exam techniques you need to achieve the CPA qualification. Our core objective is to help you pass.
We provide you with the very best  course materials written especially for  PwC students in addition to study texts, question banks and online resources. Our course materials are designed to help the learning process: graphic‑rich slides and exam‑style question banks compliment our lecturers' lively presentations. Learn more.
Speaker
Alka is a seasoned finance and accounting professional trainer at PwC's Academy with over 16 years of corporate coaching and training with industry experience across sectors in delivering strong operational and financial results for businesses. She has extensive teaching experience for qualification courses such as CPA, CMA and has delivered sessions to over 5,000 students. Read more