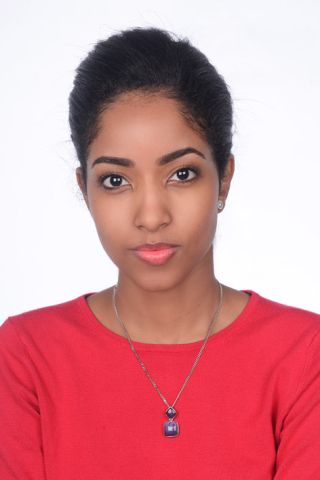 Zayna Babiker
Zayna delivers ACCA and ASC qualifications and has been involved in course design for multiple projects including course management, content development (English and Arabic) and assessments. She has also developed question banks for PwC Academy's exam based training gaming application.
Zayna previously worked as a lecturer at the Ahfad University for Women, School of Management Studies in Sudan. Zayna is actively involved in coaching and mentoring students and delegates to achieve higher goals.
Profile summary (front of card)
Zayna is a qualifications trainer at PwC's Academy, with 10+ years of experience in finance and accountancy.
We are a community of solvers combining human ingenuity, experience and technology innovation to deliver sustained outcomes and build trust.
It all adds up to The New Equation.