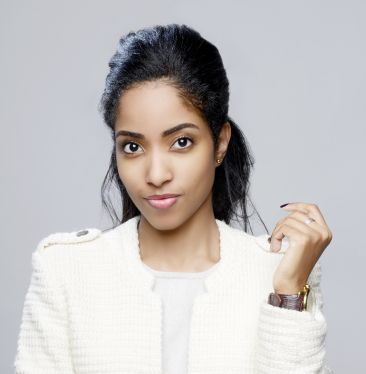 Zayna is a qualifications trainer at PwC's Academy. She has been involved in the delivery of ACCA and ASC qualifications. In addition to training, Zayna has worked on multiple projects including course management, content development (English and Arabic) and assessments. She has also been involved in developing question banks for PwC Academy's exam based training gaming application. Zayna has been actively involved in coaching and mentoring students and delegates to achieve higher goals.
Areas of Expertise
Financial Statement Analysis
Profile summary
Prior to joining PwC's Academy, Zayna worked as a full time lecturer at the Ahfad University for Women, School of Management Studies in Sudan. Her responsibilities included teaching Advanced Accounting and Group Accounting to graduating students. She was also involved in developing content and providing career counselling to students.