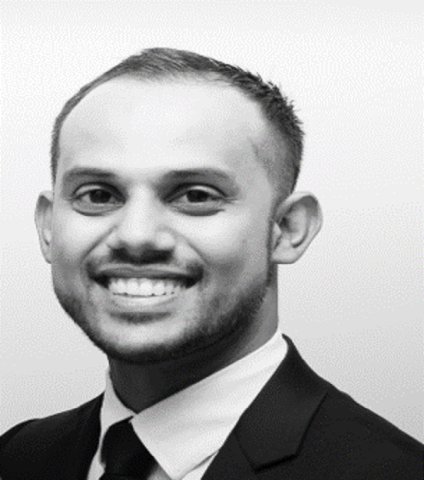 Vincent Giborees
Vincent has delivered large scale strategic projects across several countries and sectors such as media, telco, automotive, life sciences, luxury goods, financial services, manufacturing, retail and procurement services. He is skilled in SQL Server Reporting Services (SSRS), Enterprise Software, Data Migration, Extract, Transform, Load (ETL), and Databases. 
Profile summary (front of card)
Vincent is the Chief Information Officer for PwC Middle East, with 15+ years of experience in digital business transformation, enterprise architecture, technical leadership, and consulting.
We are a community of solvers combining human ingenuity, experience and technology innovation to deliver sustained outcomes and build trust.
It all adds up to The New Equation.