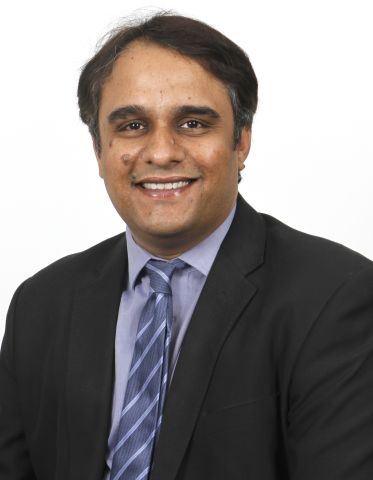 Shakeel Baig
Shakeel has delivered training to thousands of students and delegates during the course of his career. He has also managed assessment projects for professional qualifications and has taught at leading training providers in Pakistan and Mauritius.
In addition to training, Shakeel has experience in developing academic strategy, along with operational and financial management. Shakeel's ability to bond with his students and to deliver content in an easy manner contributes to his exceptional pass rates.
Profile summary (front of card)
Shakeel is a professional qualifications trainer with 15+ years of experience in the finance and accounting industry.
We are a community of solvers combining human ingenuity, experience and technology innovation to deliver sustained outcomes and build trust.
It all adds up to The New Equation.