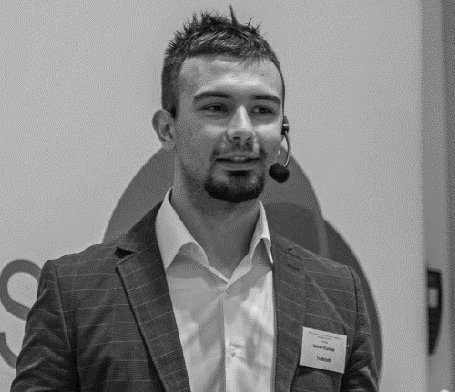 Semih Kumluk
Semih is a well-versed professional with work experience spanning over 10 years in FMCG, telecommunications and consultancy. He has delivered many trainings on Data Analytics, Design Thinking, Branding, Project Management and other subjects in his areas of expertise.
Profile summary (front of card)
Semih Kumluk is a Digital Training Manager at PwC's Academy. He designs, develops and delivers custom-designed upskilling programmes in all digital topics including Data Analytics, Artificial Intelligence, Cyber Security, Cloud and Blockchain.
We are a community of solvers combining human ingenuity, experience and technology innovation to deliver sustained outcomes and build trust.
It all adds up to The New Equation.