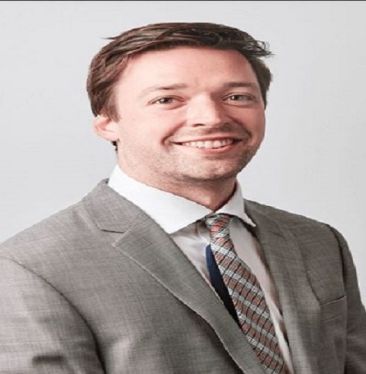 Sean is the Emerging Tech Lab's Data Scientist of PwC Middle East. He has broad knowledge of mathematics, statistics, programming, and education which he uses to solve business problems and to train others in doing the same.
Areas of Expertise
Natural Language Processing
Profile summary
For seven years, Sean has been working in the education space, teaching mathematics to children, teenagers, and adults. His vision is to give people the tools & mindsets they need to be successful in their future endeavors. He has focused on teaching challenging concepts using real life examples, that promote the perseverance and logical thinking necessary to solve problems that lie ahead.
For the past two years, Sean's focus has been on helping companies use their data to discover insight. He has been responsible for many projects that have significantly impacted people and organizations by saving time and money, while achieving better results. Projects he has worked on include interactive visualizations, web scraping processes, and advanced machine learning techniques.