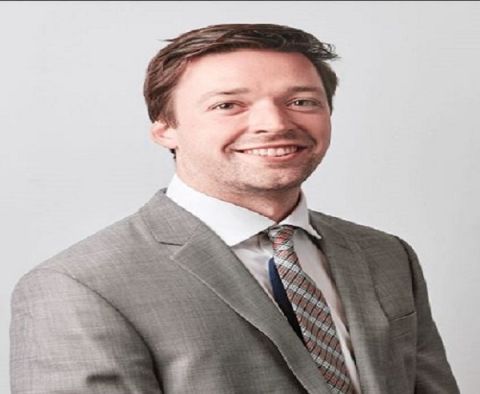 Sean Kickham
Sean brings a background in data science from a variety of industries including healthcare, government, real estate, education, and banking. He has been responsible for many projects that have significantly impacted people and organisations by saving time and money, while achieving better results.

He uses emerging technologies, digital transformation, and innovation strategy to help clients identify problems, develop solutions, build prototypes, and measure success.
Profile summary (front of card)
Sean is the Innovation Lead of the Emerging Tech Team with 10+ years of experience as a trainer and industry practitioner.  
We are a community of solvers combining human ingenuity, experience and technology innovation to deliver sustained outcomes and build trust.
It all adds up to The New Equation.