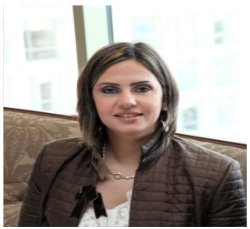 Rita Rizk
Rita has designed and delivered training programmes to banking, financial services, SMEs and governmental entities. She is also a lecturer at the World Union of Arab Banks and an expert of consolidation and group accounts analysis.
Rita has in-depth knowledge of how to frame international standards in practice, in line with Central Banks and local regulations. She is a strong advocate of IFRS and remains actively involved in discussions and consultations around its future development.
Profile summary (front of card)
Rita is an IFRS expert trainer with 20+ years of experience in audit and assurance for major banks operating in the MENA region.
We are a community of solvers combining human ingenuity, experience and technology innovation to deliver sustained outcomes and build trust.
It all adds up to The New Equation.