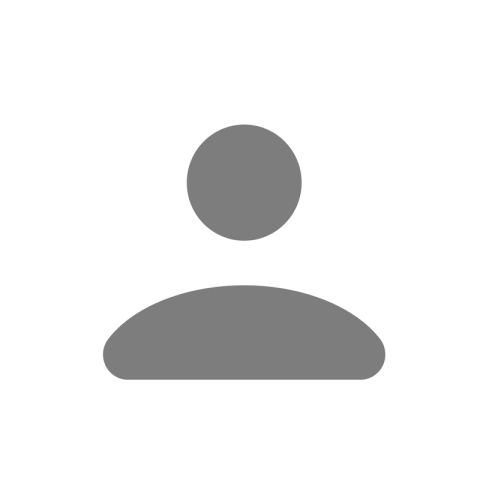 Priyam Mahajan
Priyam has been instrumental in establishing a 360-degree marketing function for the Academy and has led its B2B and B2C marketing strategy, implementation and control. She is also a seasoned trainer for the CIM qualification and customised marketing and communications training for clients in the public and private sector.
Priyam has previously worked as Head of Marketing and Sales for an education business in the Middle East and at a media and CXO community engagement firm in India.
Profile summary (front of card)
Priyam is the Head of Marketing for PwC's Academy ME with 13+ years of experience in marketing, community management and training.
We are a community of solvers combining human ingenuity, experience and technology innovation to deliver sustained outcomes and build trust.
It all adds up to The New Equation.