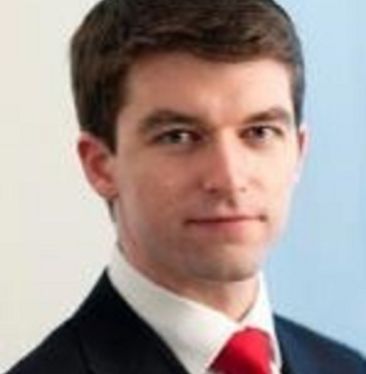 Phil Mennie is the Leader for Data analytics and data management in PwC Assurance across the Middle East region. He is also PwC's Global Social Media Risk and Governance leader. He has 13 years experience helping his clients manage technology and digital risk and drive value through insights into their data. His expertise stems from experience using web technology to better manage financial and operational data. He has led engagements across a broad range of industries, including banking and finance, where he led the development of a secure web-based payment system and a large scale customer-facing web application to capture trade data.
Areas of Expertise
Social Media Risk Management
Profile summary
Information Register development at large investment bank - Phil led a cross disciplinary team to design, build and operate a complex data management and information register with 12,000+ client users from across the world. The investment bank was a complex environment to operate in, with thousands of internal users and external customers and over 2000 systems. The information register took data from multiple sources and allowed users to track and manage data assets, processes and ownership.  Reporting modules produced beautiful and intuitive dashboards which allowed the data to be explored from high-level to item level detail.
Digital risk governance frameworks - Phil has extensive experience leading internal audits across the world to assess the risk of social media and other digital technologies. He helps clients across a broad range of industries to navigate the risk and governance landscape of technology and data management.  This includes internal audit of social media as well as the development of data management strategies.
Phil is a published author having written the world's first book on enterprise social media risk management and also a regular keynote speaker at a variety of technology conferences around the world.