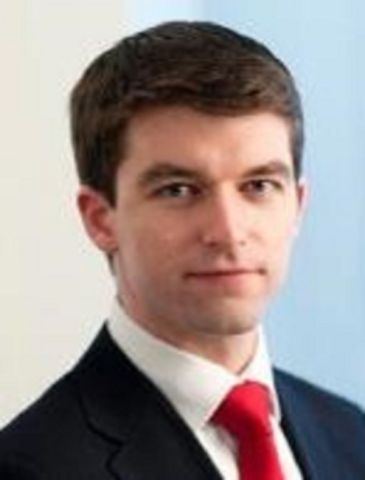 Phil Mennie
Phil is PwC's Middle East Data Privacy and the Global Social Media Governance Leader and has authored the world's first book on social media enterprise risk in 2015.

Phil's expertise stem from a strong foundation in cyber security, data analytics, programming, and technology. He has led the development of IT systems, including secure systems in financial services, which help clients capture, manage, and analyse operational and financial data. He is a regular keynote speaker at technology conferences across the globe and a popular trainer.
Profile summary (front of card)
Phil is a data analytics and data management expert, with 15+ years of experience helping his clients manage technology and digital risk.
We are a community of solvers combining human ingenuity, experience and technology innovation to deliver sustained outcomes and build trust.
It all adds up to The New Equation.