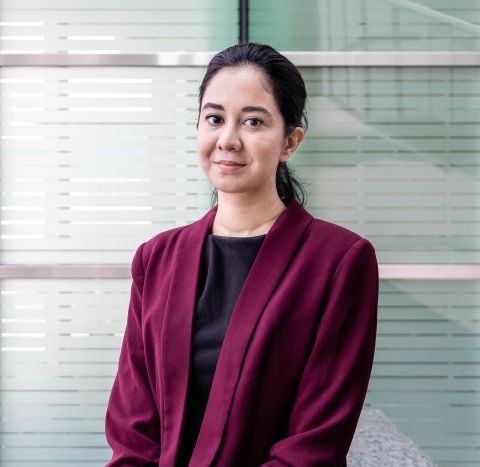 Nouran Khan
Nouran has worked with 27+ entities across the GCC to provide business and system improvement solutions. Currently, she is a Treasury Analyst at Easa Saleh Al Gurg Group, also facilitating credit management functions.
Nouran has a strong passion for training and enjoys motivating others to grow professionally and personally.
Profile summary (front of card)
Nouran is a trainer with 3+ years of industry and training experience in the field of finance and accounting ranging from audit, accounting, to credit management.
We are a community of solvers combining human ingenuity, experience and technology innovation to deliver sustained outcomes and build trust.
It all adds up to The New Equation.