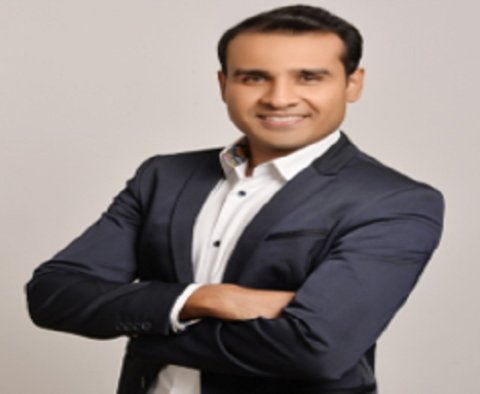 Nameer Khan
Nameer is one of the Middle East's Top 20 fintech influencers and is Chairman of MENA Fintech Association (MFTA), has strategically partnered with the regional regulators and central banks to establish a robust fintech framework.
He serves as an advisor to several top tier banks in the Middle East and has established and delivered AI and Digital Transformation programs for leading Financial Centers.He brings extensive experience in areas such as growth hacking, digital strategy development and commercial model definition.

Nameer was recognised & awarded as MENA's Future Fintech Leader by the Central Bank of UAE & Abu Dhabi Global Market.
Profile summary (front of card)
Nameer is a leading fintech influencer and thought leader with 18+ years of experience spearheading key fintech initiatives in the MENA region.
We are a community of solvers combining human ingenuity, experience and technology innovation to deliver sustained outcomes and build trust.
It all adds up to The New Equation.