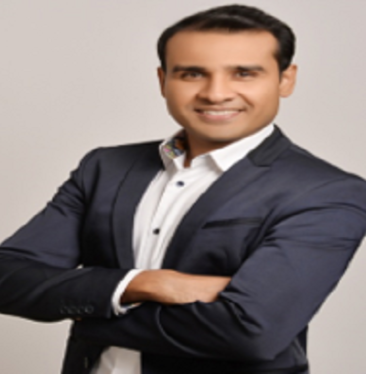 Nameer is a leading Fintech expert at PwC's Academy. One of Middle East's Top 20 Fintech influencers, Chairman and Founding Board Member of the MENA Fintech Association. He has spearheaded key fintech initiatives with regional regulators  and global monetary authorities for the development of regulatory regimes of various Fintech verticals and establishing strongly knitted conducive Fintech ecosystem plus helping banks and insurance companies to transform into future forward organisations.
He represents the next generation millennial leadership globally and is recognised as a Fintech strategist with specialisation in innovation. With his strong global access he is a key player in developing an optimal fintech ecosystem in MENA.
Areas of Expertise
Strategic Innovation Management
Artificial Intelligence in Fintech
Fintech Regulatory Framework
Profile summary
Prior to joining PwC Academy, Nameer advised various international financial institutes ranging from banks and insurance companies on digitally transforming them to be future proof and future ready for the upcoming technological revolution.
Nameer brings wide experience that includes growth hacking and support in the startup of initiatives, digital strategy development, product development, channel strategy and commercial model definition.
Nameer has been closely working with the global fintech community with his core focus on seamless execution and less noise. He has been mentoring high growth fintech's by enabling them for high growth and scale in USA, UK, Singapore and in the MENA region.