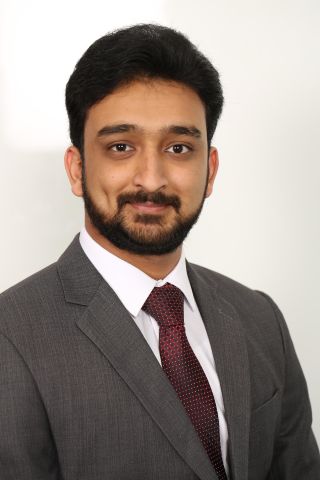 Huzefa Hydrie
Huzefa consistently achieves exceptional pass rates due to his ability to deliver complex technical topics in an easy manner, coupled with accelerated learning methodologies and exam strategies. His 'can-do' attitude, his strong teamwork and collaborative skills make him an accomplished trainer.
Huzefa previously worked as a corporate trainer in Qatar alongside managing the budgetary and finance function of the organisation. He also delivers in-house professional qualifications training to public and private sector clients.
Profile summary (front of card)
Huzefa is a manager and trainer with 9+ years experience in accounting and finance. He delivers courses relating to ACCA, ASC, CIMA and CMA qualifications.
We are a community of solvers combining human ingenuity, experience and technology innovation to deliver sustained outcomes and build trust.
It all adds up to The New Equation.